Get Ready
"We are embarking on a three-year faith journey..."
We are embarking on a three-year faith journey to raise $8 million by 2022, towards the total $18-million cost of the Phase 4 expansion of CrossRoads Church.


We are excited to give 10 percent of all Get Ready financial donations to like-minded local organizations that help to bring the love and hope of Jesus to the lost, the lonely, the least, the little and the nearly dead across Central Alberta.
More people coming to Christ. More intimacy in our walk.
We are seeing growth in the number of new people coming every Sunday seeking hope, purpose and belonging. We believe God will use us in a much more significant way to impact their lives for His eternal purposes when we begin to deepen our own spiritual walks as individuals and as a church.
We believe this is going to happen. And we believe this is going to cause a dramatic spike of overall church growth, as part of our vision to give everybody an opportunity to have a personal relationship with Jesus and, by following Him, compassionately impact our world.
Spiritually, we will be encouraging each other to pursue more of God daily. During this journey, we envision each of us Getting Ready by: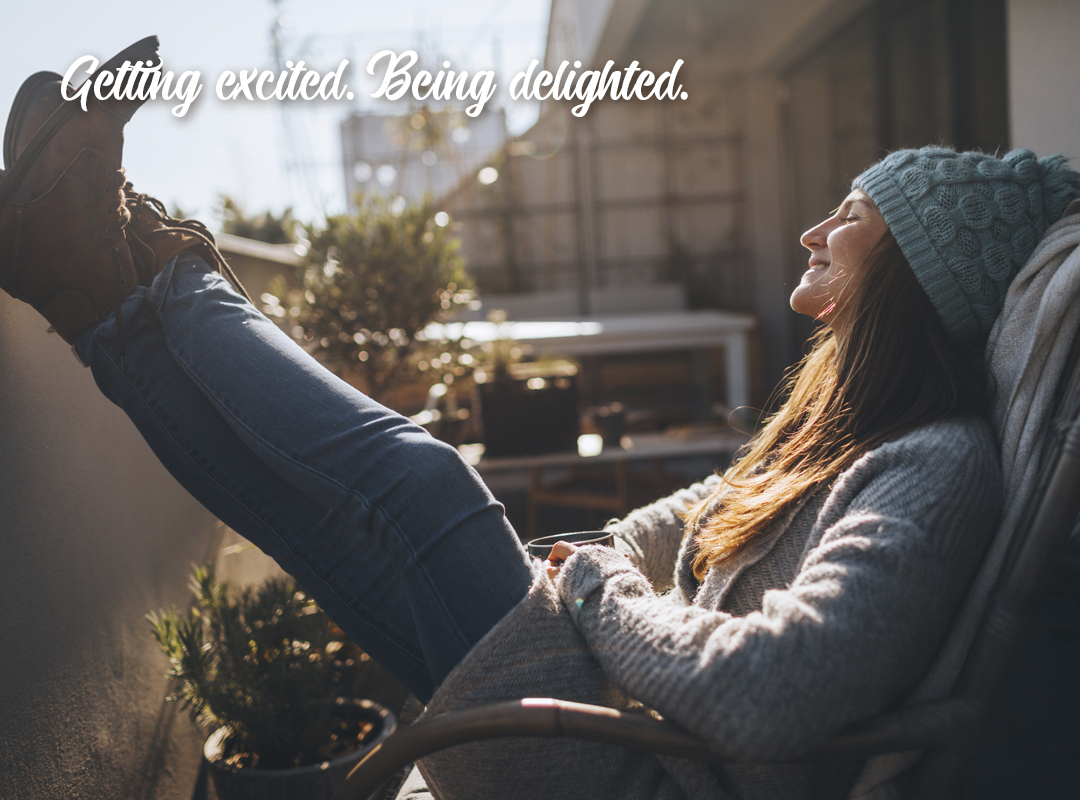 We want to respond to His calling for inner healing, transformation, outreach, sacrifice, generosity and pursuing Him daily. Experience how He changes us from inside out, as we give Him both our strengths and our brokenness. We want to exalt Him in our daily worship, which includes our giving and serving.

To learn more about serving opportunities visit www.crossroadschurch.ca/serving
To give to the Get Ready (Phase 4) expansion click here.

We are encouraging each other to set more time aside to be with God in prayer, continuing to pray for three and asking God that He would:
Reveal what He is doing in my life
Fill me with His compassion for the people of Central Alberta
Show me His will for the part I will play to Get Ready.
As a church, we will also be challenging each other to step into a three-year Bible reading challenge. We hope by the end of the three years, all of us will have read the entire Bible, experiencing it in a different way, whether for the first time or for a second, third or fourth time.

For more information on how your prayers can support Get Ready, read the prayer guide.
Our goal is that all of us would find belonging by the end of this journey. Join a small group. Join a ministry. Serve and encourage each other as you navigate life's questions and challenges together. Let your community shine the light of Christ on your own path and on the paths of others.

To learn more about how you can get connected in various community groups email CommunityLife@CrossRoadsChurch.ca. To get connected in a Ministry that reflects your life stage or interests, email Connect@CrossRoadsChurch.ca.

We want to partner with God so He can move through each of us as we interact with our neighbours, strangers, friends, and coworkers. We pray we will all become more sensitive to God's promptings to engage in minute longer conversations, pray for three, and invite people to Sunday services, or events in our church communities.

To learn more about outreach opportunities with the church, including short term outreaches, visit www.crossroadschurch.ca/outreach.

However, this journey to Get Ready is about how we're incorporating a missional mindset into our everyday lives. Engaging in minute longer conversations is one small step we can each take to extend our everyday interactions with our neighbours and strangers just a little bit longer – enough to show you care…enough to open doors for deeper conversations, relationships, and opportunities to share your heart for Christ.