Short Term Outreaches
Interested and have questions? Before committing, please submit your questions here.
If you are committed to going on a trip please complete the application form.
---
Please specify the team you are supporting in the notes!
Each financial contribution designated towards a specific team member will be used as designated with the understanding that if they reach their full support or withdraw from the outreach, the remaining restricted contributions will be used where most needed as directed by the Missions Office.
All donations over $50 will be issued tax receipts at the end of the year.
---
Serving Ukraine Refugees in Moldova
May 14-27, Pastor's Tracy and Barry will be taking a YOUNG ADULT team to serve Ukrainian refugees coming into Moldova. Our hosts will be Partner's International who we have worked with for a number of years.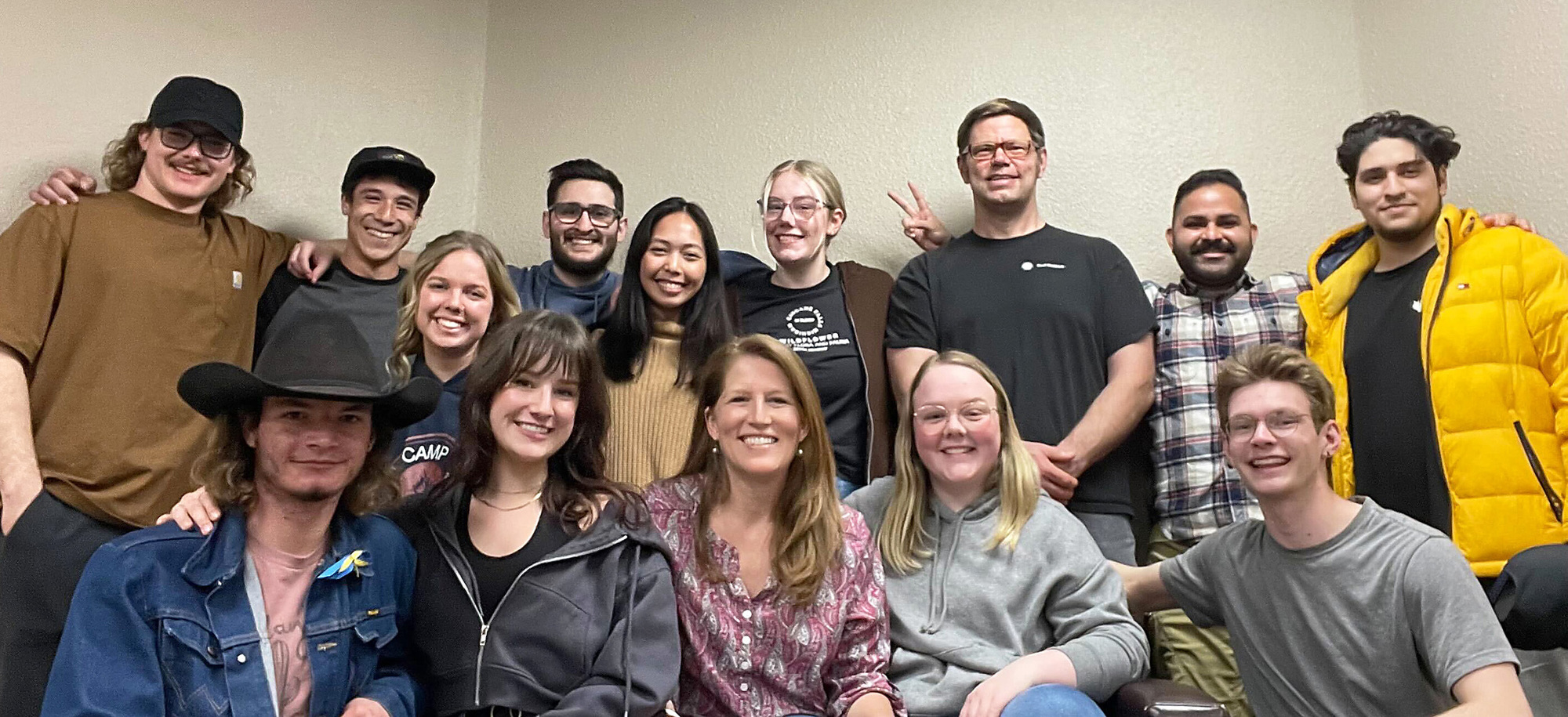 The May 15-27th Young Adult team, pictured above, is asking for your support in prayer and/or giving towards their fundraising. For more information, please contact missions@crossroadschurch.ca.
Our partners have been housing 800 refugees in two of their ministry centres. We will be providing much needed support for an already exhausted team as we help with food prep, child care, warehouse work, loading supplies to vehicles going into Ukraine, art therapy, youth work or the clinic. Though our labor will be needed and appreciated, the most valuable thing we can offer is prayer and the ministry of presence as we spend time with the people that have been through so much.
---
AUGUST 2022 TEAM
Support Ukrainian Refugees In Moldova
A general team for another trip in August, 2022, is now open and applications are being accepted.

We need 12-20 healthy and resilient people that will go to serve the needs of Ukrainian refugees alongside our partners Beginning of Life through Partner's International.
The work will be similar to the May team but this team may also have the opportunity to support the team on the ground as they run a summer camp which will be for both Ukrainian children and kids at risk in Moldova, the poorest nation in Europe.

Cost: $1600 + travel

If you would like to learn more, please download our Ukrainian Refugee Support Teams document. The application deadline for this August trip is June 15th but the sooner you apply the better as we have upcoming fundraising opportunities. Download the application here.
With any other questions, please contact CrossRoads Outreach Missions department: missions@crossroadschurch.ca
---
Previous Short-term Outreaches Have Included:
Camp Moira - Lesvos, Greece
Uganda
Refugee Camp - Porto Astro, Greece
Nyamasheke, Rwanda
Haiti