The Cross
---
APPROACHING THE CROSS: March 14 - April 2
March 14 - "Freedom"
March 21 - "Forgiveness"
March 28 - Palm Sunday - Baptisms and Baby Dedications
April 2 - Good Friday - "Justice"
EASTER SUNDAY: April 4 - "Hope in Times of Fear"
EMBRACING THE CROSS: April 11-25
April 11 - "Prayer"
April 18 - "Hope"
April 25 - "Power"
---
Device Wallpapers
These are for your screens! Save the image to your device either by long-press or right click. We hope they brighten your day, and encourage you throughout the week!
Desktop


Phone


Square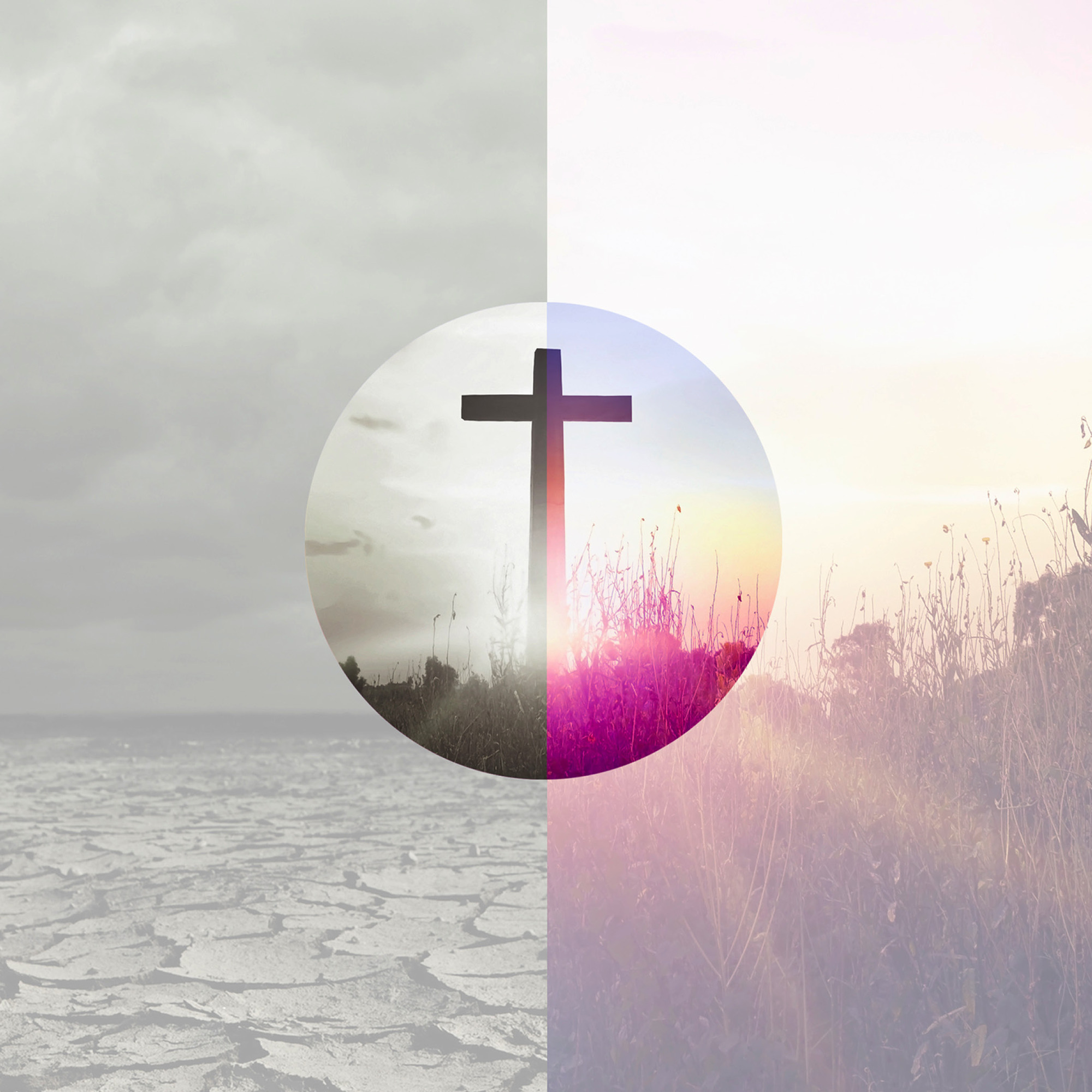 ---
If you missed any of the messages in this series, you can always find a video recording of the Sunday sermons in the Message Library, or audio versions on the Sermon Podcast page.