Young Adults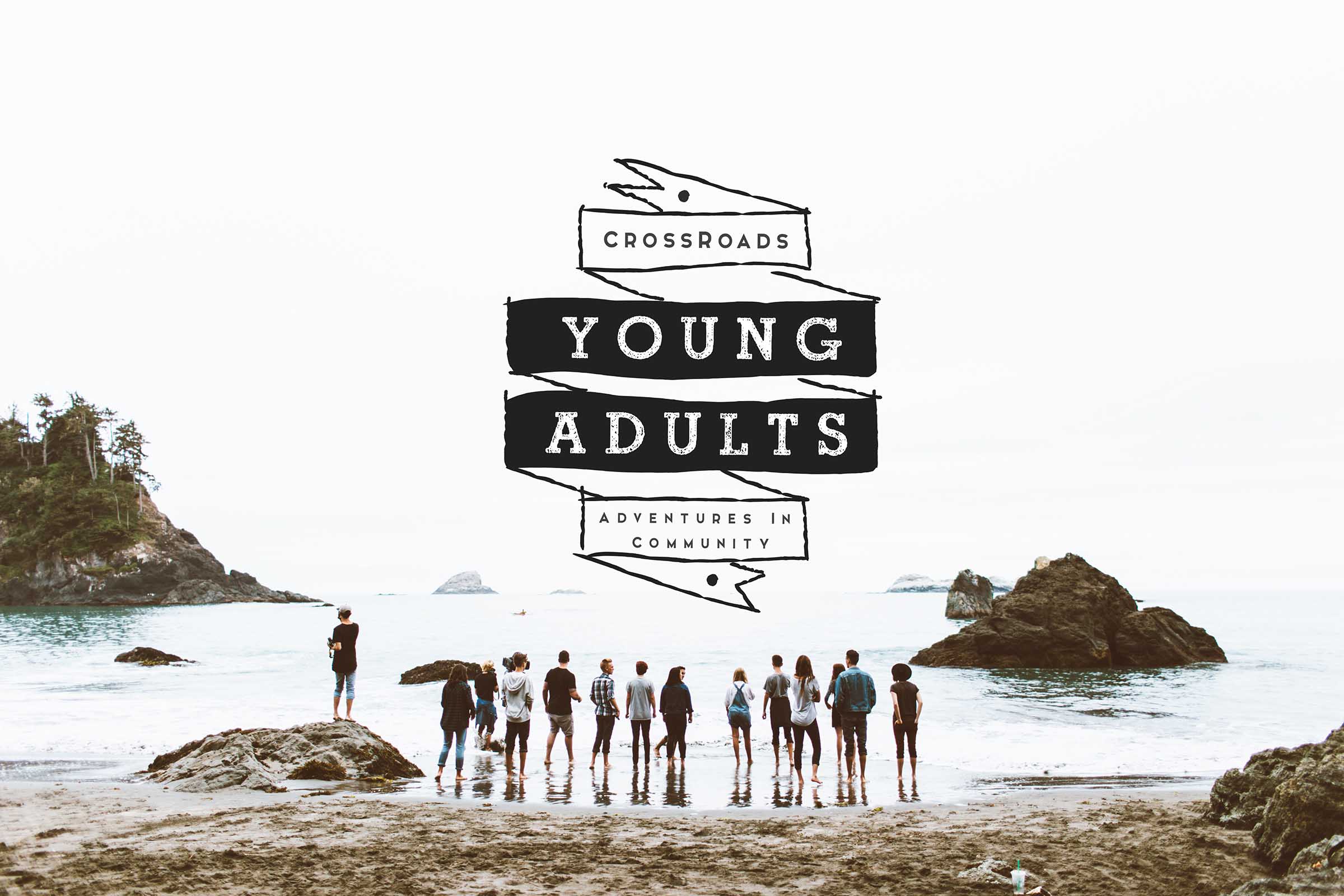 ---
Grade 12 - Age 25. Mondays. 7pm - 10pm.
---
Coffee: We start each of our Young Adult evenings in the cafe. We like to keep it casual so when you come in head straight to the cafe, grab a coffee (or tea) and meet other young adults.
Events: Our Monday evenings rotate through 3 types of events:
• A Social Night - we break the ice and get to know each other through play and engaging activities.
• A Worship Night - our young adults worship team leads us in a powerful evening of worship and prayer.
• A Teaching Night - one of our pastors or guest speakers teach us more about God; what we know about Him, what He thinks of us, and how best to arrange our lives as a result.
Small Group: Do life together. Peer-formed small groups are encouraged to chat about the teaching, pray for each other, and generally care for each other.