May Series Speakers
If the speakers provide any additional resources to supplement their message, you'll find them here.
---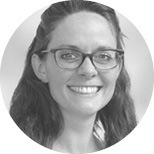 Julie Cavanaugh - "Parable of the Littles" - May 2nd
---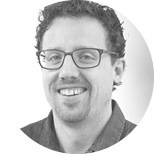 Jordan Cavanaugh - "Interrupted" - May 9th
---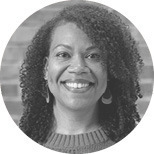 Denise Snyder - "Bind Us Together" - May 16th
Bearing God's Name by Carmen Joy Imes
Liturgy of the Ordinary by Tish Harrison Warren
Letters to the Church by Francis Chan
Uncommon Ground by Timothy Keller and John Inazu
John Newton Letter on Controversy: https://www.ligonier.org/blog/oncontroversy/
---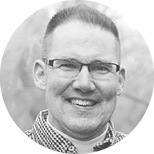 Jeff Goudy - May 23rd
---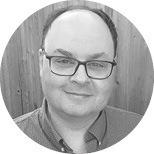 Kelly Sikstrom - "The Beauty of Brokenness. Matthew 5:3" - May 30th
---
If you missed any of the messages in this series, you can always find a video recording of the Sunday sermons in the Message Library, or audio versions on the Sermon Podcast page.