Series Resources
Find series playlists and additional resources to encourage diving deeper and further growth
---
Current Series:



JoyFULL - Philippians Series (May 2022)
---
Past Series: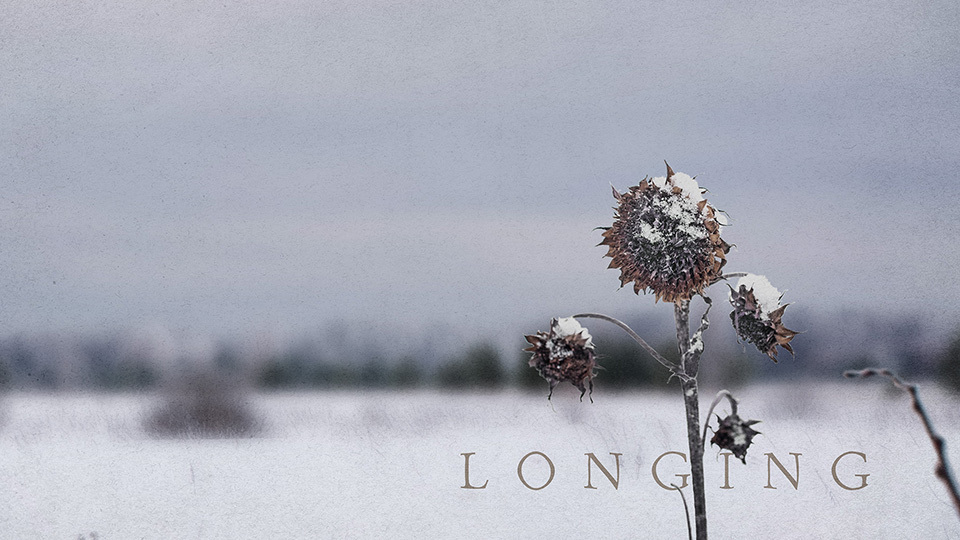 Longing - Lamentations Series (Mar. 2022)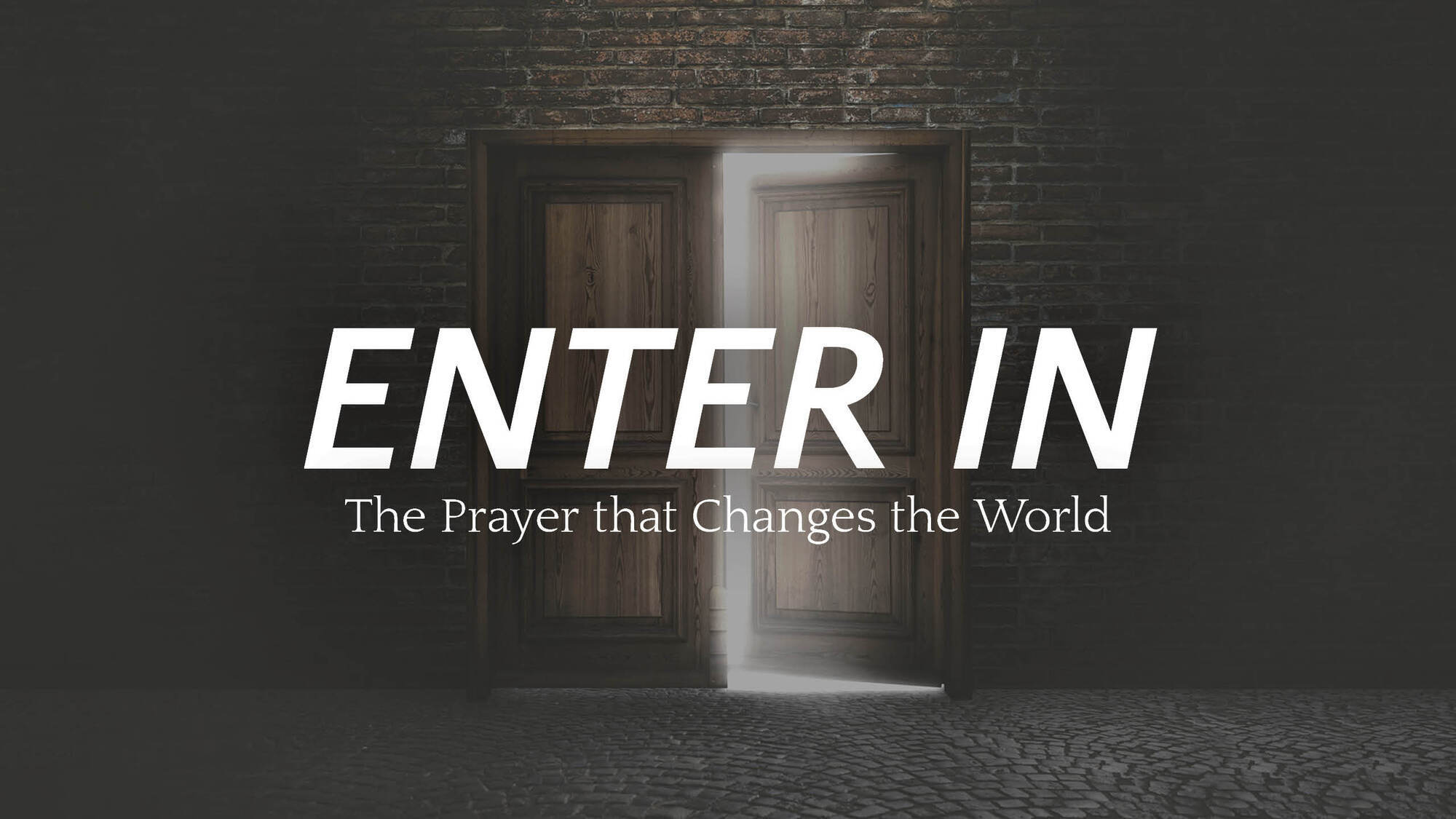 Enter In - The Prayer that Changes the World (Jan. - Mar. 2022)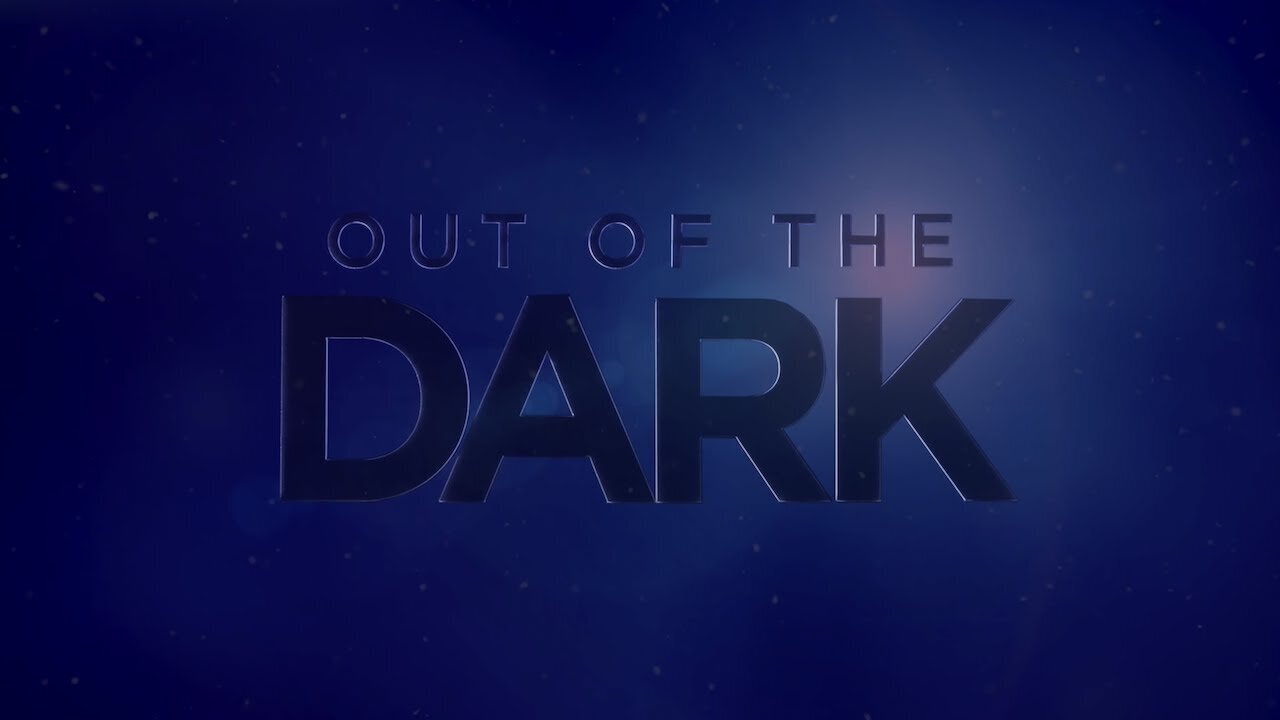 Out of the Dark - Advent, 2021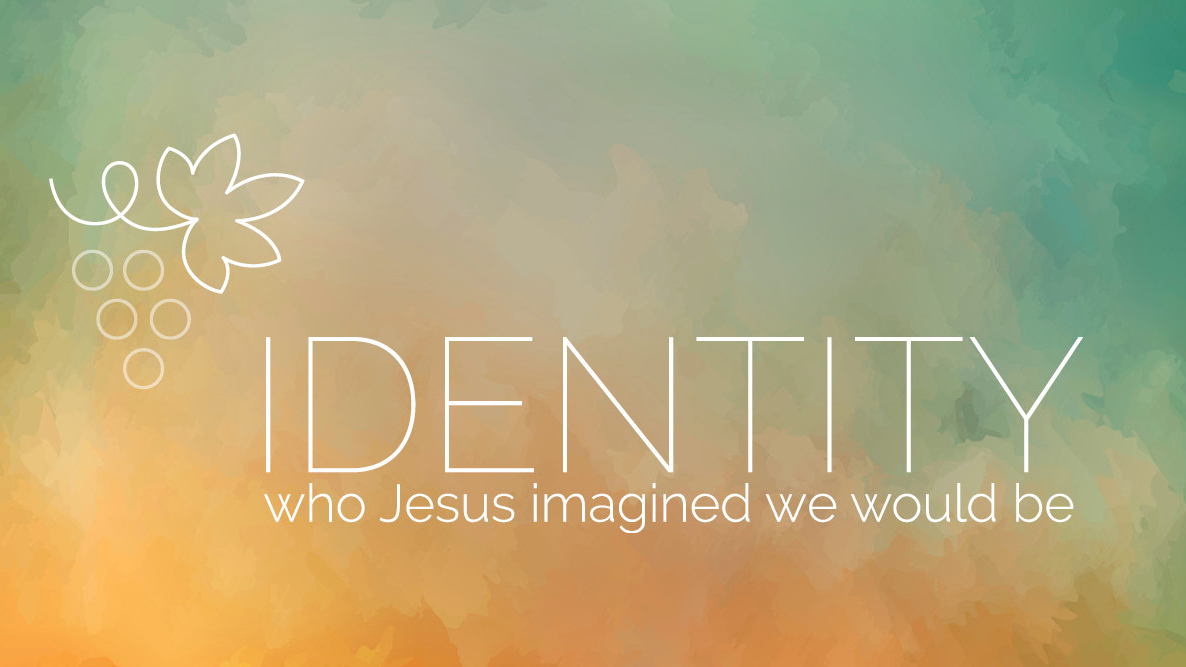 Identity - Who Jesus imagined we would be (Sept. - Nov., 2021)

August Speakers (2021)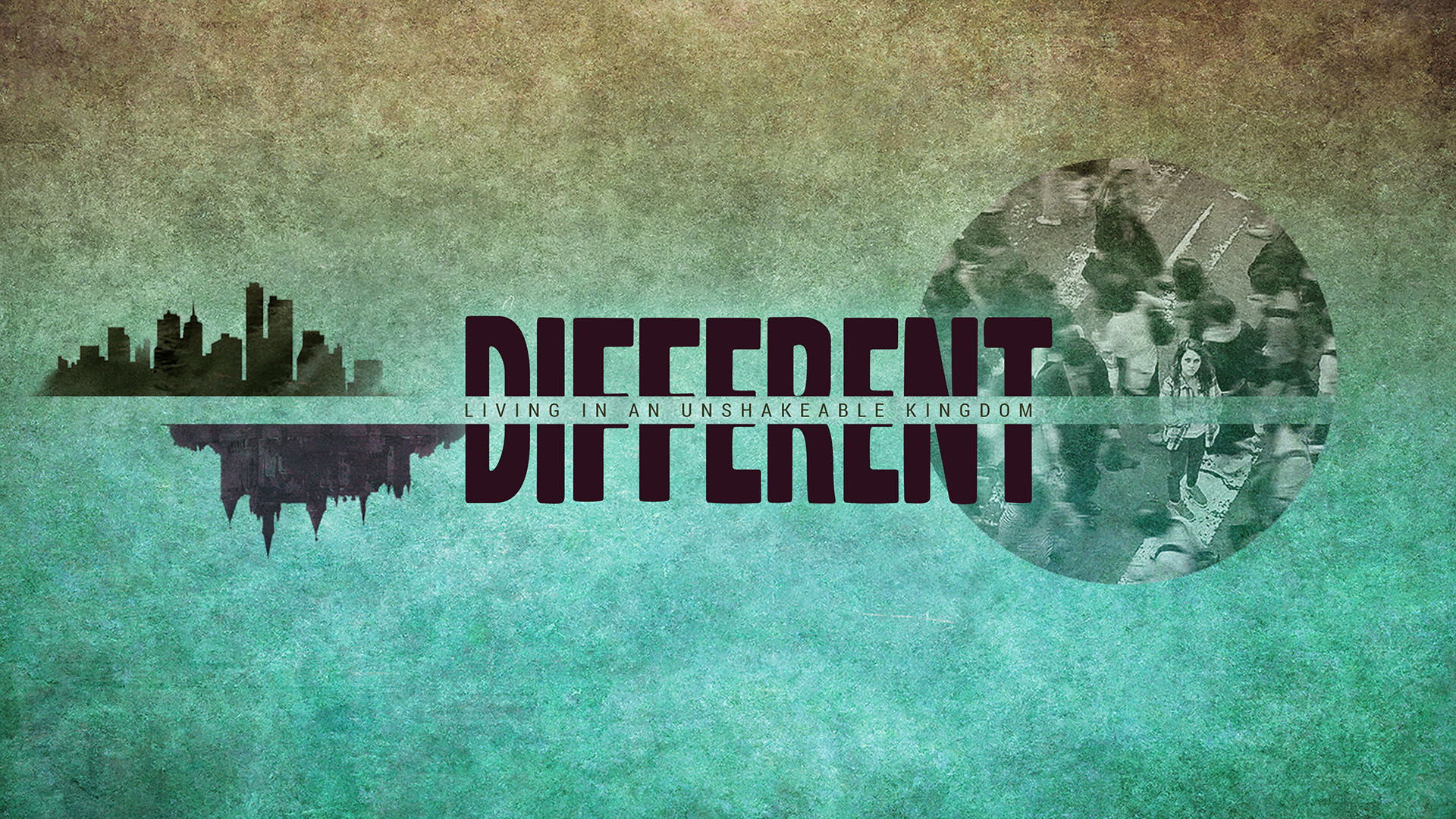 Different - Living in an Unshakeable Kingdom (June & July, 2021)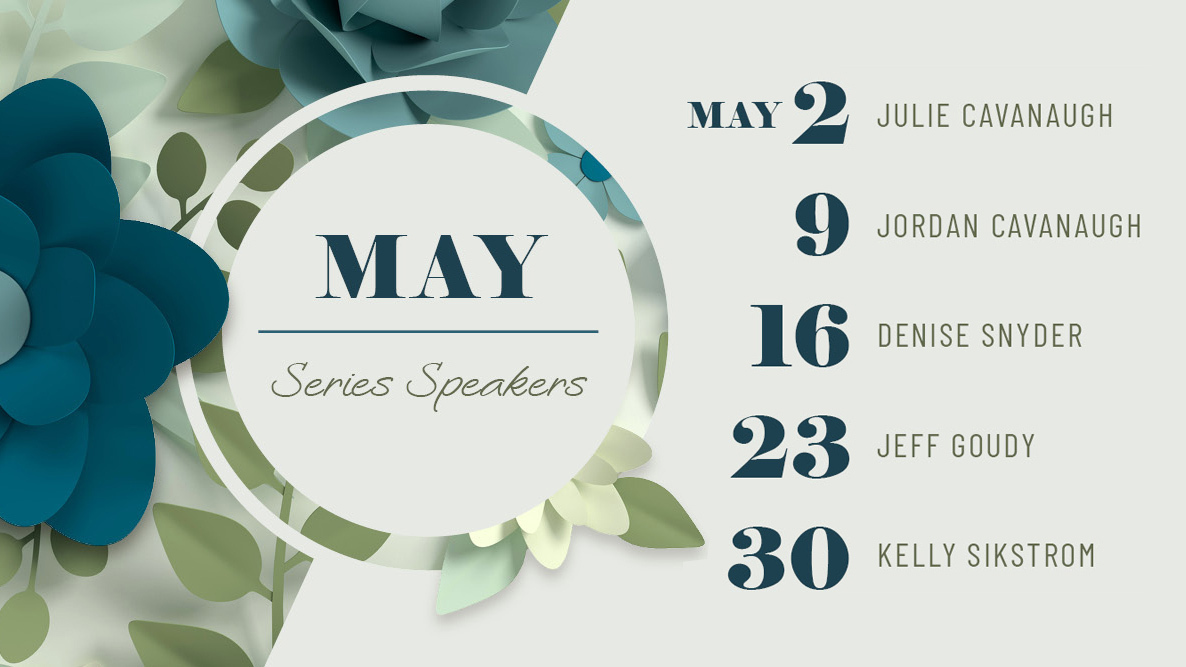 May Series Speakers - For the Sundays in May, 2021, we are welcoming five different speakers to bring us God's word, speaking on a variety of topics that God has placed on their hearts.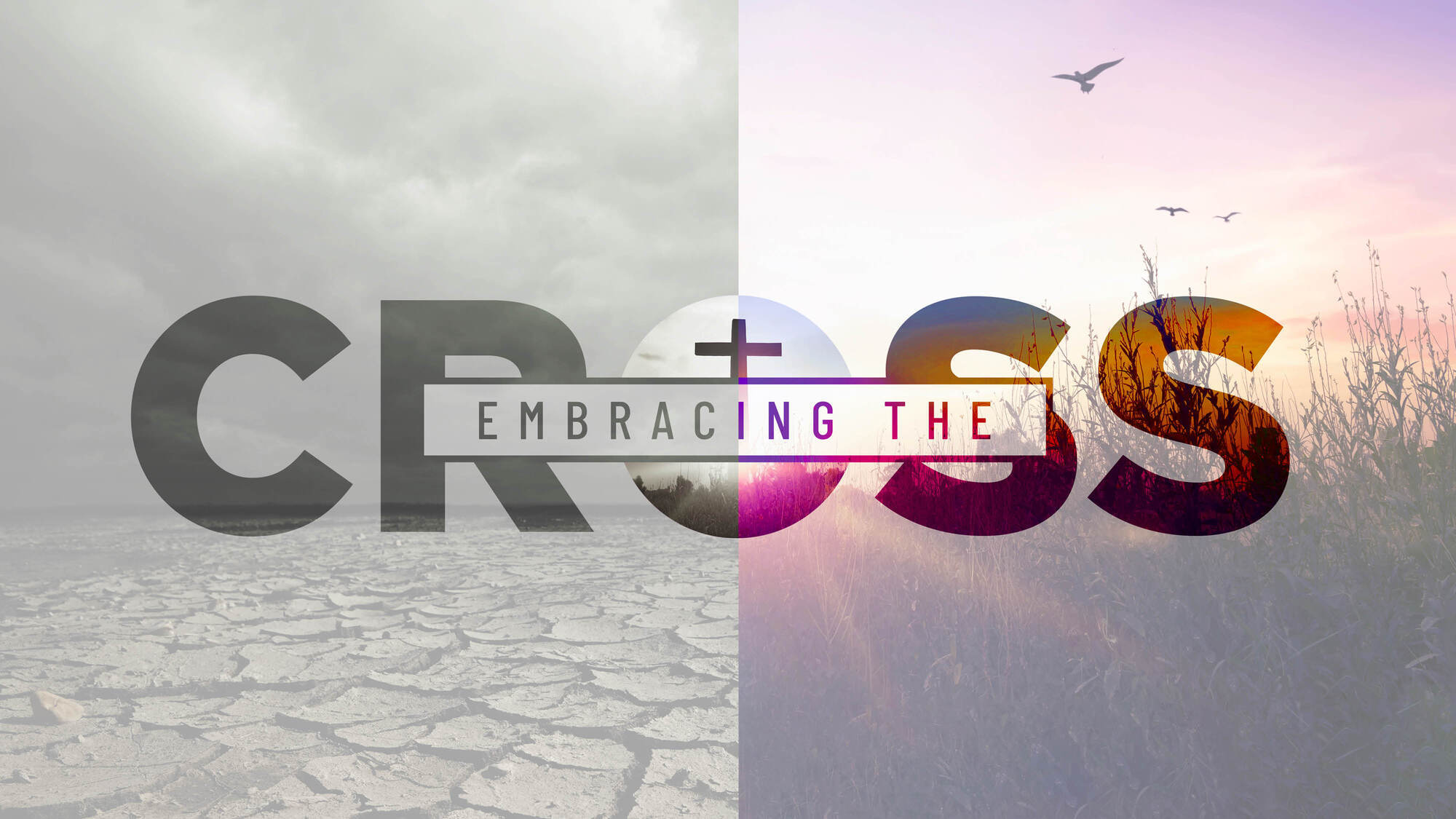 The Cross - Encouraging us to approach what happened on the cross and embrace what it really meant when Jesus defeated the grave and rose again! (Easter Season, March - April, 2021)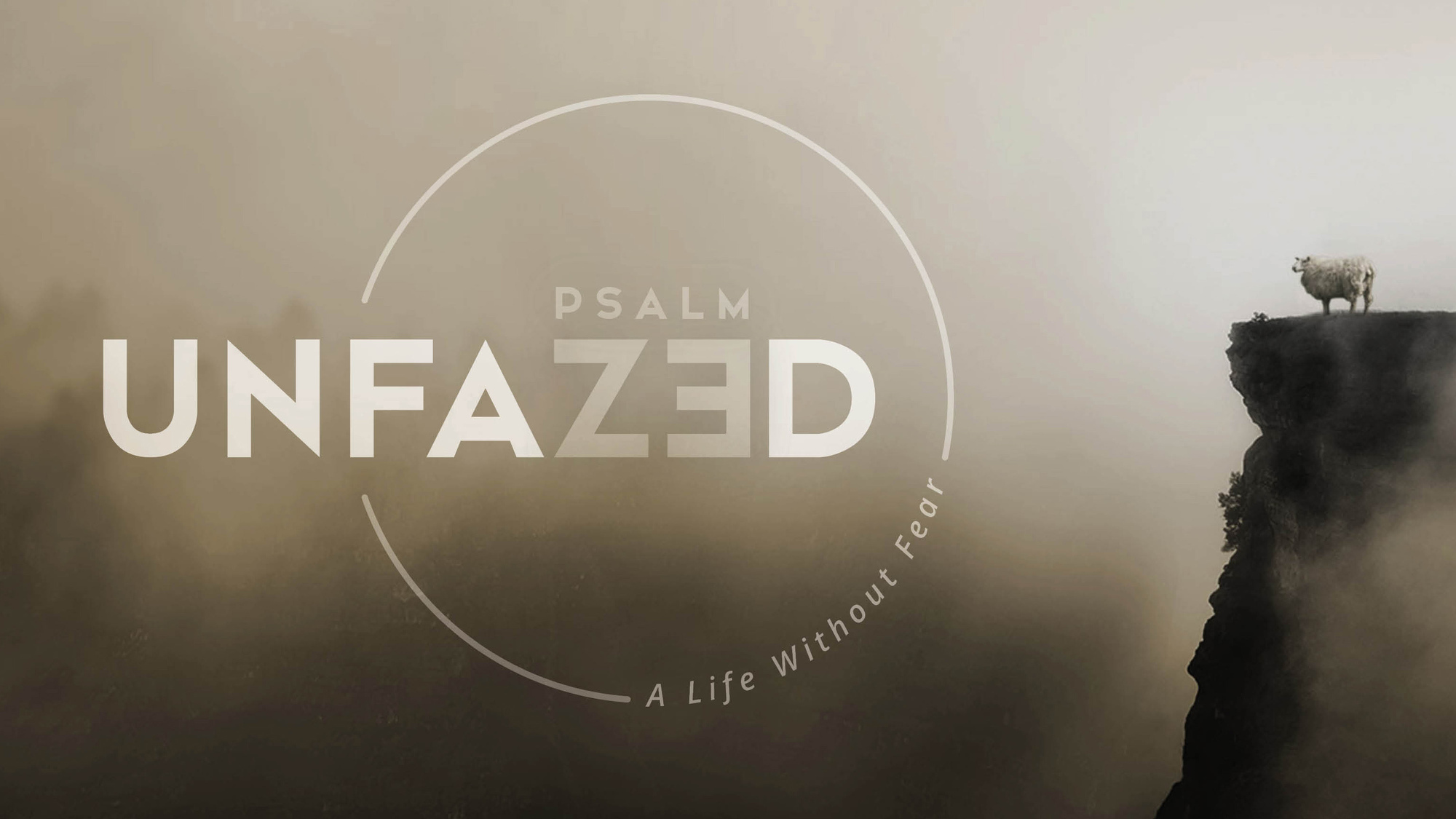 Unfazed - Living a life without fear and finding a life of... based out of Psalm 23. (January - March, 2021)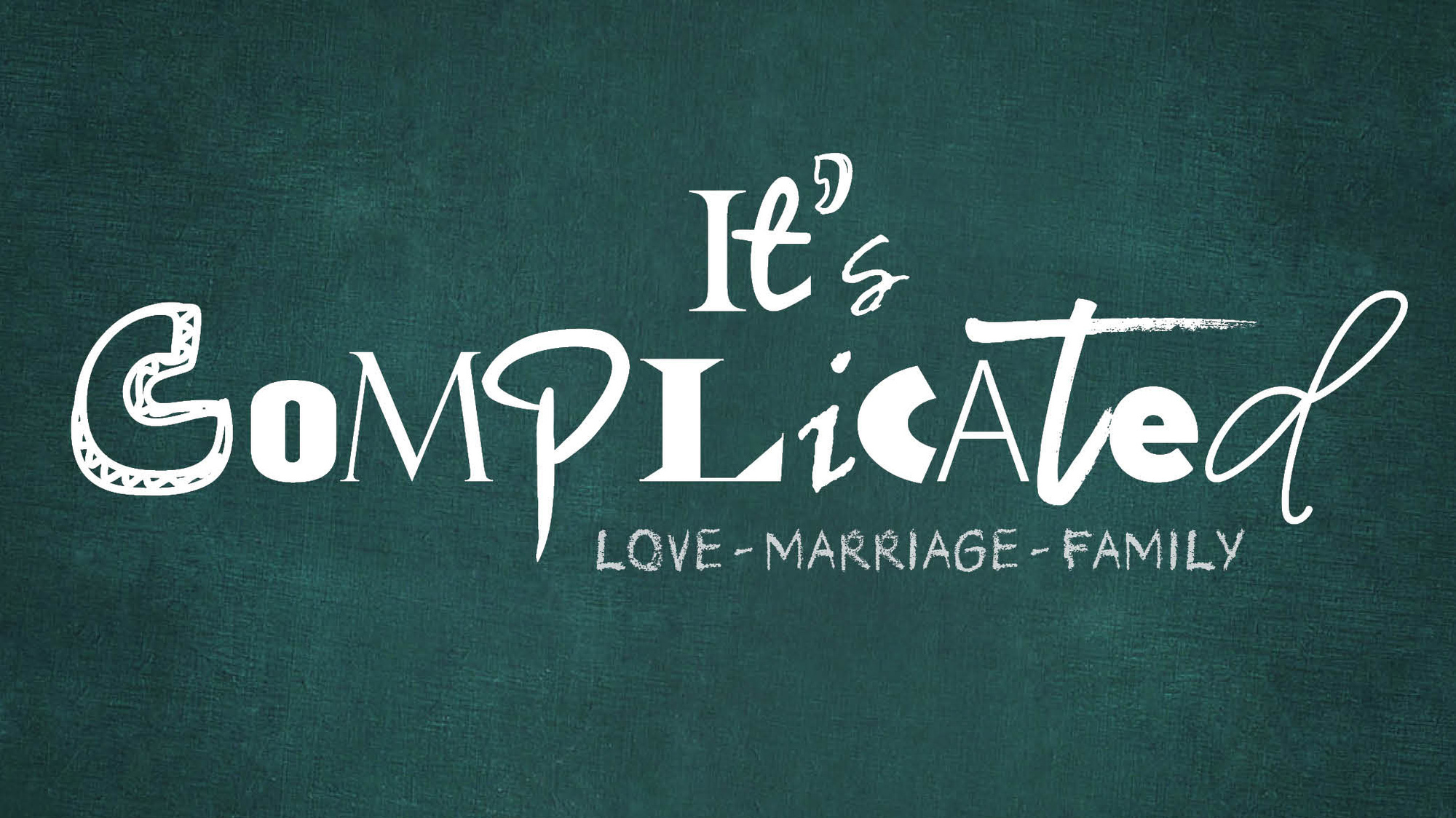 It's Complicated - Christian marriage is a set of daily decisions to honor your covenant with your spouse in light of all that Jesus has personally done for you. I'll Choose You, I'll Respect You, I'll Love You, I'll Invest in You, I'll Fight for you. (November 2020 & January, 2021)