Compassion Resources for Kids
Dear CrossRoads Kids Families,
As we approach the Advent season, we are excited to share our plans for a meaningful and engaging journey together! This year, we will be following the Compassion book that is being shared in the sanctuary, allowing both kids and parents to hear the same message of love, compassion, and giving.
Each week, as you walk through the hallway upstairs, you'll notice a map of the country we are focusing on for that week. This map serves as a visual representation of our collective prayers and support for the people of that country.
We invite your family to immerse yourselves in the culture and needs of the featured country by spending the week in prayer and engaging in an activity that reflects their unique traditions and way of life. This is a wonderful opportunity to learn about the world God created and to stand in solidarity with our brothers and sisters in Christ around the globe.
On the following Sunday, we encourage you to join us in posting prayers on the map, serving as a powerful visual reminder of how CrossRoads Kids are actively praying for those we support as a church. Your prayers are a vital part of the compassion and love we share as a community. Through this Advent journey, we hope to instill a spirit of compassion, empathy, and global awareness in our children. Together, we can make a difference in the lives of those in need and show them the love of Christ. We look forward to celebrating Advent together as we prepare our hearts for the birth of our Saviour.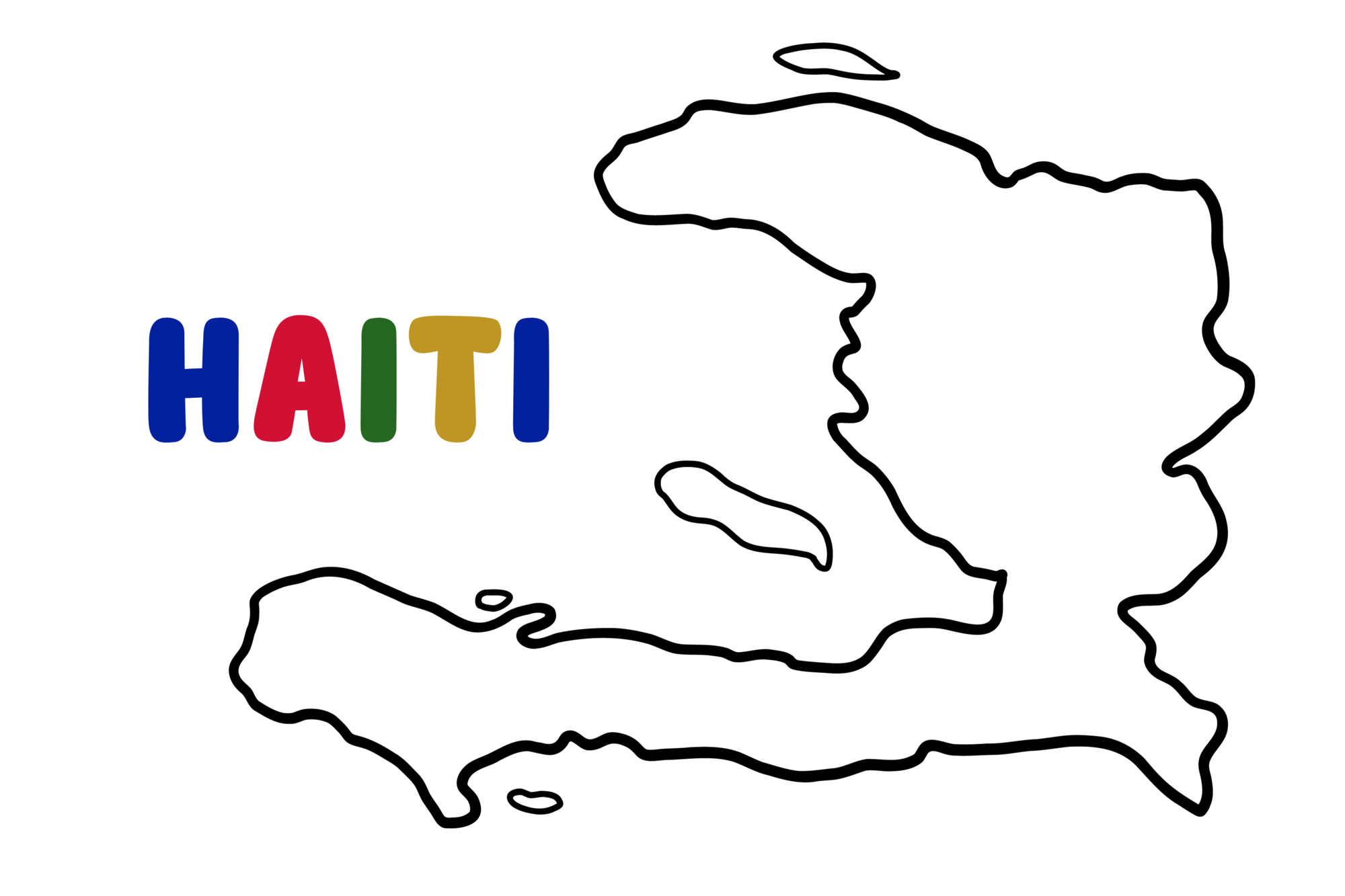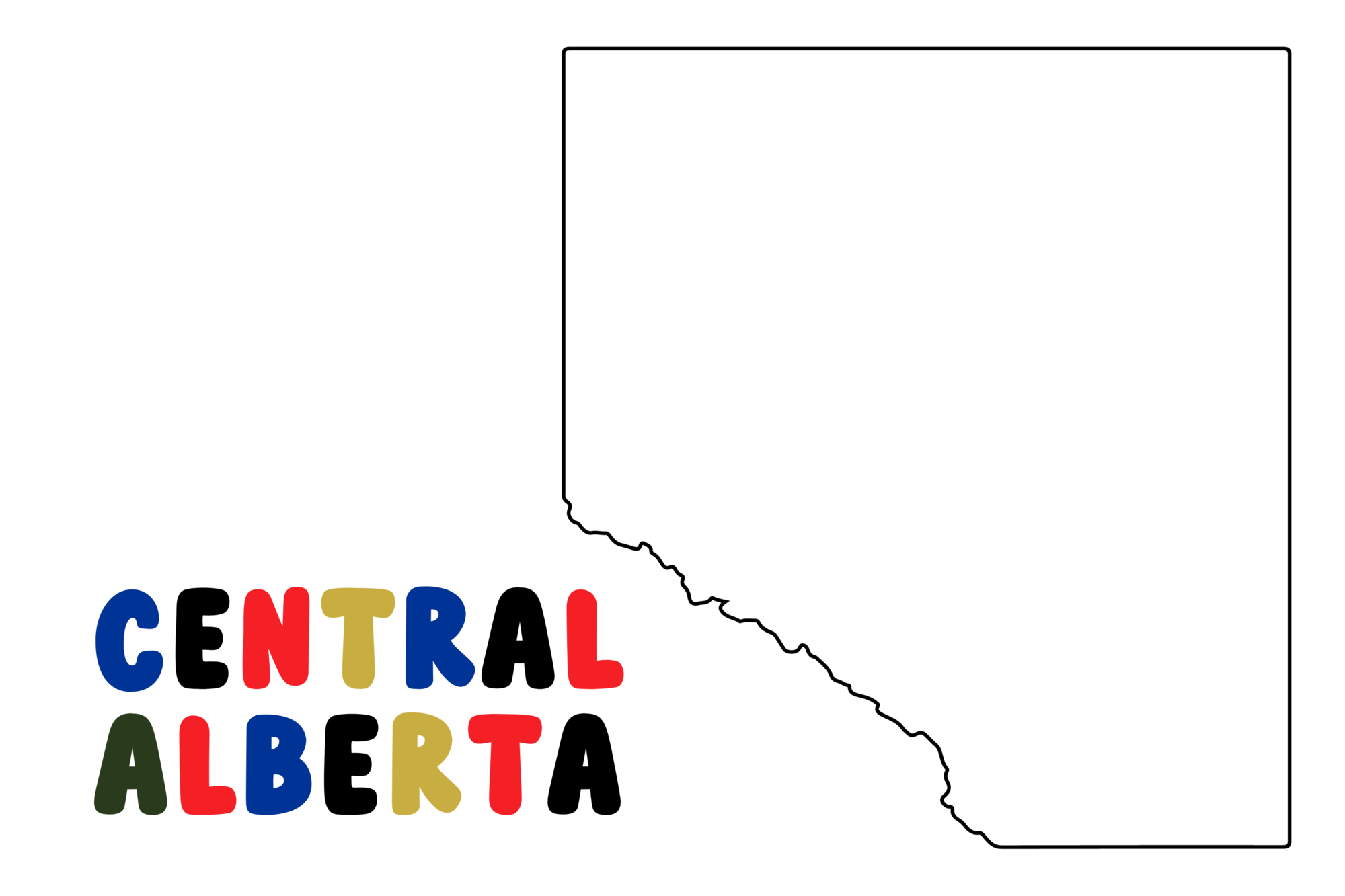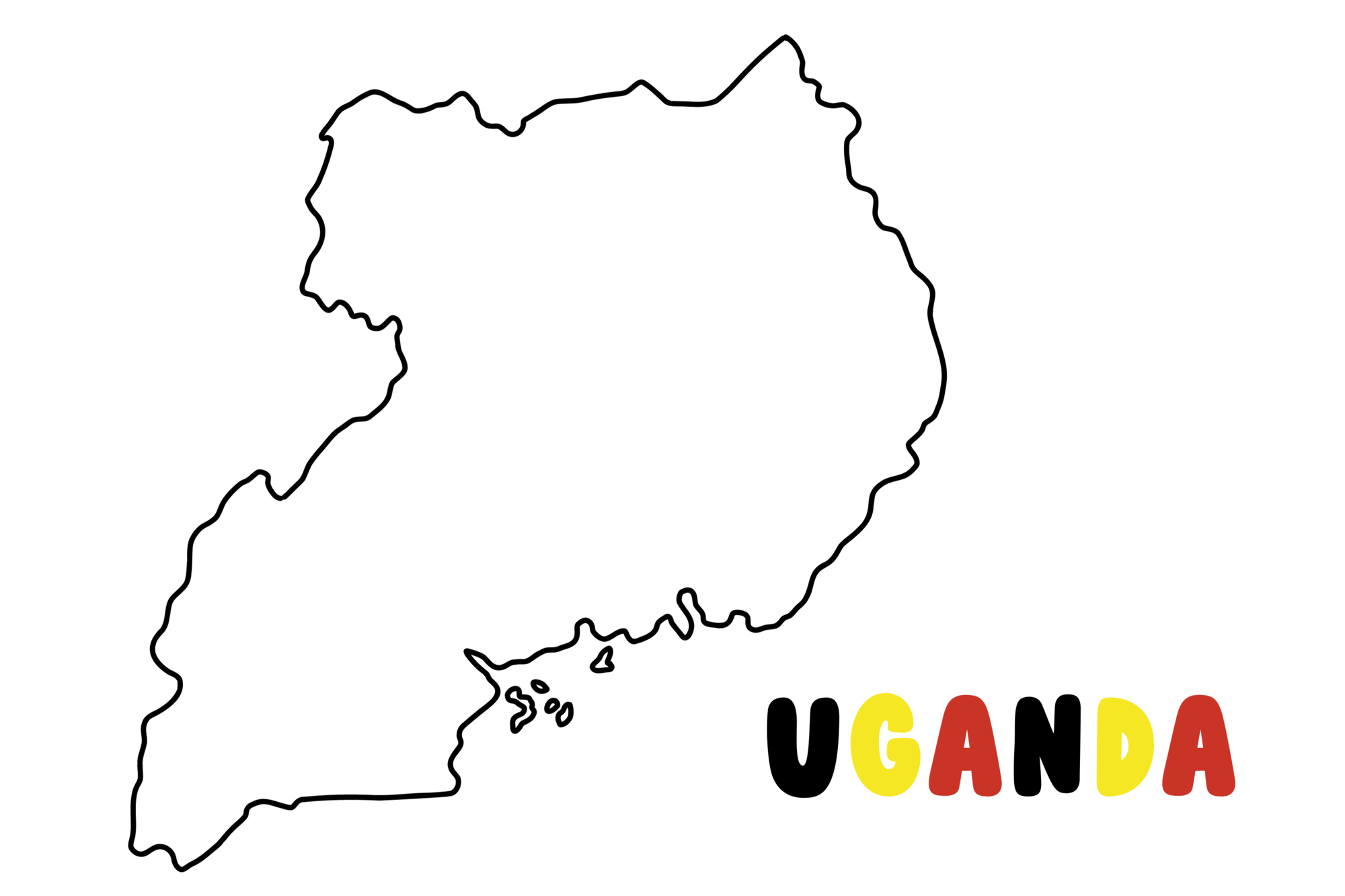 WEEK 1: November 26, 2023
Haiti - MAKE A HAITIAN RECIPE

Recipe #1: Haitian Griot (Fried Pork)
This dish is often considered the national dish of Haiti!
Ingredients:
1 lb pork shoulder, cut into bite-sized pieces
1/4 cup lime or sour orange juice
2 cloves garlic, minced
1 teaspoon salt
1/2 teaspoon black pepper
2 tablespoons vegetable oil (for frying)
Instructions:
- In a bowl, mix the lime or sour orange juice, minced garlic, salt, and black pepper.
- Add the pork pieces to the marinade and let it marinate for at least 1 hour or overnight in the refrigerator.
- Heat the vegetable oil in a frying pan over medium heat.
- Fry the marinated pork pieces until they are golden brown and cooked through, about 5-7 minutes per side.
- Drain on paper towels and serve.
Serve Griot with rice and beans for a complete Haitian meal.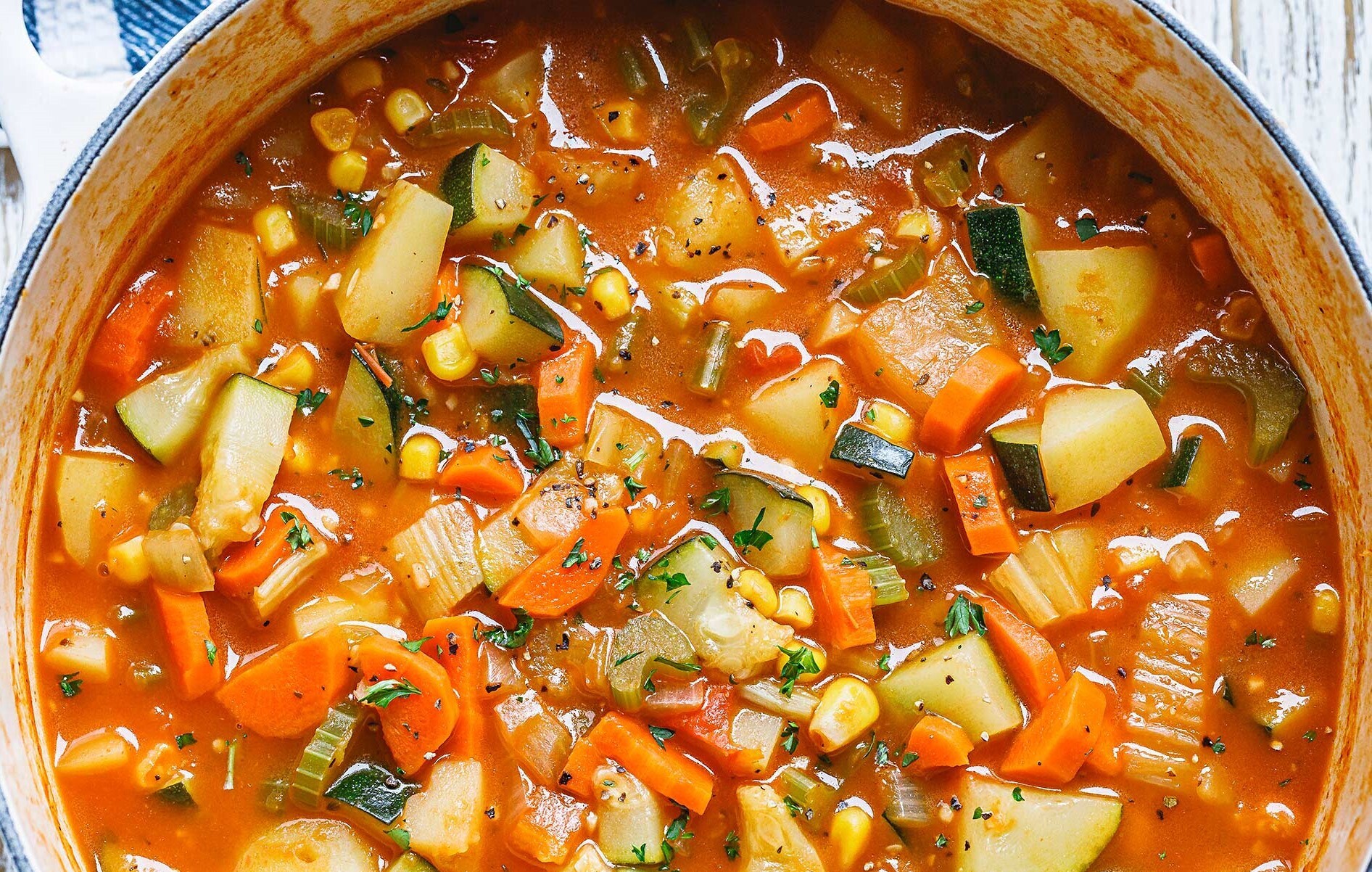 Recipe #2: Haitian Legumes (Vegetable Stew)
Ingredients:
1 lb mixed vegetables (such as cabbage, carrots, eggplant, spinach, etc.), chopped
1/2 lb beef or pork, cut into bite-sized pieces (optional)
1/4 cup tomato paste
2 cloves garlic, minced
1 onion, chopped
1/4 cup oil
Salt and pepper to taste
Instructions:
- In a large pot, heat the oil over medium heat. Add the minced garlic and chopped onions, and sauté until the onions are translucent.
- Add the meat (if using) and cook until browned on all sides.
- Stir in the tomato paste and cook for a few minutes.
- Add the chopped vegetables and enough water to cover them. Season with salt and pepper.
- Bring to a boil, then reduce the heat and let it simmer until the vegetables are tender and the flavors have melded together (about 30-40 minutes).
Serve Haitian Legumes over rice for a hearty and nutritious meal.
WEEK 2: December 3, 2023
Central Alberta ACTIVITY - ACTS OF KINDNESS
Write down acts of kindness that your family can do for the community in Central Alberta.
These acts could include things like donating to a local food bank, sending cards to seniors in nursing homes, volunteering at a shelter, or offering to shovel snow for neighbours.
WEEK 3: December 10, 2023
Rwanda CRAFT - WEAVING BASKETS FROM RWANDA
In Rwanda, "the land of a thousand hills", weavers from many tribes, including the recently warring Hutus and Tutsis, create sisal bowl baskets as symbols of peace, reconciliation, self reliance and hope.
WEEK 4: December 17, 2023
Uganda BOOK-COMPARE & CONTRAST
Christmas is a joyful time of year around the world and it's no different in rural Uganda. Over 80% of the population is Christian, so Christmas (Sekukkulu in Uganda) is special for many families. And just like in Australia, it will be filled with family, food and fun.
Read this article and watch this book reading about Christmas in Uganda. As a family talk about the things that are the same for your family and the things that are different from your family.