Early Childhood • Infant to Pre-Kindergarten
And the child grew and became strong. He was filled with wisdom and the grace of God was on him.
Luke 2:40
Check Here For Weekly Videos:
---
Infant Care
Your little one, newborn to 30 months, is welcome in our Cuddlers or Crawlers & Cruisers rooms on the main level near the slide.
Pre-Kindergarten
We invite children, 30 months to those not yet started in Kinder, to creatively learn about God's love for them also on the main level near the slide. Children learn the truths that God made me, God loves me, and Jesus wants to be my Friend forever.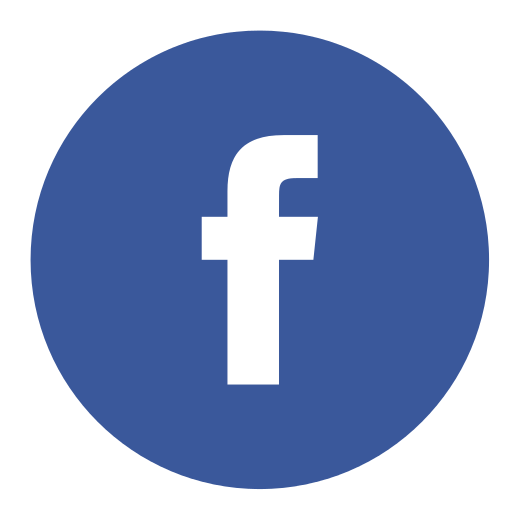 CrossRoads ECM Families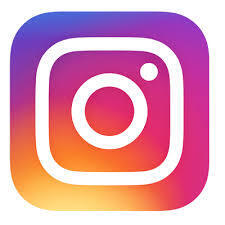 ecmcrossroadschurch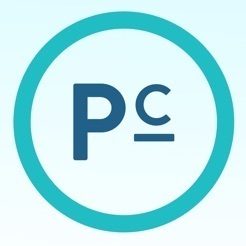 Parent Cue App
Parents, join us on Sunday
---
Pre-K @ Home: Everyday Resources
Download the monthly newsletter, and learn the monthly song and memory verse.

---
Serving
CrossRoads' vision "to give everyone in Central Alberta an opportunity to have a personal relationship with Jesus Christ and by following Him, compassionately impact our world" is what serving in children's ministry is all about! Through serving, you have the opportunity to be a part of a team that can lead a child to a place where they understand Truth in the Big God Story to impact their world. Proverbs 22:6 says "...train up a child in the way s/he should go and when she/he is old she/he will not depart from it." But, if we come week after week simply to check off that we are serving, we miss out on God's intended ways for us to grow.
In saying yes to serving in children's ministry, you are:
Actively reaching Central Alberta with the gospel.
Partnering with families by teaching and reinforcing the essentials of our faith to our children.
Saying yes to the opportunity to let children preach the gospel to you in a fresh way by observing childlike faith, every time you serve.

---

Sock Wars 2020 - All Aboard! has been postponed until further notice.
Moms with Pre-K sons, this event is just for you! Join us for an evening of fun, food & games, and of course the always exciting SOCK WARS! Kids get a goodie bag to take home, too!

This year's theme is "All Aboard - Jesus Loves Everyone". Stay tuned for when this event will be scheduled...hopefully soon!

For questions about Sock Wars, please email: TammyG@CrossRoadsChurch.ca
---
Baby Dedications
Baby dedication is about acknowledging that you need God's leadership in raising your child. It's making a commitment to pray for and teach your child God's ways, asking for the support of family, friends, and the church in raising your child.
Upcoming baby dedications at Crossroads
At this time, we are only having in-home baby dedications.
in-home baby dedications
If you are interested in an in-home baby dedication, please register.

---
Faith at Home
Join your child in CrossRoads Kids once a year for Faith at Home. What is Faith at Home?