Central Alberta Outreach Committee
The Central Alberta Outreach Committee is a part of CrossRoads Church in Red Deer and was formed out of the decision to tithe on all donations given toward our building expansion project.
The vision of CrossRoads Church is to give everyone in Central Alberta an opportunity to know Jesus personally. We recognize that CrossRoads in and of itself cannot reach this great vision for Central Alberta alone.
Therefore, we would like to support Christian-based organizations, camps, or other churches in the Central Alberta region that have the same desire to reach Central Alberta with the good news of Jesus.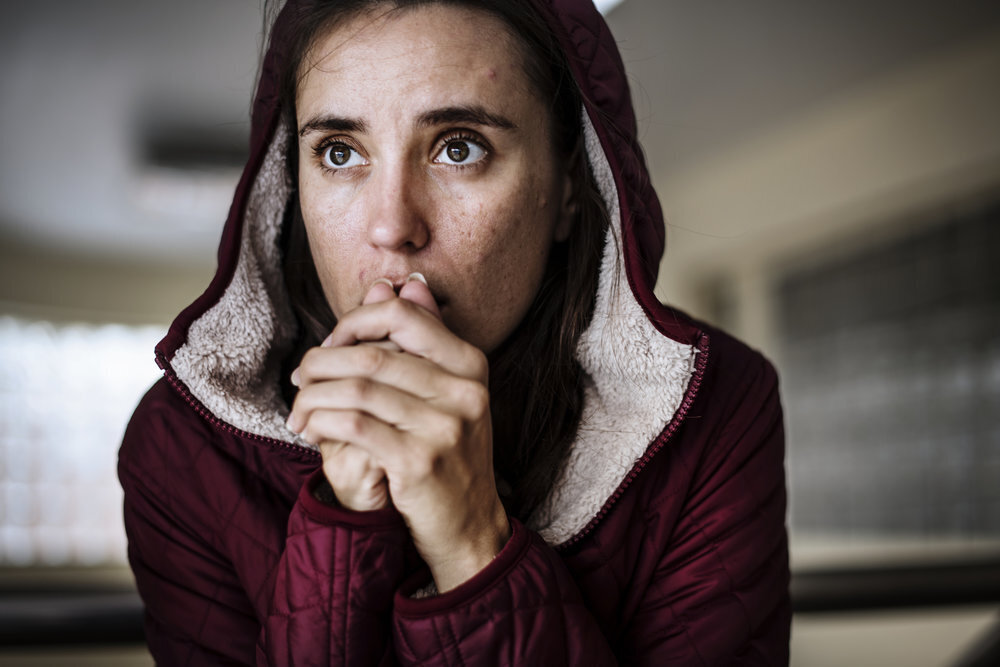 Grants of $500-$1,000
Investing in the needs of others doesn't always take much. As we dream, we often dream big, but we don't want you to miss the small. You don't have to have a big idea in order for it to be a good one.


---
Grants of $1,000-$5,000
Do you have a project we can come alongside? Your organization may have an outreach idea you would like to launch. Tell us what's on your heart to reach people in Central Alberta with the Good News!
---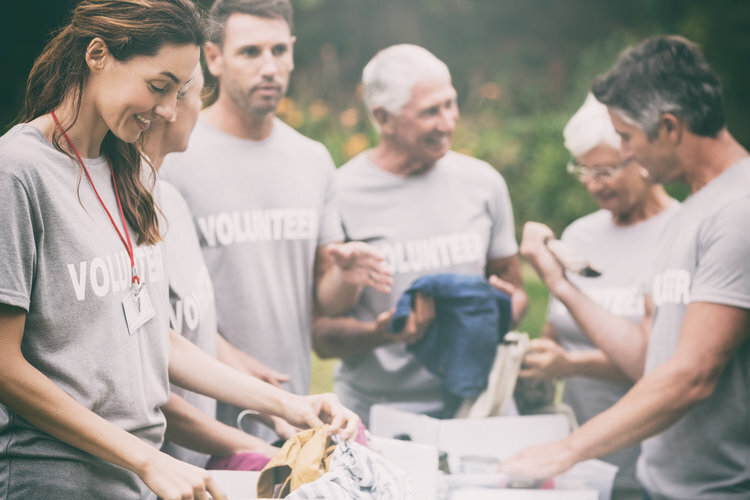 Grants of $5,000-$10,000
You may be an established Christian camp, organization, or church that has been about being the hands and feet of Jesus for years. You may have extra needs, dream items, or existing projects that need a financial lift. We would love to hear about how you're making an impact in Central Alberta and how we can come alongside you in the work you do.
Or, contact us at caoutreach@crossroadschurch.ca