Call To Action
Our call to action to Get Ready as a church is rooted in our vision: to give everyone in Central Alberta an opportunity to have a personal relationship with Jesus Christ and by following Him, compassionately impact our world.
As individuals, we all have an important part to play in the journey to Get Ready. We encourage everyone to: Pray, Pledge, Give and Share your story!
We must seek God in prayer before we do anything else. Ask Him three things:
that He would show me what He is already doing in my lives and in the world around me;
that He would fill me with His care and compassion for the people of Central Alberta; and,
that He would reveal His will for the role I will play as we Get Ready.

To learn more about how you can support us through your prayers, read this prayer guide.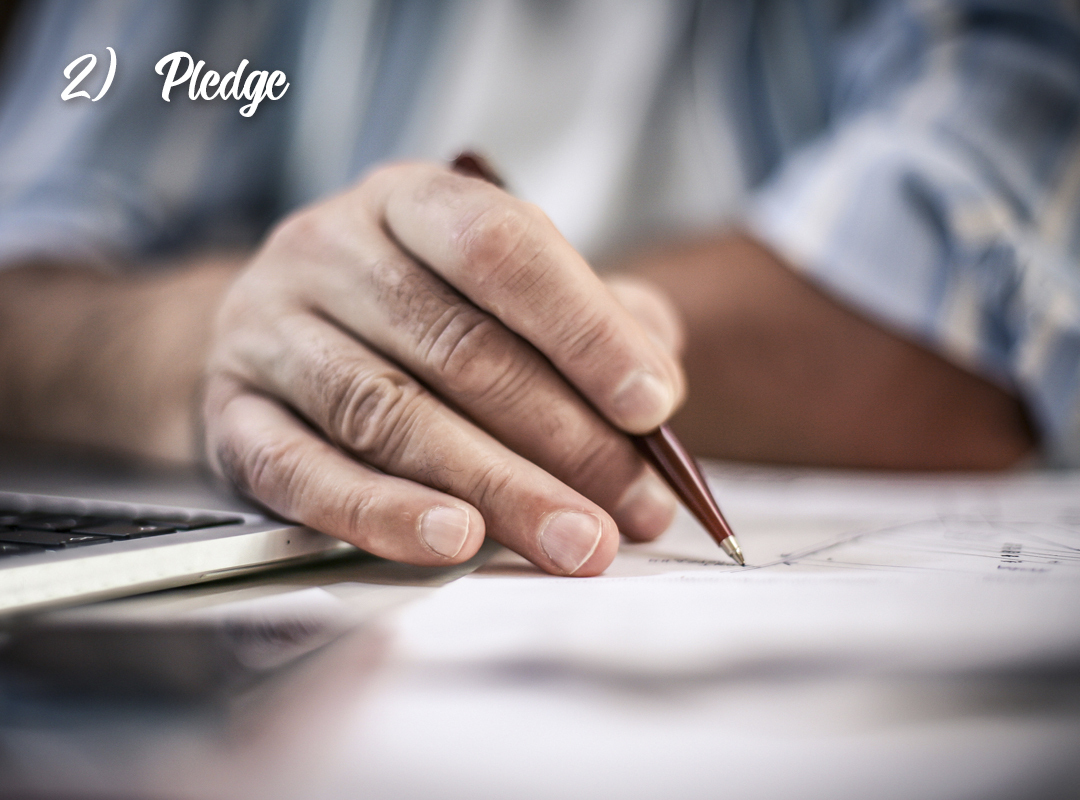 Once you have prayed and sought God for His heart and your role, fill out a Pledge Form. These pledge forms help our planners, while allowing you to make an anonymous commitment between you and God. You may pick one up at the Get Ready corner or Information Desk or fill one out online. This pledge is your promise between you and God to Get Ready spiritually, by committing to:
More time in prayer (praying for 3 people who need hope in Jesus)
More time in God's presence and Word
More connecting in community (serving and/or small group participation)
More engagement with those around me (minute longer conversations)
More Generosity.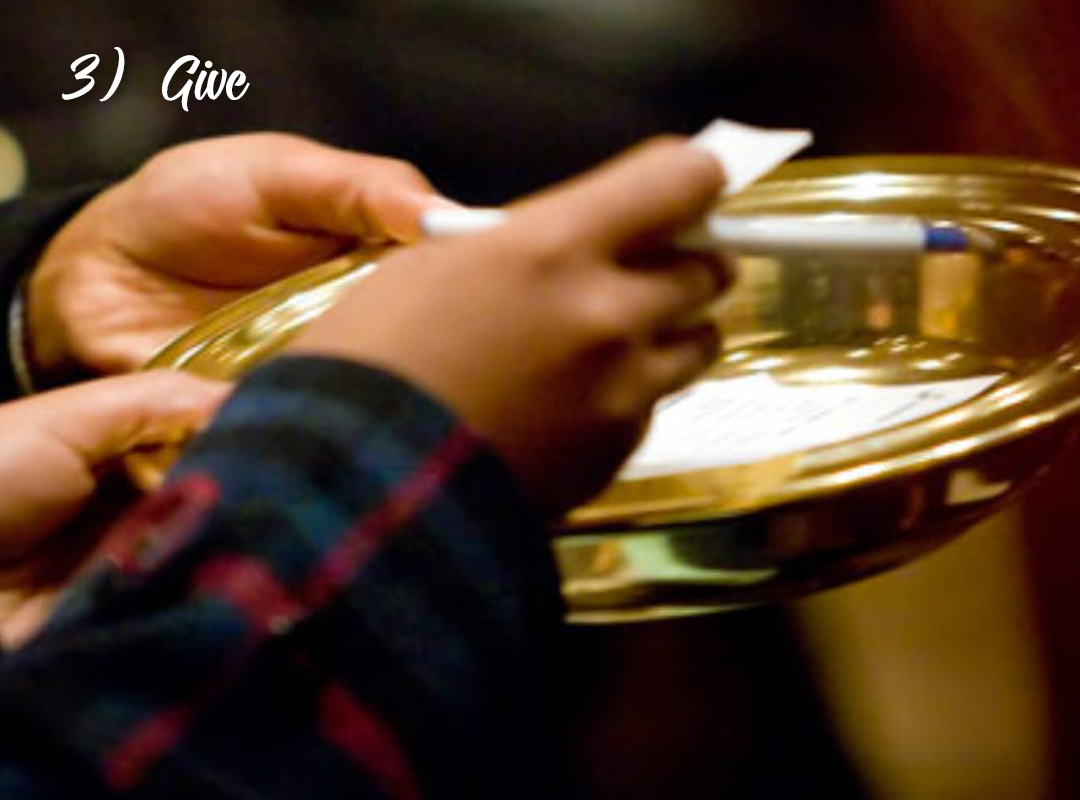 It is our hope that with God's help we will have raised $8 million toward the $18 million building expansion by April 2022. To Give click here.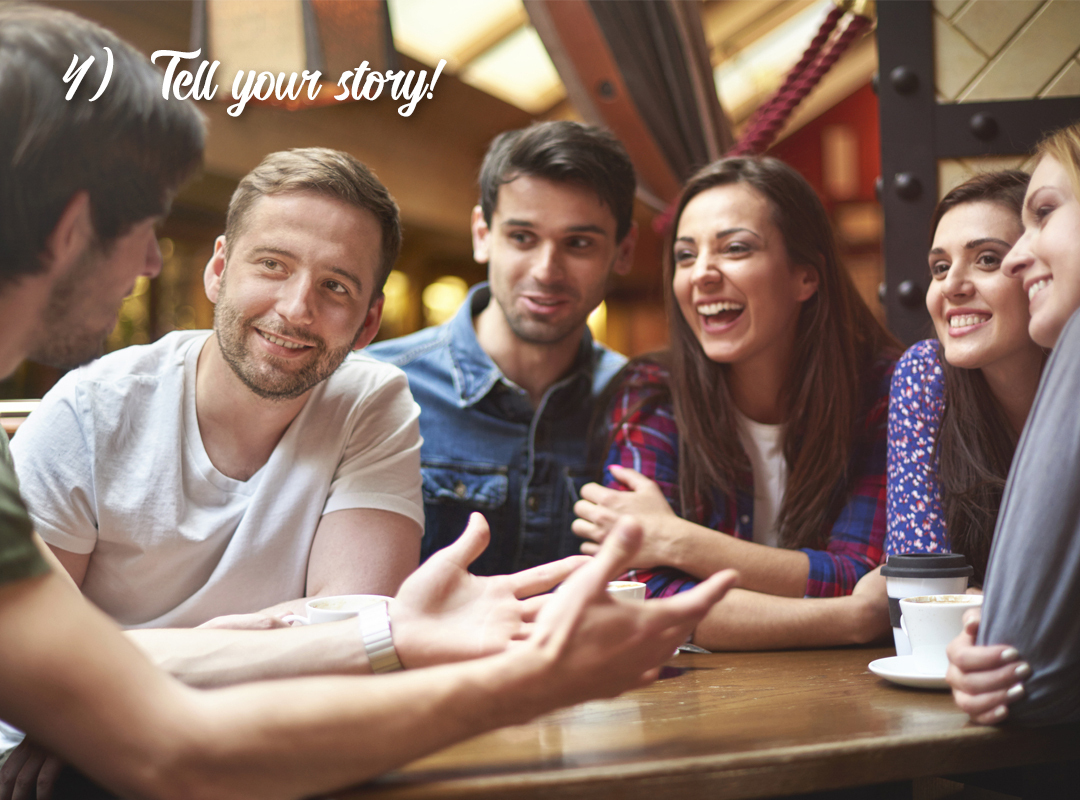 We want to celebrate what God is doing in us and through us. It is our vision that during these three years, we will encourage each other and honour God by telling more stories of God's work in our lives.

We will be sharing your stories in different ways, including in the Get Ready stories page.

Submit your story here and share how you are getting ready, and how God is responding to your commitment to more prayer, more bible, more community, more delight and more generosity.