This morning the team of 6 arrived, one by one to the church foyer. Bags in hand, their excitement was growing as they walked through these final steps before their departure. We had a few administrative items to wrap up and some final packing but all in all the team was ready to go!
After the van was loaded with their bags, we had them gather as a team in the foyer. They circled up and then those that were there to send them off surrounded them and laid hands on them. We asked if anyone had a word or scripture for them. One said they felt clearly the word given to them was "power", with the idea that the team could depend on the power provided by Christ, a reminder to the team that even when they felt weak, they could depend on His power. Or perhaps, to not lean too heavily on their own strength but to get power from Him.
Another offered a word from 1 John 5:18-19, "We know that anyone born of God does not continue in sin; the One who was born of God keeps them safe and the evil one cannot harm them." One team member heard these words, "I send you". Such a good reminder that God is sending this team and we simply have the privilege of supporting them and walking with them but it is He who ultimately is sending them. Finally, we wrapped up in prayer.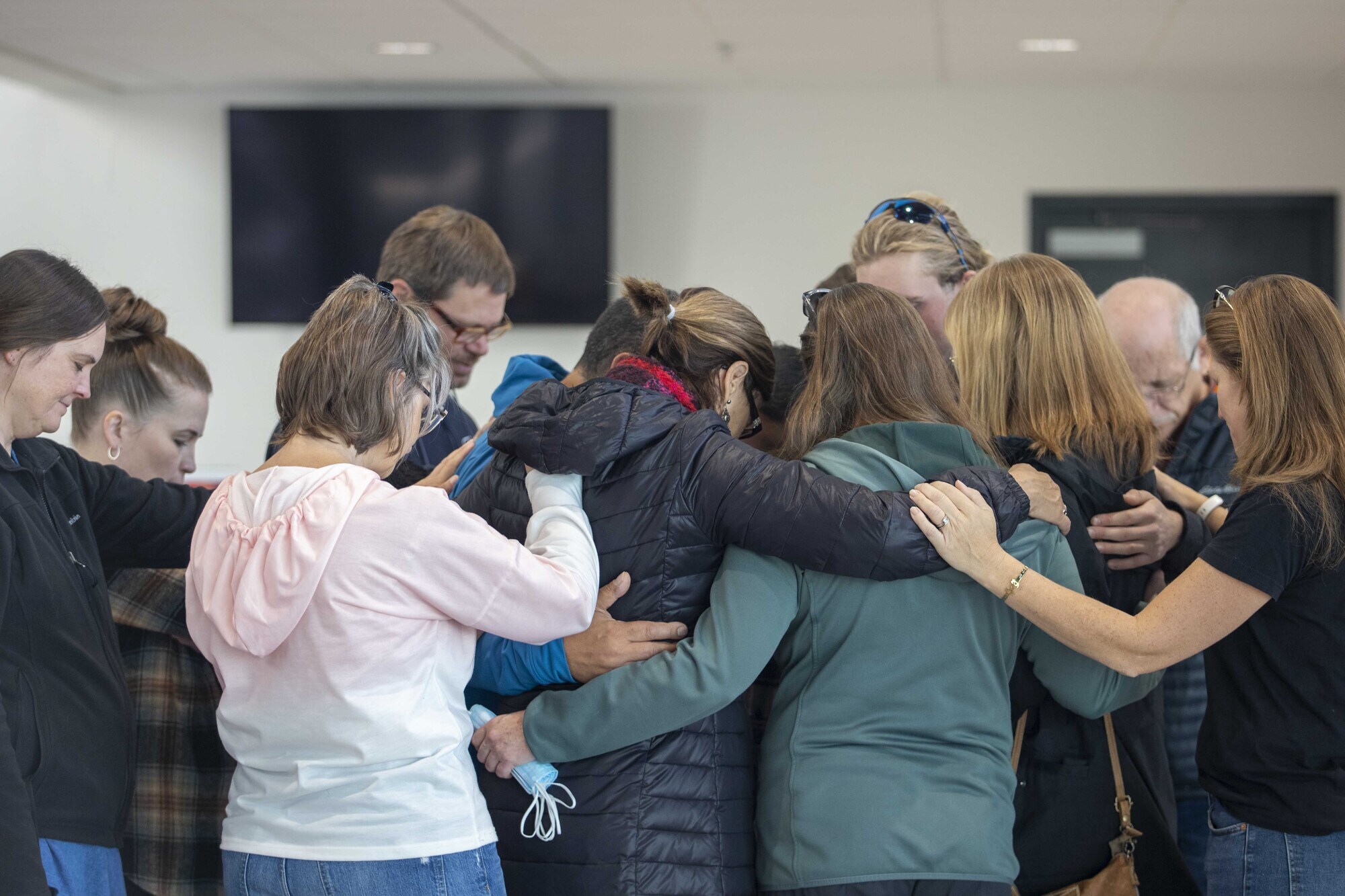 Before loading into the van I shared a brief reminder of the reality they were jumping into. Though our partners are going to put on strong faces, they are tired and weary. I read a brief message from one of our partners who shared with me, words of apology for not having everything all laid out like they wanted, with all the details taken care of. He said, "We are try to keep working as if the war is already in the past, but it is pressing us both emotionally, spiritually as well as socially. And the evolution of the situation in Ukraine and the economic consequences and pressures in Moldova are weighing heavily on people. If previously we could plan for at least a year, now it is hard to plan for even a month."
After this we sent them off!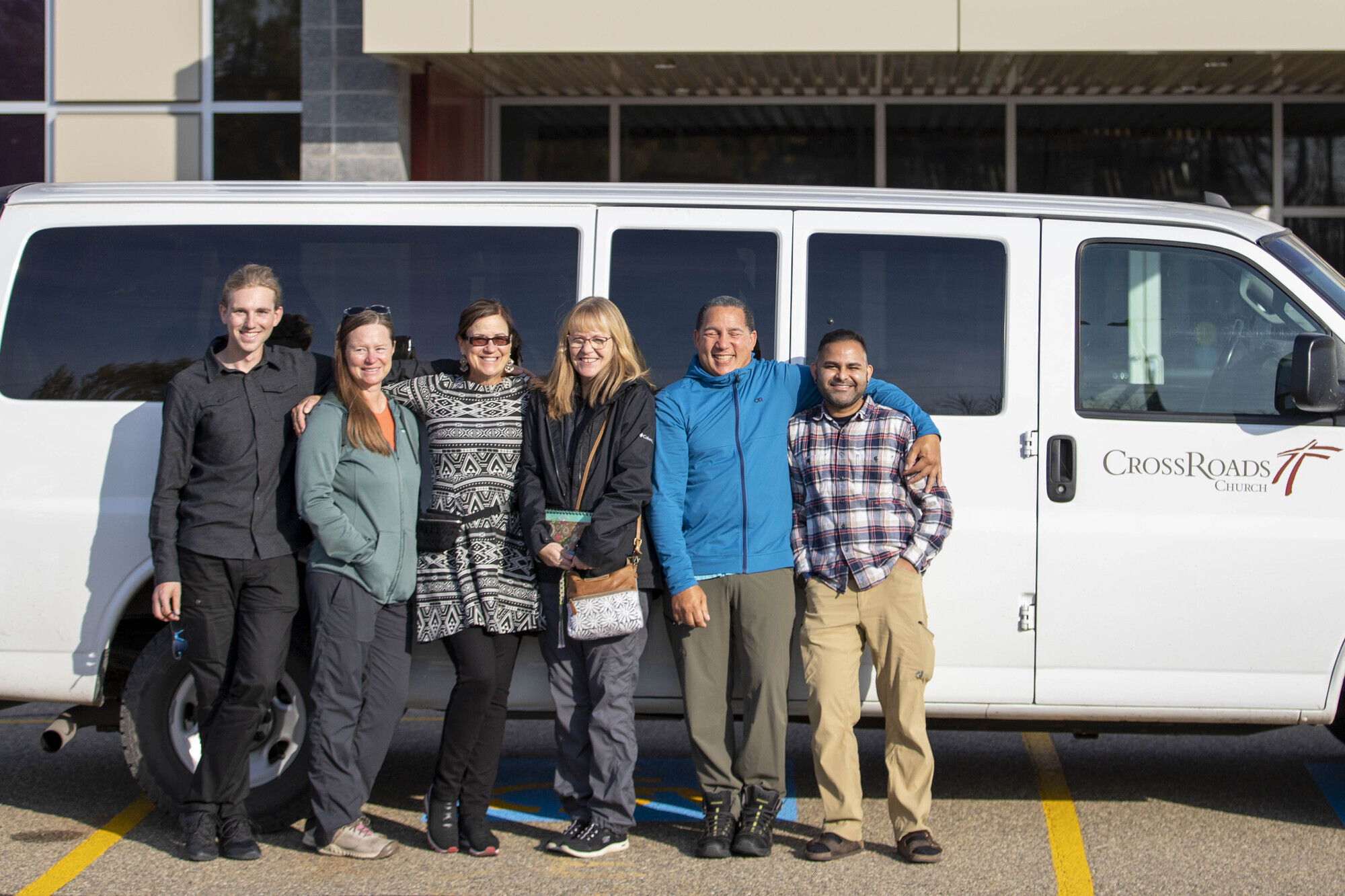 At 3:40pm this afternoon their plane took off, slightly behind schedule but with no concerns of missing their connection in Amsterdam. Thursday night their time, around 2pm our time, they will land in Chisinau- Moldova's capital city which will be their base.
The team is in very good hands and are fully funded. Thank you to all who gave generously to them! Watch this space for the team to start sending their updates from the field.
Please hold up Kelvin, Bernie, Dan, Lee-Anne, Brenda and Venta as they go and serve on our behalf in the beautiful country of Moldova alongside our partners Beginning of Life- through our relationship with Partner's International.