SO THAT HAPPENED...
Is weird an emotion? Or a feeling at least? I am going to go with it because a lot of 2020 & 2021 just felt weird. A bustling building which typically houses so much life, learning, and community, was rendered ineffective to a degree to reach Central Alberta. That's where all of our ministries stretched out online and on doorsteps, to reach and engage our amazing community.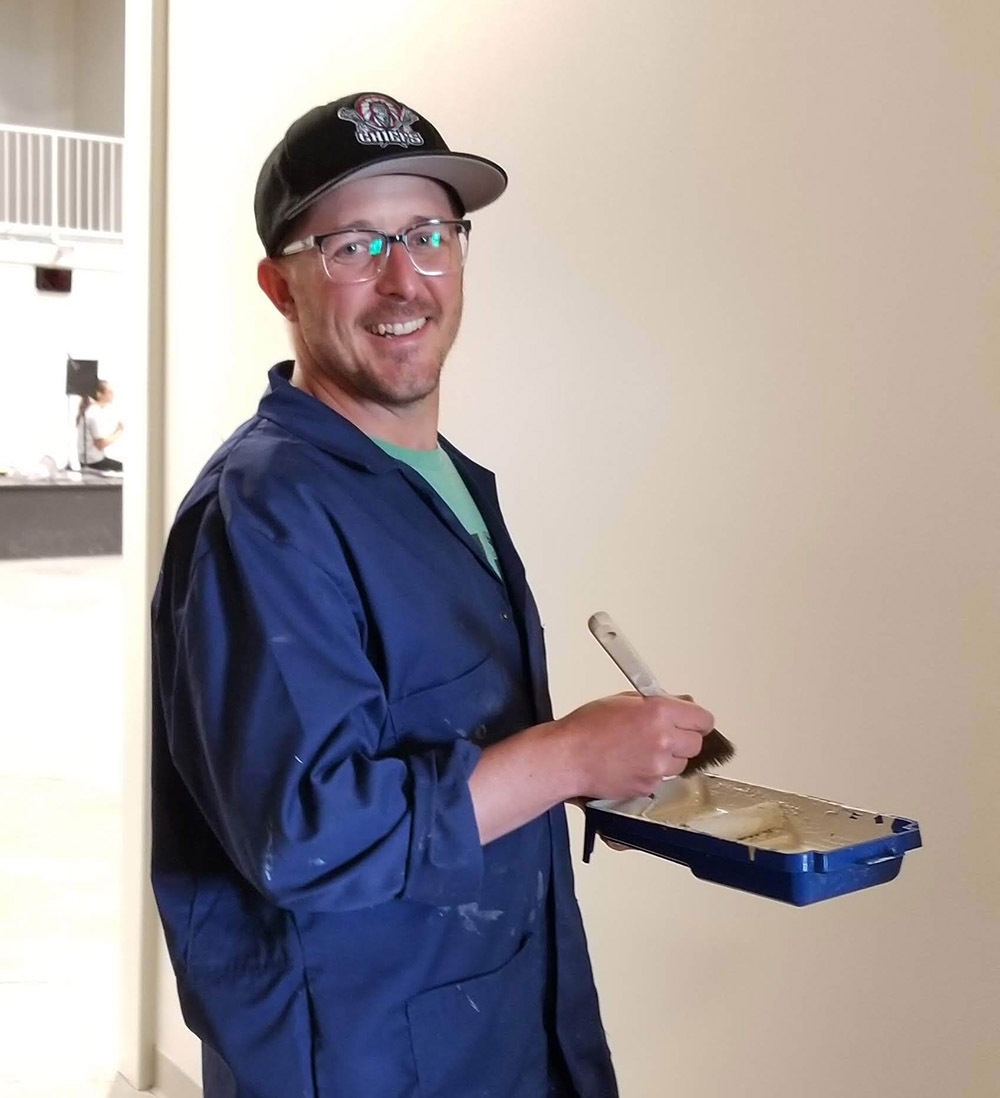 Onsite, on the Crossroads campus, our team worked through a new set of challenges. Sanitizing, distancing, and a revolving door of new restrictions became normal parts of our weekly routines. Supporting ministries from afar, and with minimal in-person contact month-after-month, became trying to say the least. All the while, our team was able to continue to check many items off lists to allow for a more comfortable space for people to return to. The whole Youth Center was cleaned, patched and painted. The east Pre-K corridor had a major facelift with new paint, lights and an overall cleaner look to tie into our foyer expansion and renovation. Storage rooms and the basement, like many peoples' homes, were given the efforts to declutter and organize, and now are set and ready to serve all of us better going forward.
Our teams were also able to support a number of partners in the community. We spent time with staff from other churches and were able to support them through our experiences, or expertise, or through the sharing of equipment. We were able to support school initiatives or come alongside the Mustard Seed, for example. So many cool positives came through this last year as God worked in our hearts in the midst of the uncertainty.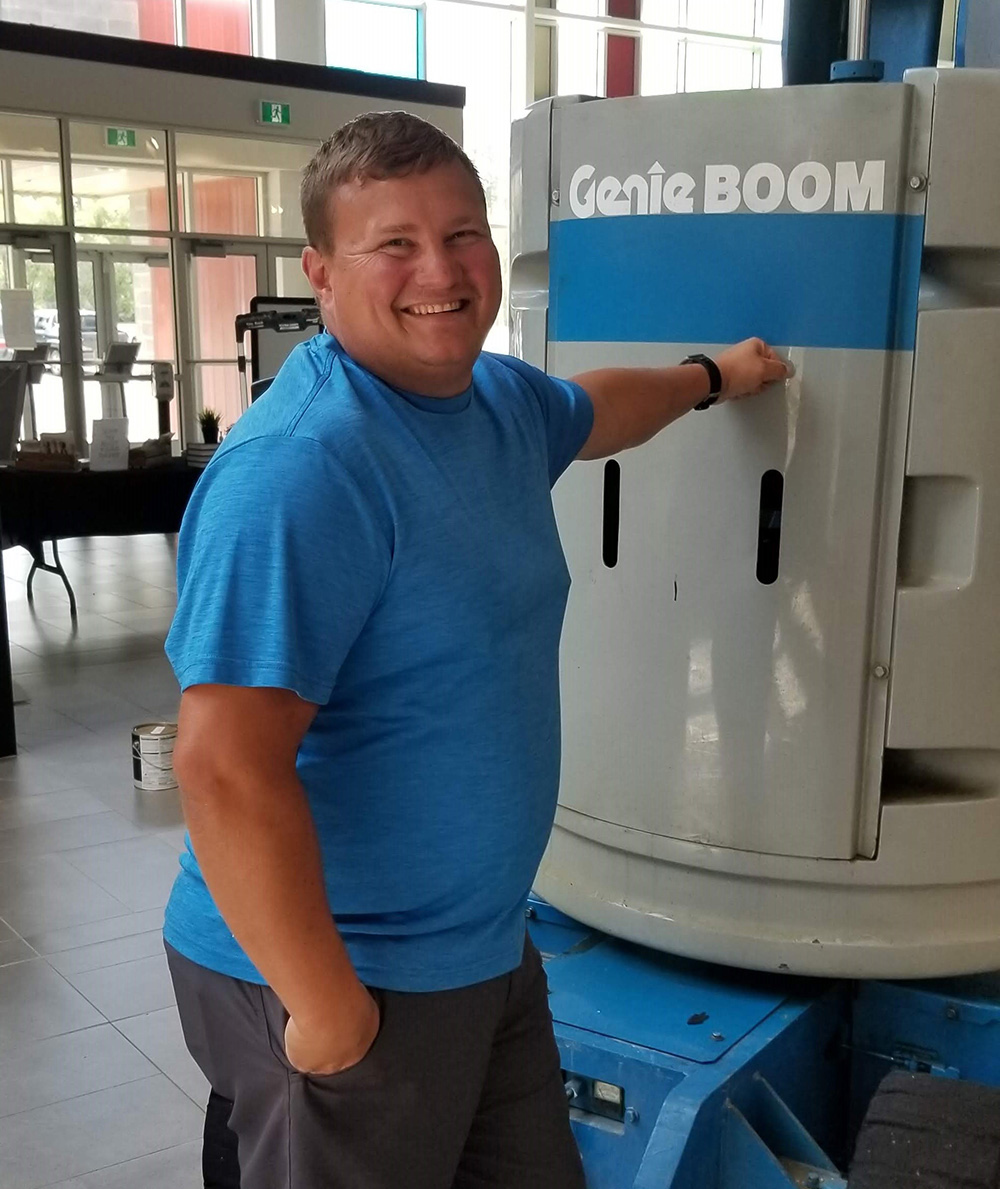 We were able to slow down and dive deep into why we do things; take the time to check our biases and bents, strip the processes bare and answer the question in front of all of us, "How do I live out our vision as a church and serve the people of Central Alberta?" Through this process, we accomplished a number of tangible items including implementing new event management and work order management software and protocols. However, most importantly, we allowed ourselves to take time to get to know each other better, understand how to support each other, and took time to pray for each other.
If a believer whispers in an empty 150,000 square foot building, does it make a sound? It certainly does to the One who matters. We thank you, God, for being with us through the last year and we eagerly anticipate the time when we can gather again and lift Your name high together!
We as a facility and food services team missed you and we all look forward to serving you in 2021 and beyond.
- Kyle
---