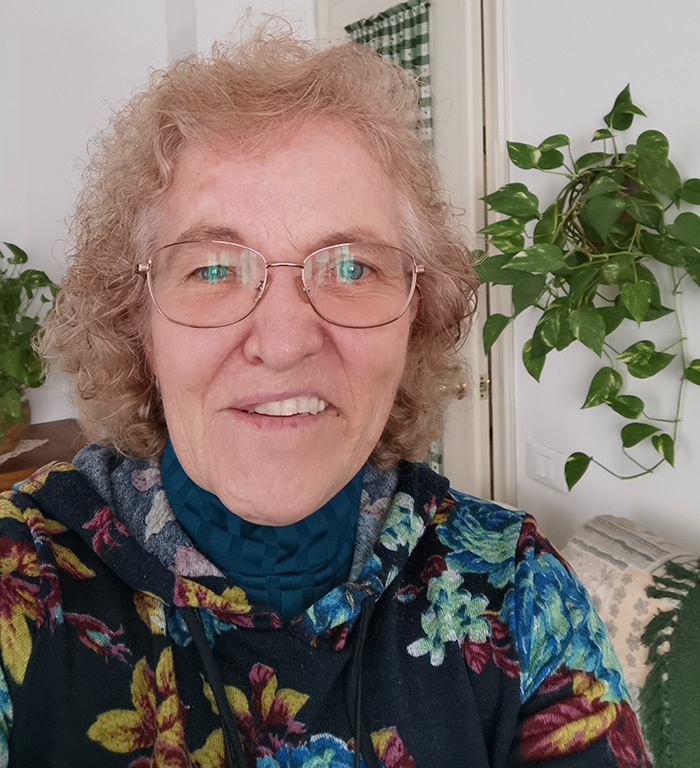 Greetings precious friends and prayer warriors! It is hard to believe that it is already March and this past week was especially significant here in so many ways. The 21st of February marked 21 years living and serving the Lord here in Bergamo and together with the 10 years that I spent in Forli back in the '80's & '90's, 31 years in Italy, half of my life!! Yikes! This past week also marked a year of Covid-19 in Italy and especially in Bergamo, the city with the highest incidence of this deadly virus.
One more unexpected thing happened this past week! I got my first vaccine shot! Now I am not really quite old enough to get one of the first 'doses' here but as a volunteer at the hospital, even though I haven't been able to go for a year now, I was offered the vaccine by the hospital. I'll get my second injection in a couple of weeks.
Instead the big news of this week is that we are back in a semi-lockdown as of today. It will probably go right through Easter. No one is happy but in the three weeks we had of semi-liberty, the numbers of sick and infected skyrocketed once again and the lockdown is the only thing that actually does work.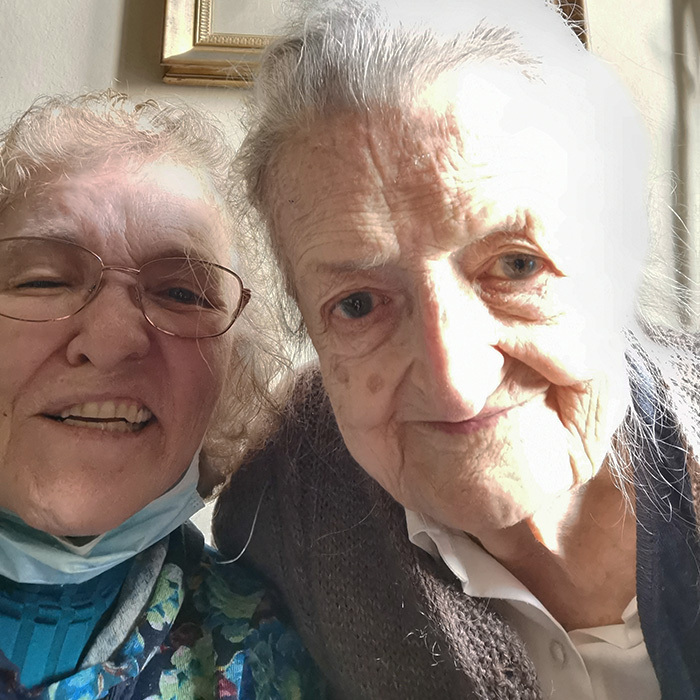 I spent my time, while I was able, visiting friends, contacts and various families of the church. Now I can only go to a very few homes. I went to see my 92 year old friend, Pina, today. She is not really able to go outside anymore because of the huge staircase she would need to descend just to leave her home and she very much appreciates my regular visits. Pina is still unable to understand God's gift of salvation and I would covet your prayers for her that she would indeed understand the Gospel and take Christ as her Saviour.
Please pray for Anthony and Elisabeth and their three children. Anthony works in a factory that has also been considered essential and therefore he has never stayed at home during the lockdowns. We prayed fervently for him last year as many of his coworkers were infected and still working but God kept Anthony safe. But last week he and Elisabeth both tested positive for covid-19. Anthony has no symptoms but Elisabeth has a fever and is aching all over and she is still nursing her baby girl. Please pray for their complete and rapid recovery and for the safety of the children (ages 11, 3 & 8 mos.)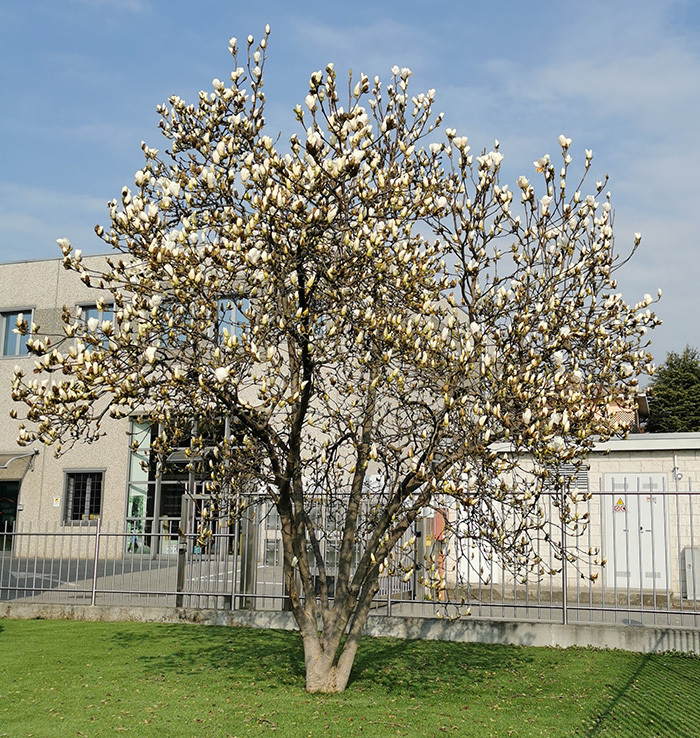 I have been able to go up to Gary's camp a few times and we are moving forward to start up work again on the renovations. Gary is hoping to move up there soon. Since it will not be ready for camps this summer, if we are able to hold them, we have been offered another facility not far away that would work for a couple of small camps, maybe 8-10 kids. Pray that we would be able to go forward with this plan in July. Pray too for all the necessary paperwork to be completed, and the financing to continue with the renovations on the new camp property.
Evelin, Michele and Milvia are all doing well. They still have only a couple of electric space heaters and no proper heating system, nor the new windows etc. that were supposed to all be put in before winter. The whole thing is bogged down in a bureaucratic mess. Pray that this would finally be resolved and the work completed on their home.
Continue to pray for me that I would be healthy and that I would learn to be a better encourager to my brothers and sisters in their walk with the Lord. I continue to rejoice in His faithfulness to me and I am blessed by each one of you through your faithful giving and prayers for the Lord's ministry here in Bergamo, Italy! Thank you so very much!
Love,
Raney