Today was a day that cannot possibly be put into words or be described.
It was the Team's day in Jinga. We started off on a boat tour on the Nile where we saw countless birds, monkeys and even a few large lizards (and thankfully, NO snakes).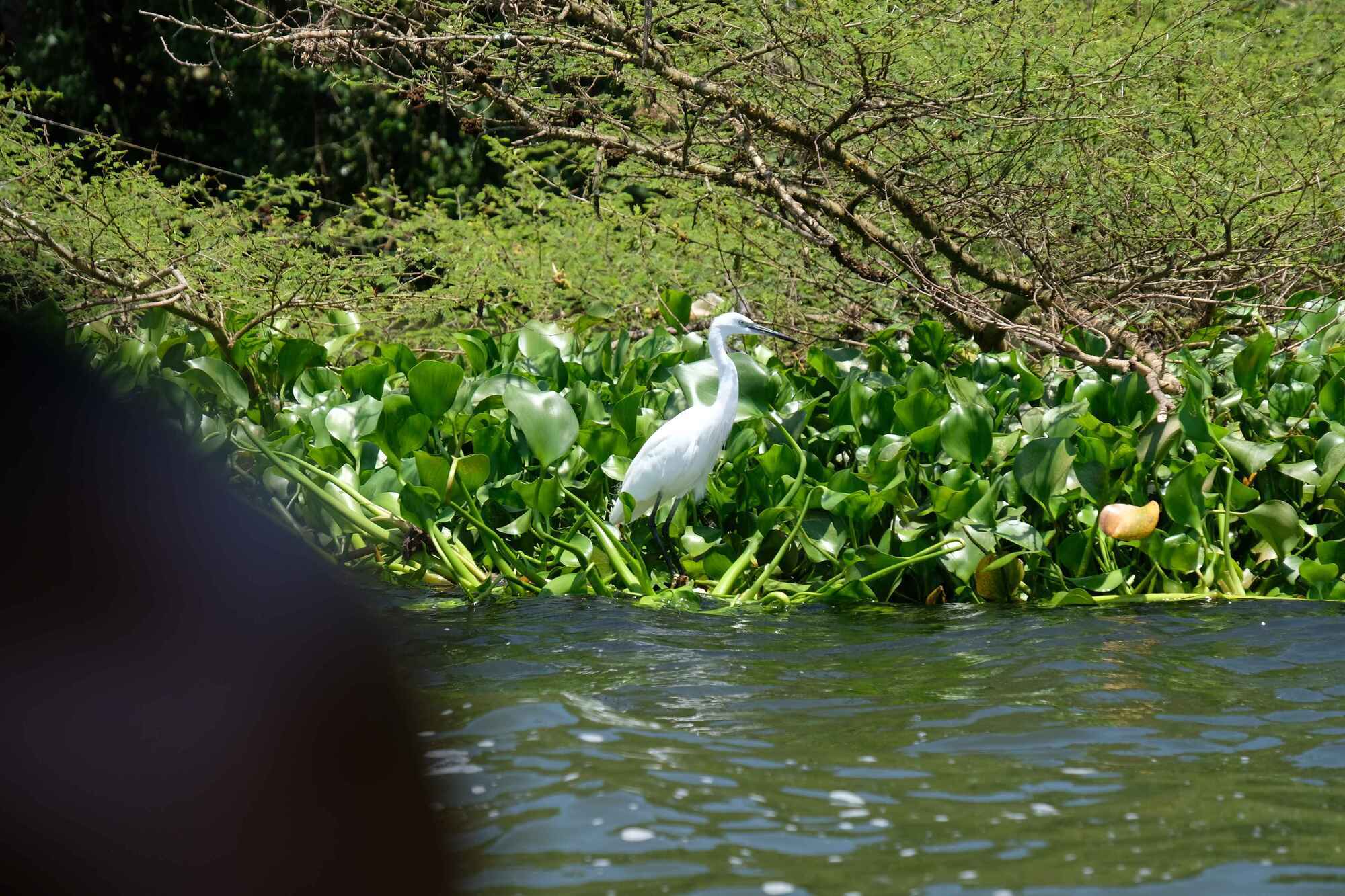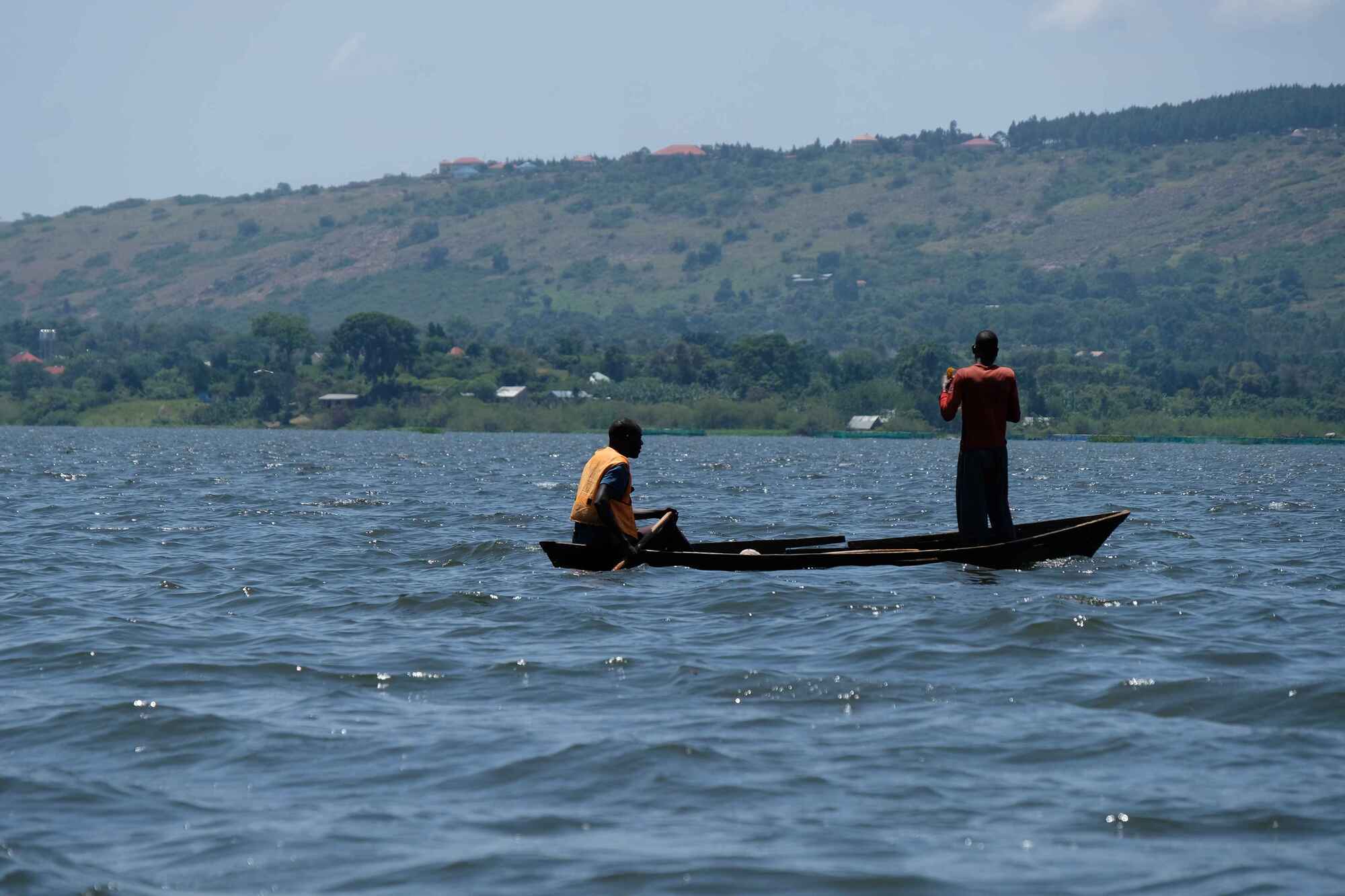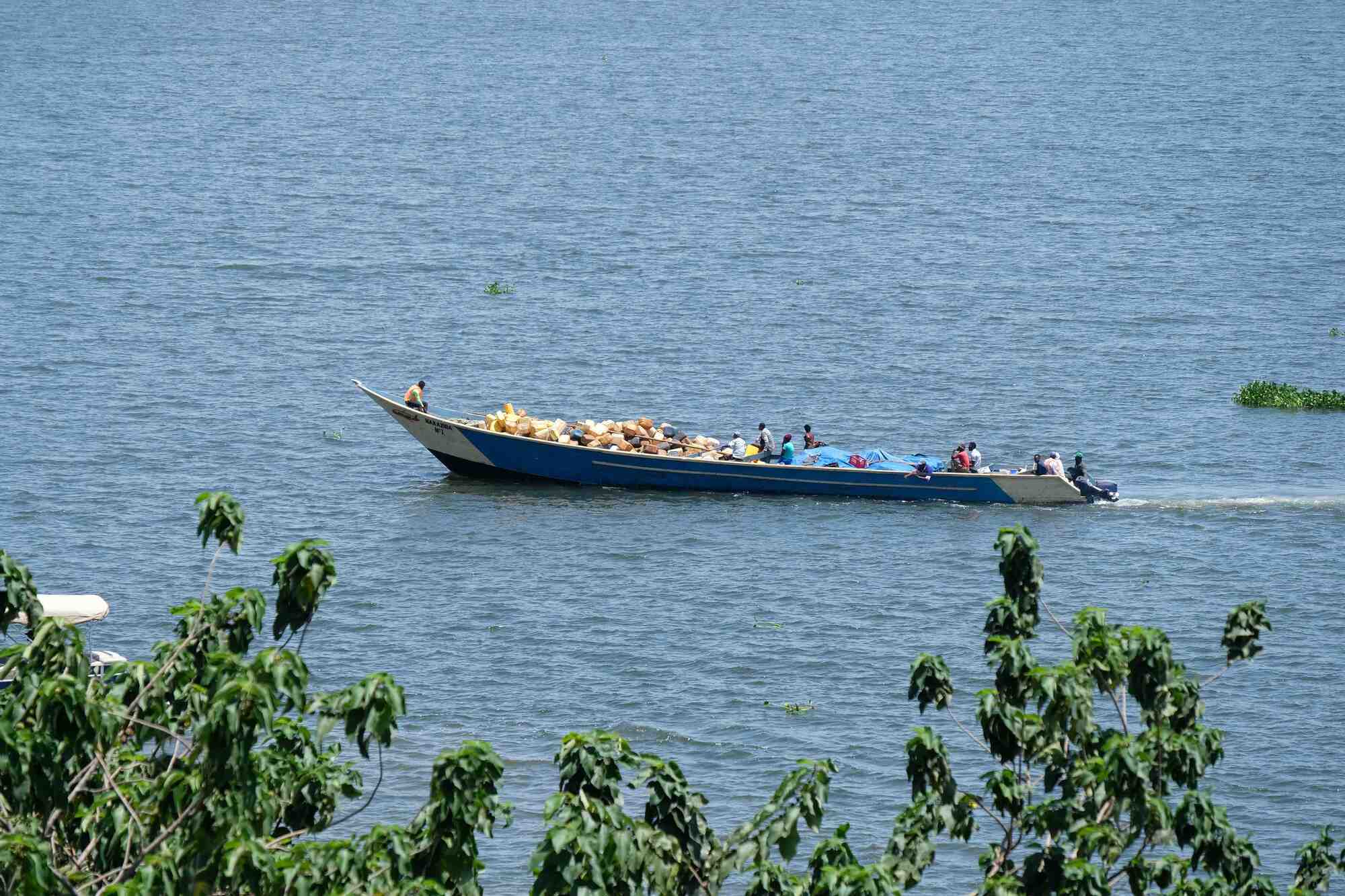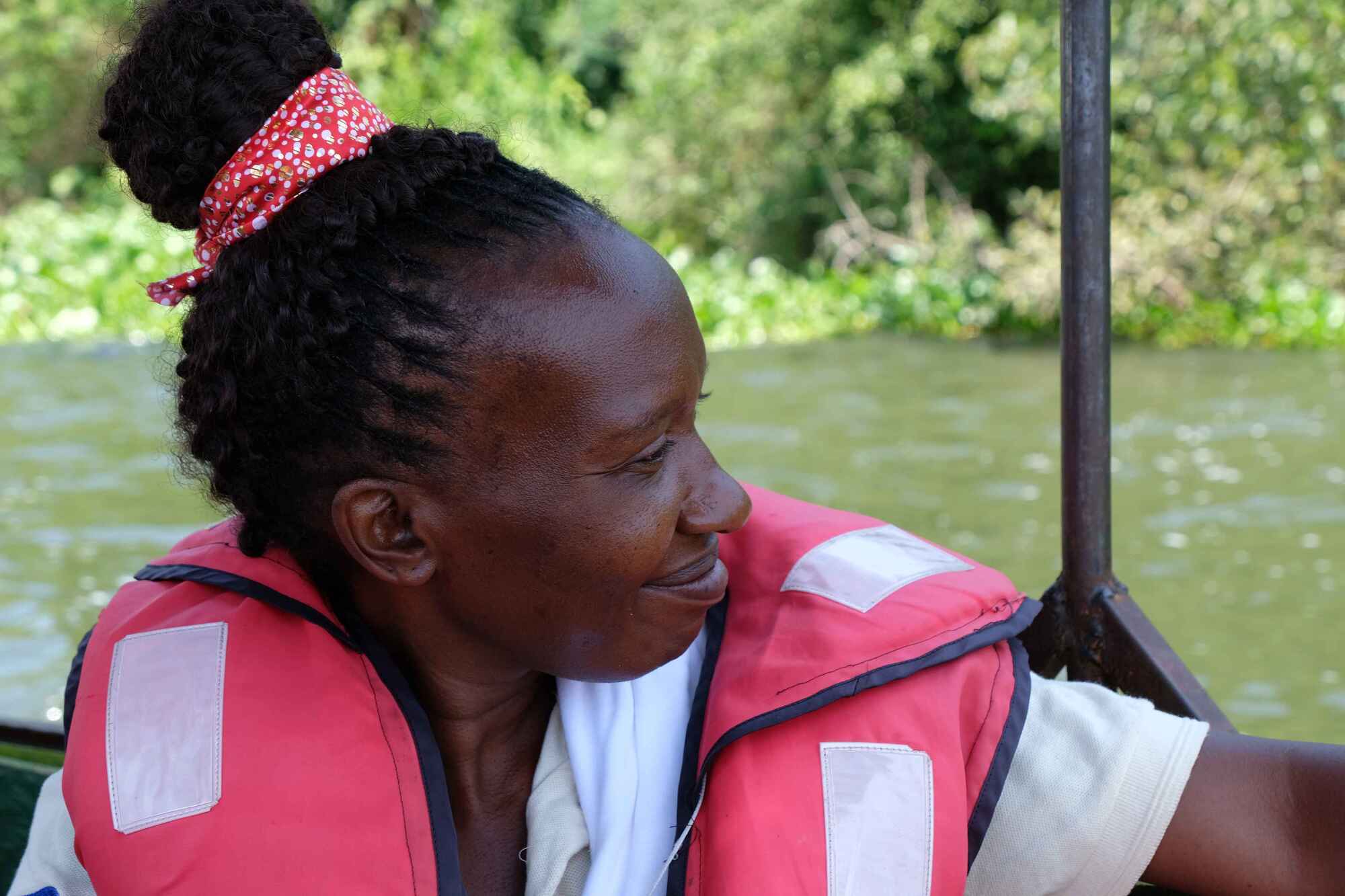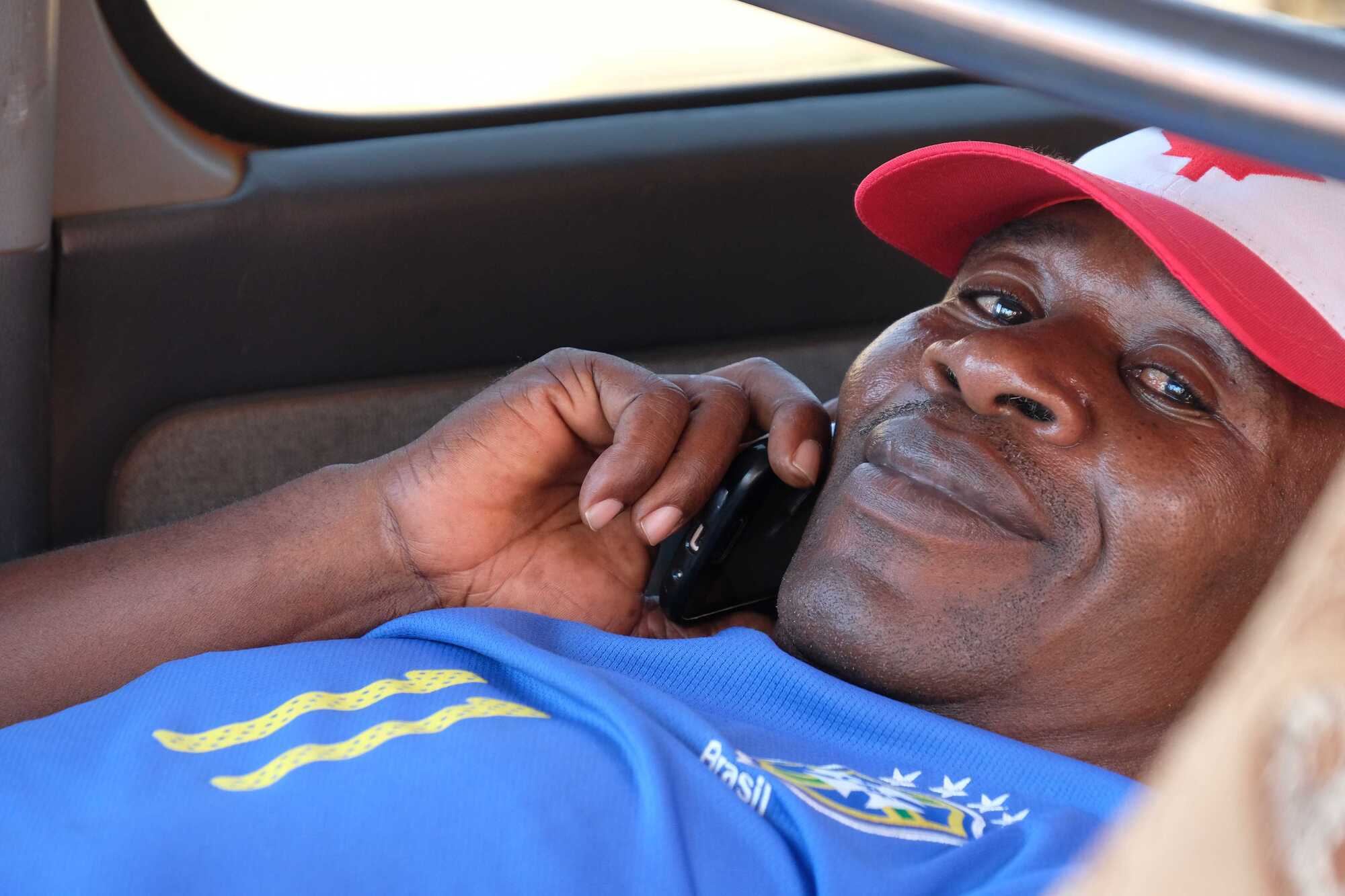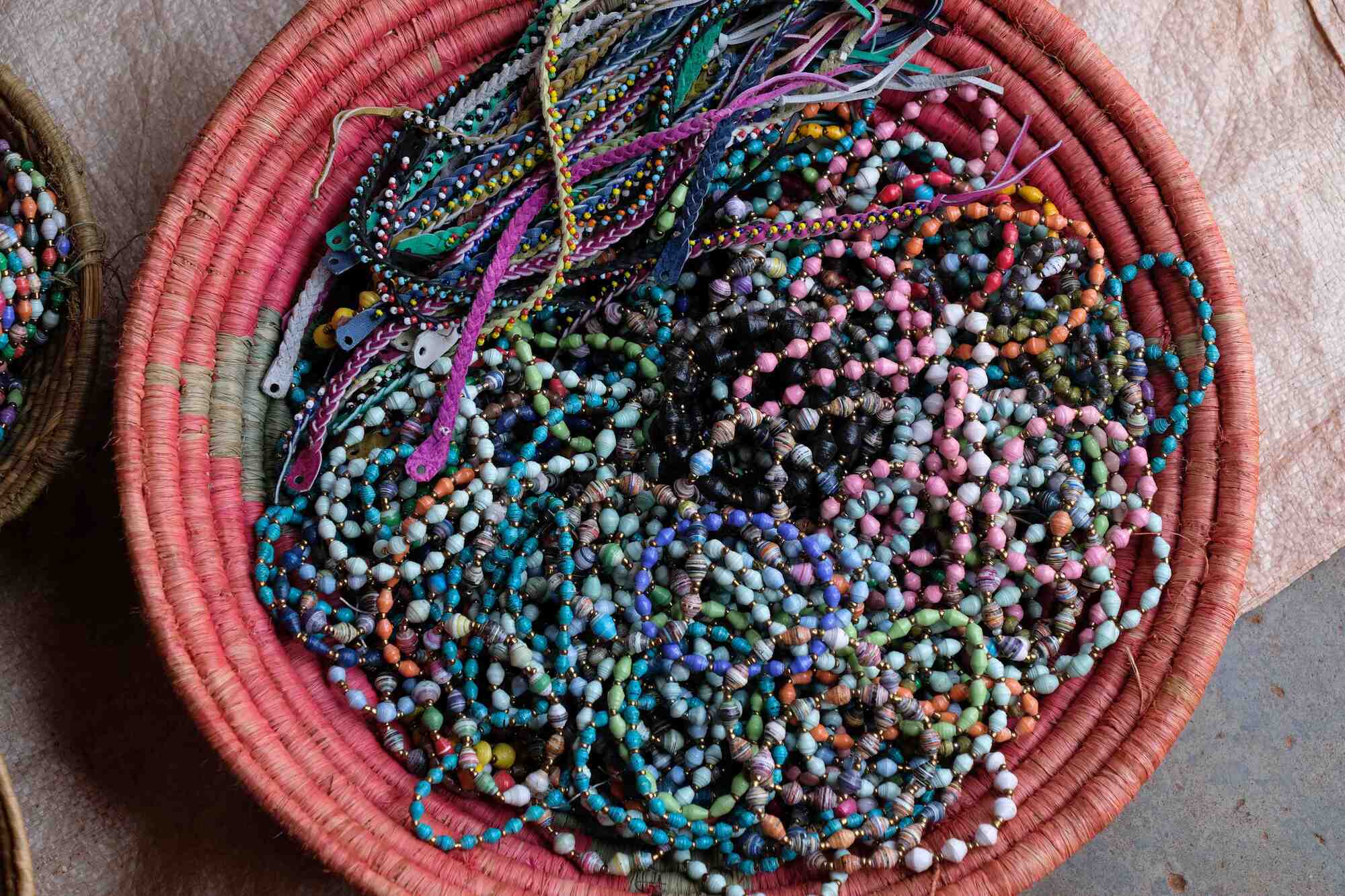 As the day progressed and we headed into the downtown area I got more and more excited as today was the day I would meet our sponsor child (who is now a 24 year old young man). After 19 years of sending letters, stickers, pictures and support, I was about to see Daniel face-to-face.
It hasn't always been the dream, as it seemed too big to wish or hope for. But God knows the deep desires of our hearts, even before we realize them or pray for them to come to pass and the doors to open.
God blessed Jon and I so abundantly this afternoon and at 3:00pm, Daniel came towards us on the busy main street of Jinga with the biggest, most breathtaking smile I've ever seen! He found us quite easily (guess us Mzungu's (white people) stand out in the crowd). Tears immediately flowed down my face as I hugged the boy who I chose 19 years ago.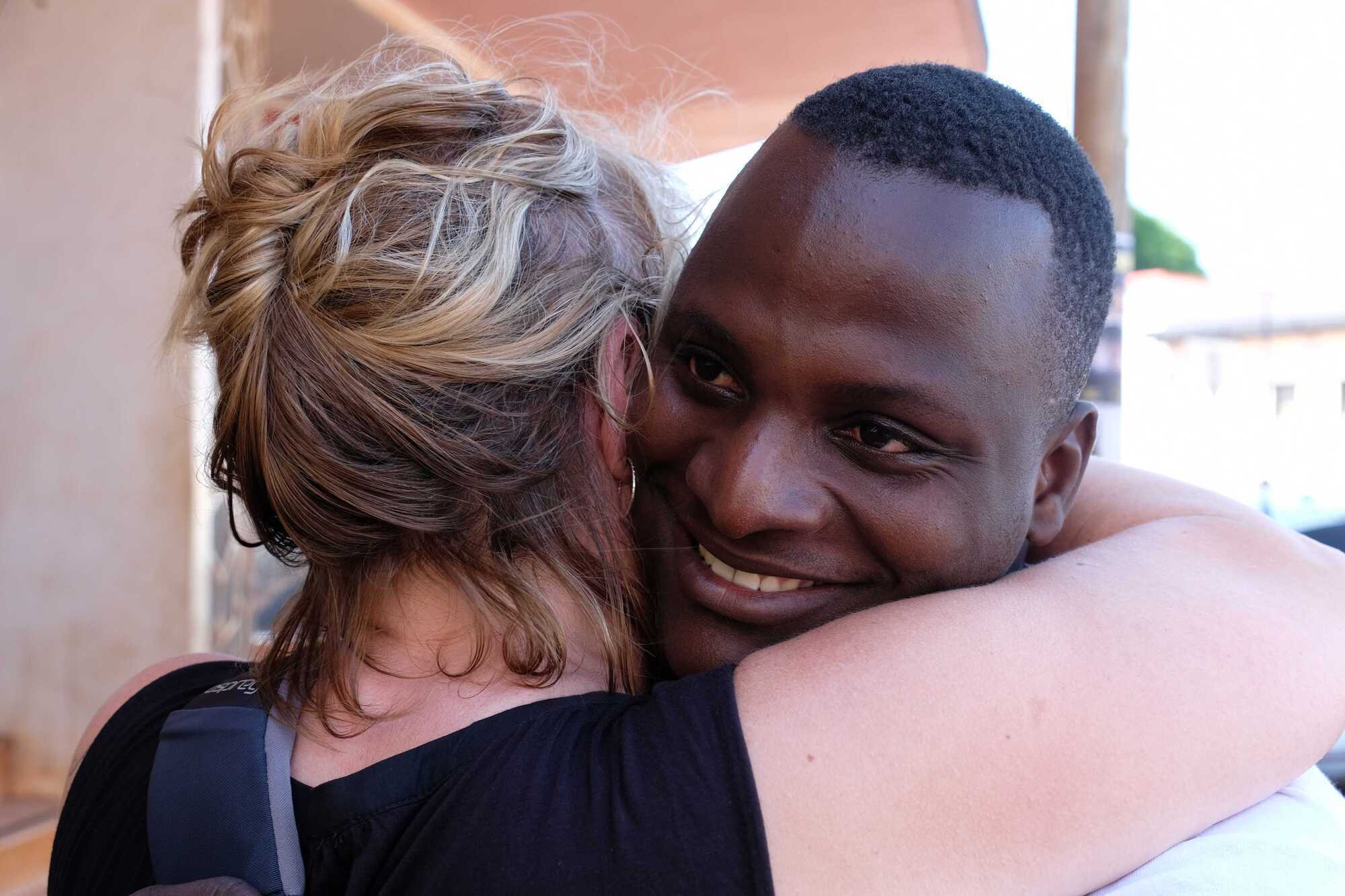 Like many, I've sponsored kids and often not given too much thought into the impact it can/does make in their lives. We'd pray for him and hope he was well, happy, healthy and following Jesus. As he spent the day with us I was blown away by the journey Daniel has been on and how God has loved him, guided him, provided for him and blessed him with incredible abilities and gifts. To hear him talk about his dreams for the future and how we played a role in his life is both humbling and shocking to us. He told us he's kept the letters and pictures we've sent and he remembers everything we said in those letters. He's prayed that God would bring us to Uganda so we could meet. His faith is strong and unwavering and we learned so much from him.
Does sponsorship work? Does it change lives? After today I can only respond one way – emphatically the answer is YES!
Where would Daniel be today without a sponsor? I don't know that answer, but my guess is, not as good without that love and support. It's not just about the dollars you send, it's about the relationship you build with a child, no matter how far, far away. As we parted today, Daniel called me mom, Jon dad and my mom grandma – so yes, it's about way more than money!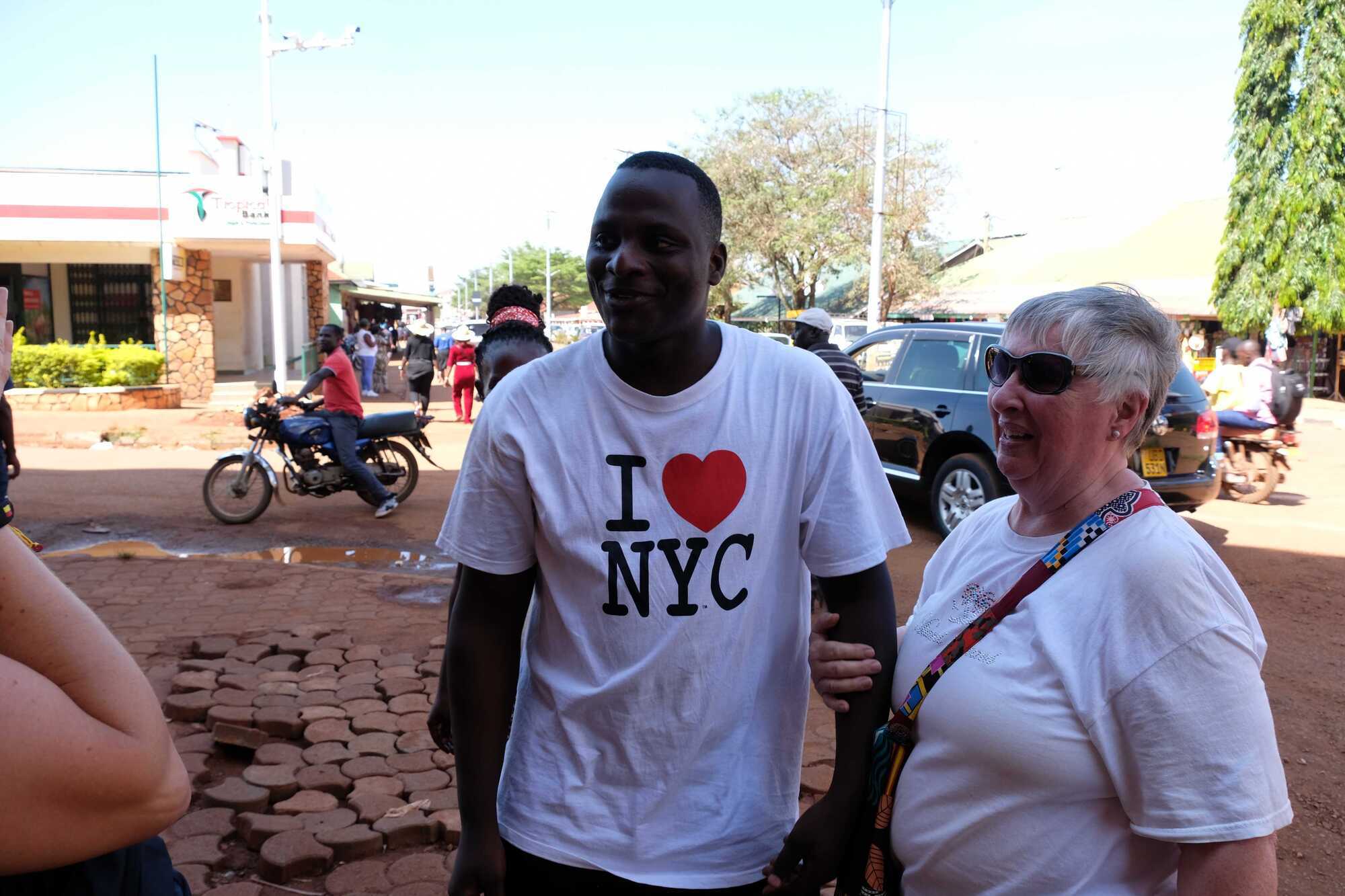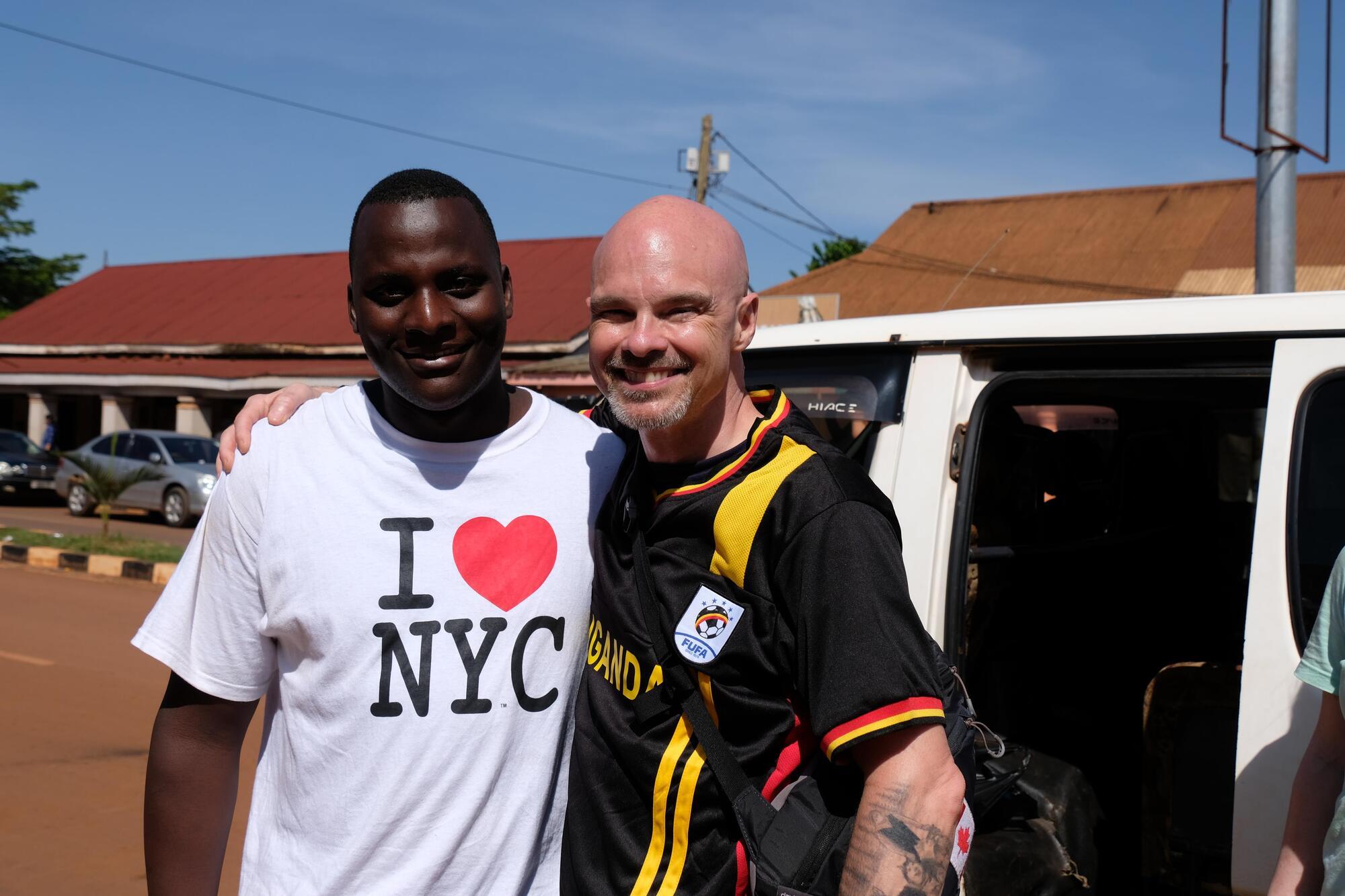 I'm so thankful and grateful to God for this day, He has filled my heart to overflowing. Don't ever think a small donation can't make a difference! It doesn't only make a difference, it can change lives and bring family together, even across continents!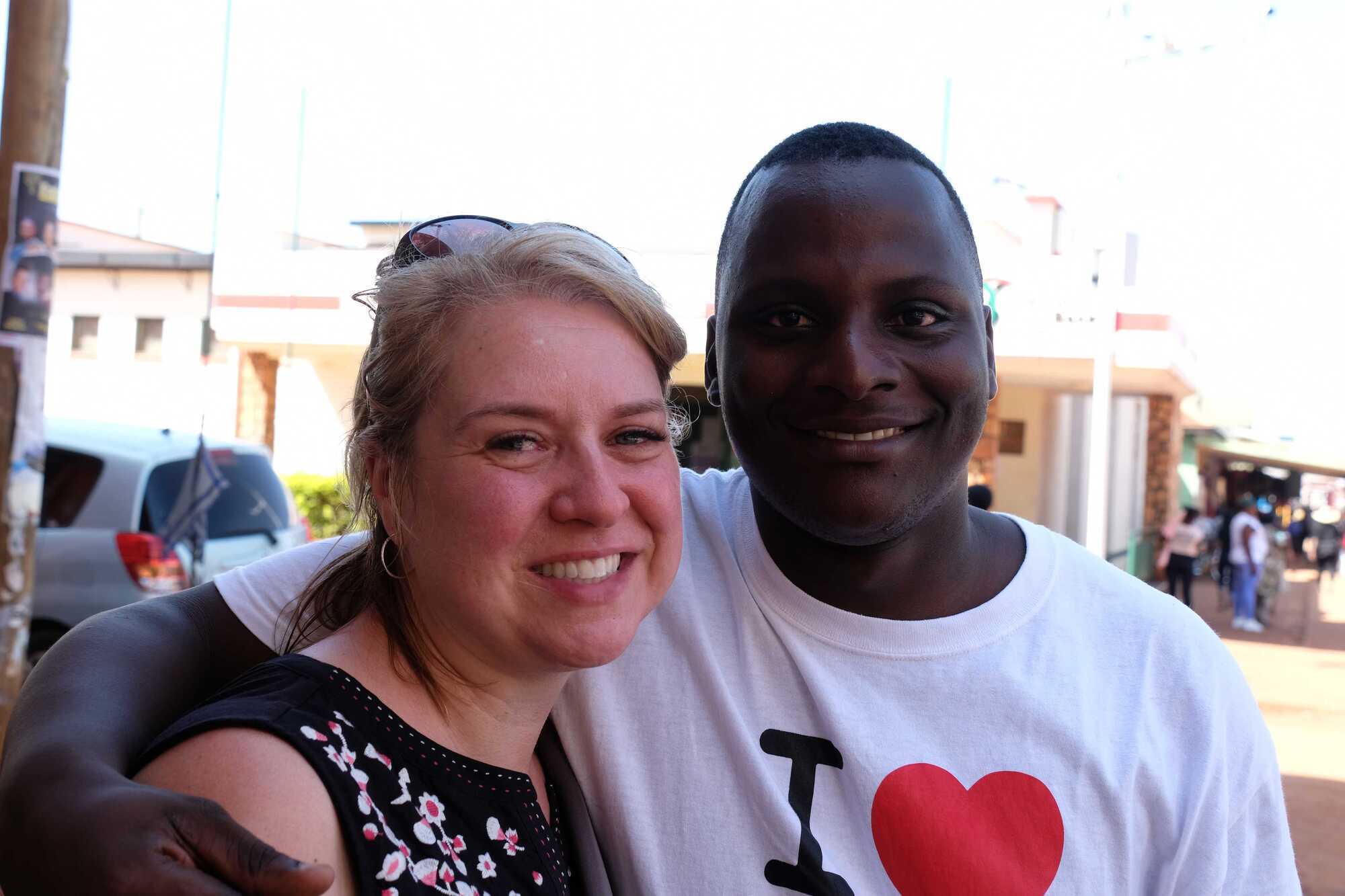 Michele Ramer