Hello everyone!!!! The team has entrusted me with the first blog and update…….not sure why?!?!?!?! But here we go!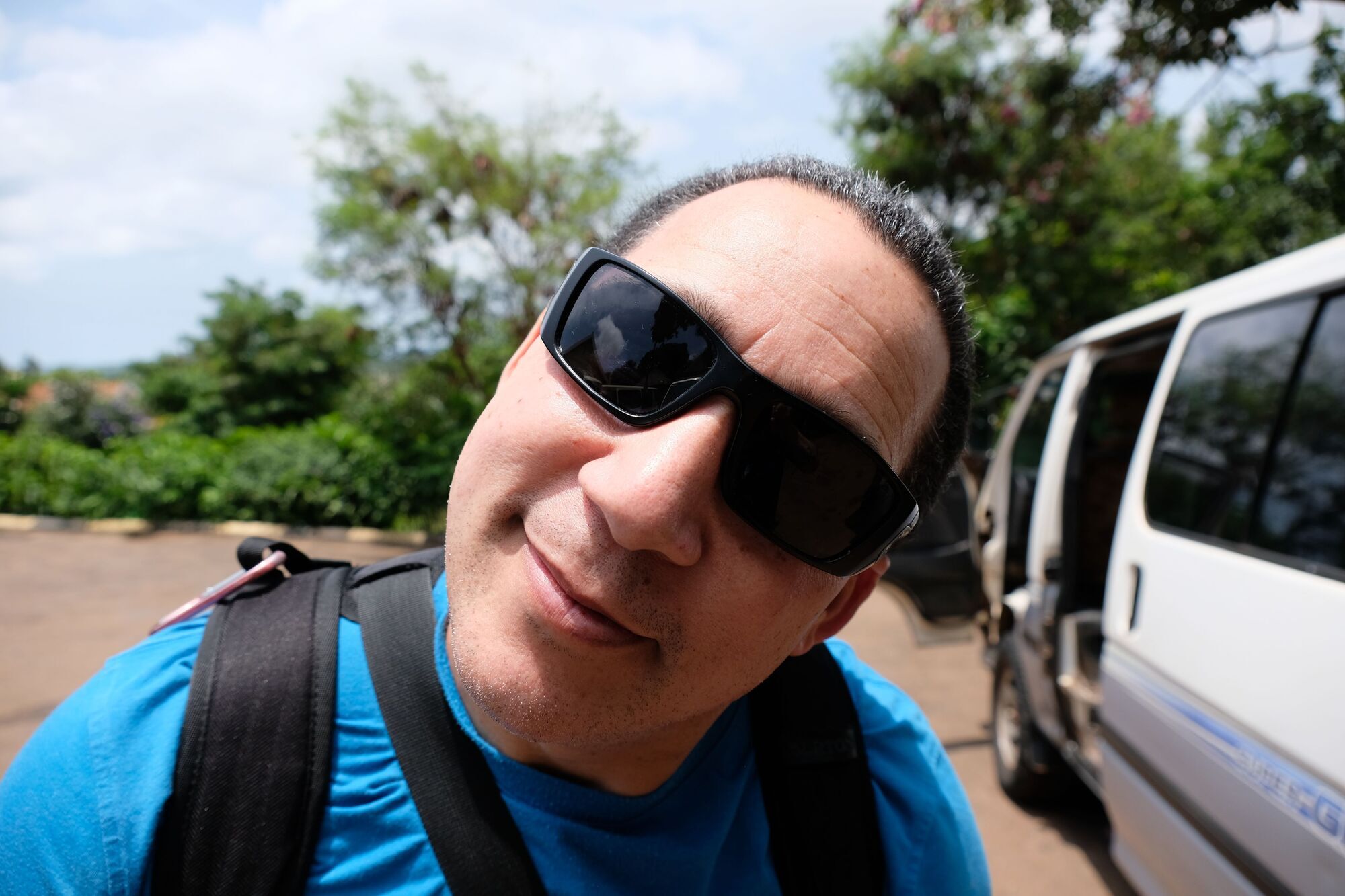 We began our journey at the church with our church family praying over us and our journey. We arrived at Calgary airport safe and on time, that's when the delays began. We boarded to only find more delays, before we ever pushed back from the gate we were 2.5-3 hrs delayed, it was at that point we knew that we were definitely going to miss our connection to Uganda. So our church family diligently worked t finding alternative flights to get us to Uganda without significant delays. Arriving at Amsterdam we did find a connecting flight through Nairobi Kenya. By the time we arrived in Nairobi everyone was feeling the many hours of travel and fights, some had trouble putting thoughts together, Adam may have asked if he could pay for his meal in Nairobi with Malaria J, the team may have giggled slightly…..ish. Our flights were smooth without significant delays…God is good.
We arrived in Entebbe at approx. 3am after 33 hrs of travel. Customs and Check-in to Uganda was smooth getting us out of the airport and to our ride. We had 2 amazing people that met us from Buikwe, a huge thank you to Jamil and Daniel, adjusting their day to pick us up. Thank you guys so much!!!!!
We arrived at Lake Victoria Guest House for a few hrs of rest before starting the final ground leg to our destination. We began our morning with breakfast and a briefing from Sarah who traveled in public transport to make it easier to let us know what our stay will look like, rather than waiting until we arrived in Buikwe after another long day of travel…..thank you Sarah!!!!!!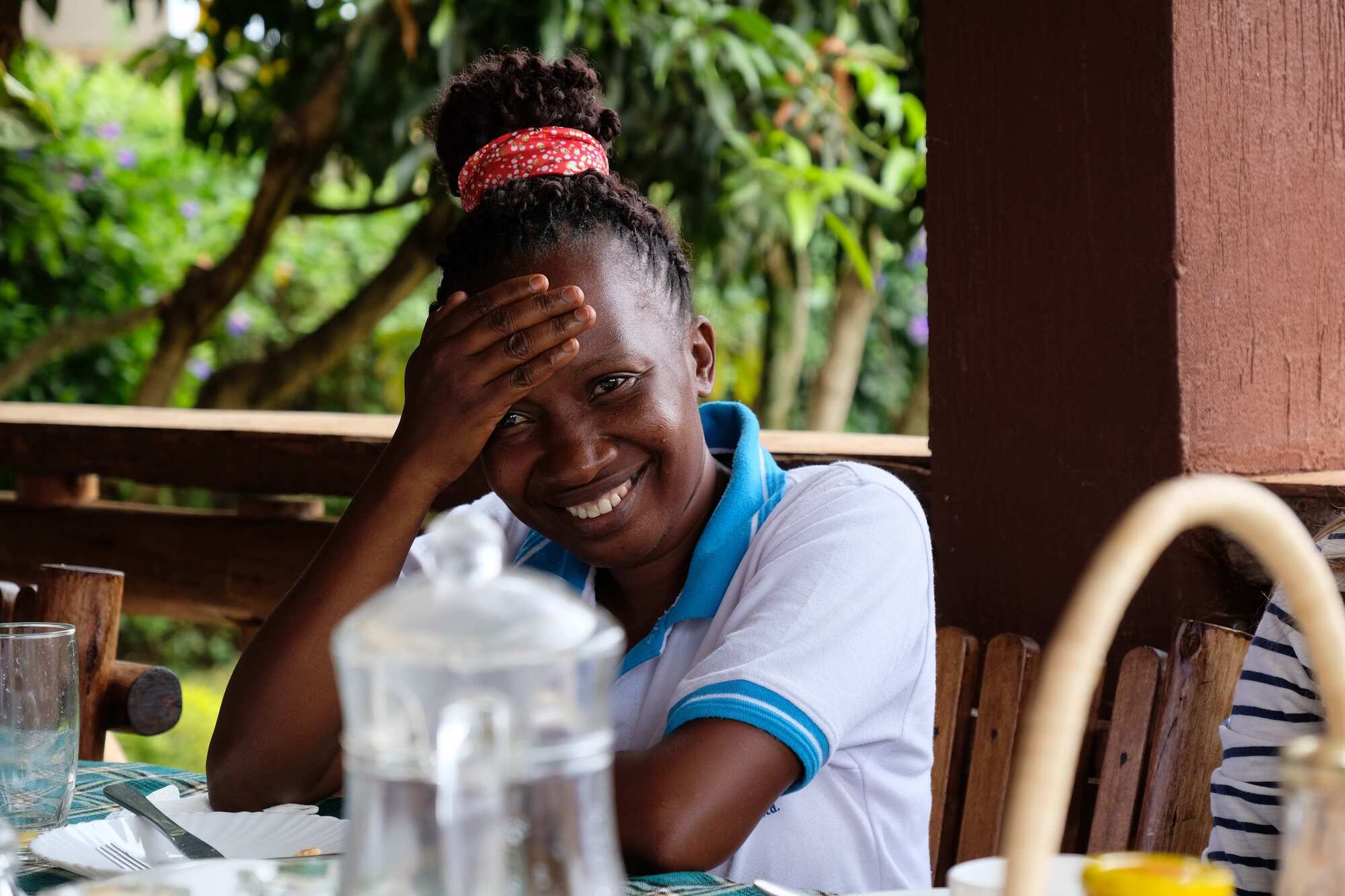 As we finished an amazing breakfast, great conversation and our briefing of the school, we began our last leg. We arrived at the school after approx. 8 hrs which included a stop in Kampela to exchange currency and to get a snack for the road. Our team gelled, encouraged, supported and kept a watchful eye on each other through all the travel and challenges. We are all looking forward to meeting everyone at the school and getting to know the people so dear to Crossroads church.
Even though our journeys in travels or life may bump into challenges or struggles, the path is blessed because we serve an amazing God that watches over each of us.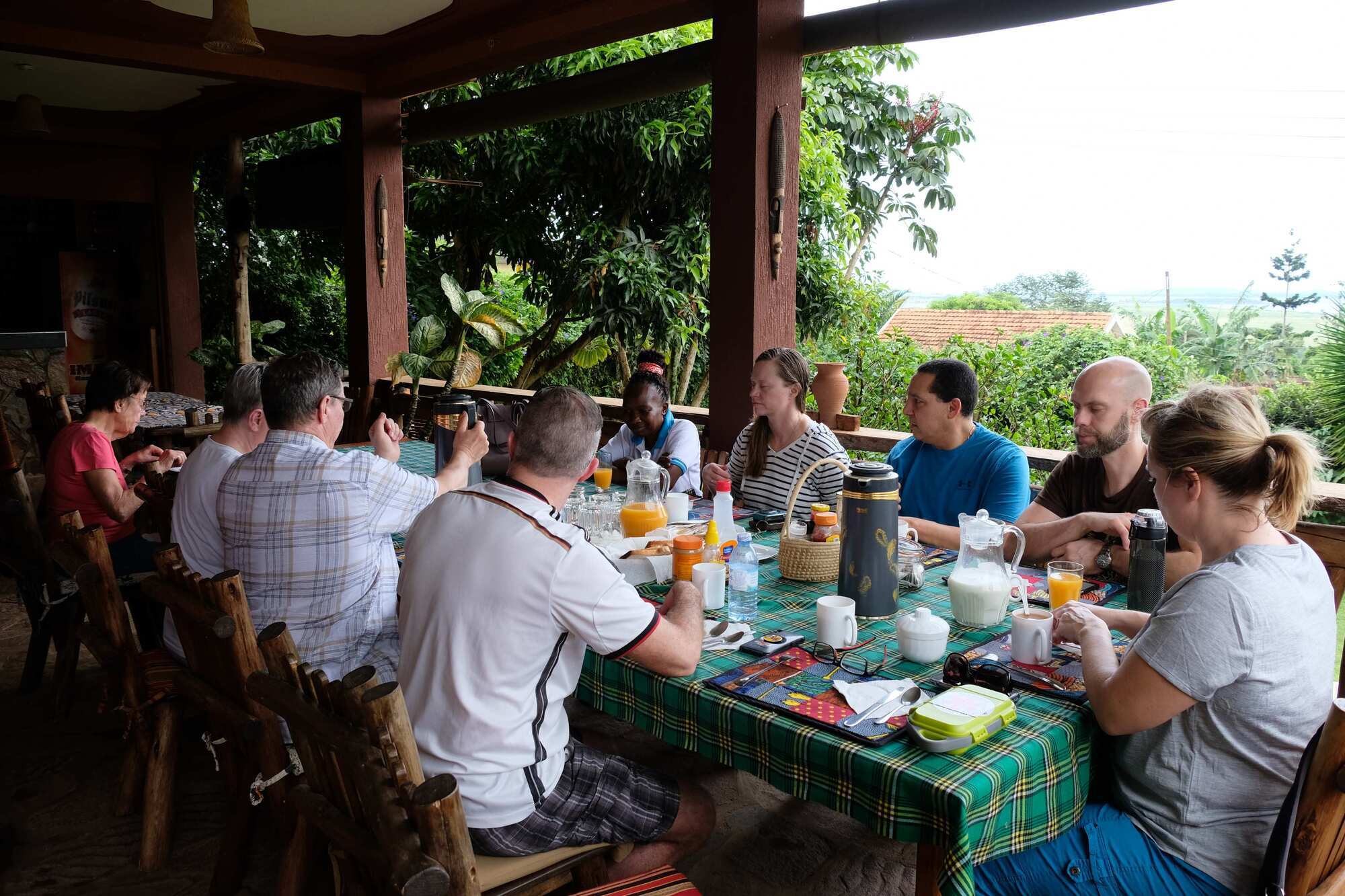 Blessing and hugs from team Uganda.