CrossRoads Kids
"Jesus said, "Let the little children come to me, and do not hinder them, for the kingdom of heaven belongs to such as these."
Matthew 19:14
---
CrossRoads Kids Online
We are excited that we can continue to meet as CrossRoads Kids and share weekly videos and provide resources for crafts, games and other activities online! In our response to Covid-19 as we transition from real life to online ministry, we don't want our CrossRoads Kids Families to miss a thing! In the links posted above, you can find everything you need for your kids from preschool to Grade 6. These resources are available for Sunday or whatever day of the week works best for your family.
Be sure to checkout our social media platforms: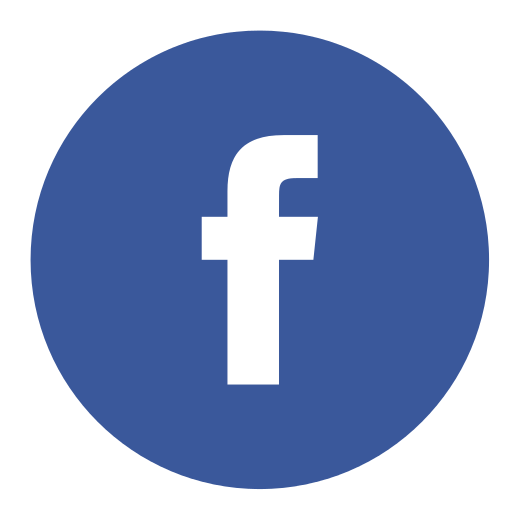 CrossRoads ECM Families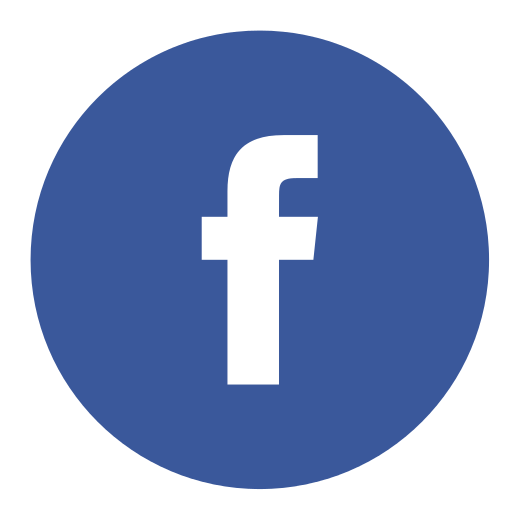 CrossRoads Kids K-6 Families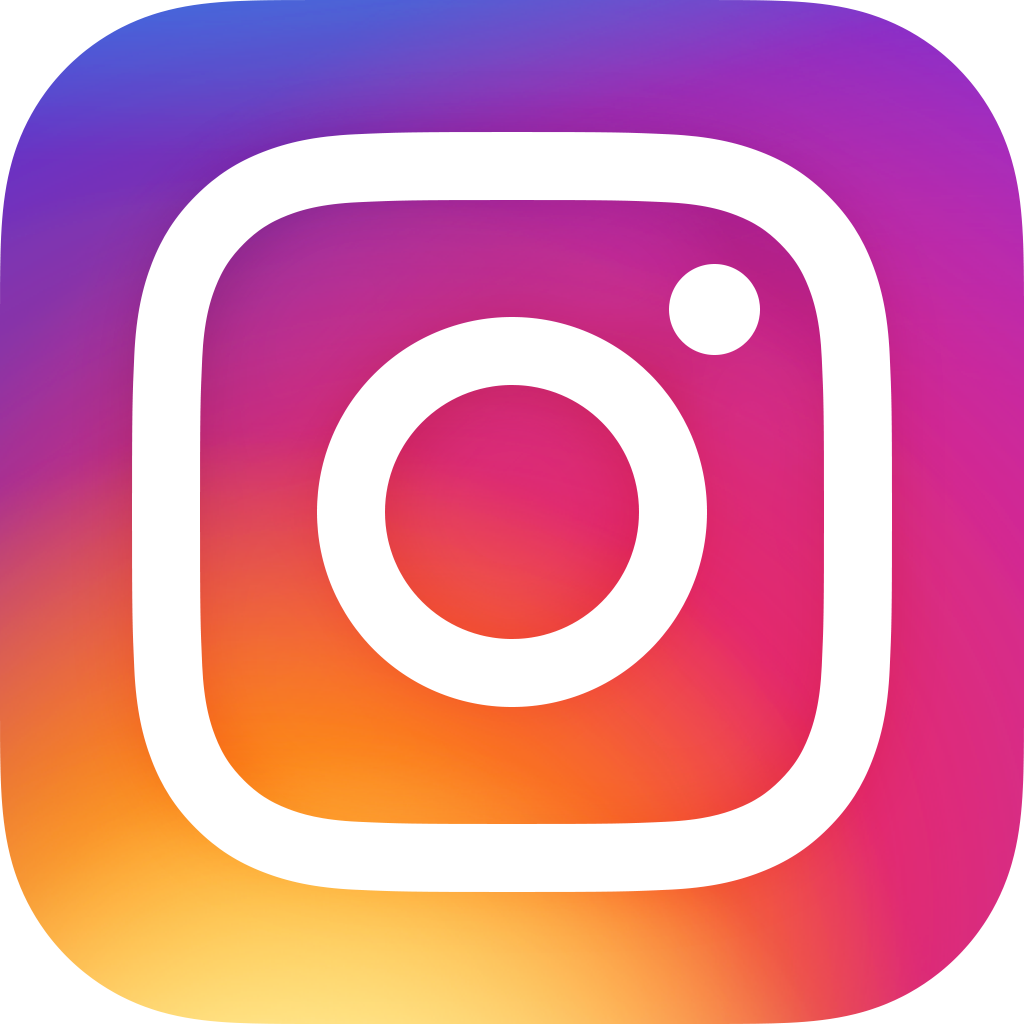 Kinder to Grade 6
---
New to CrossRoads Kids?
Welcome to CrossRoads Kids! Is this your first time visiting us? We are so glad you are here, and we are passionate about getting to know you and your kids! All our programs are tailored to age-appropriate learning environments that bring the Bible to life through fun activities, crafts and worship responses.
Because your children are irreplaceable, they are our highest priority! On your first Sunday, please stop at our Children's Welcome Desk where we can meet you, help you register your child(ren) into our KidCheck program, and introduce you and your child(ren) to their room and room leaders. First-time KidCheck registration can also be completed online.

---
Faith at Home
Join your child in CrossRoads Kids once a year for Faith at Home. What is Faith at Home?

---
Specialized Needs
Jesus said, "Let the little children come to me" and at CrossRoads, we believe that means every child. If you have a child who has specialized needs, please know that you and your children are a welcome and important part of our church! It is our intention to partner with you to create a supportive environment that can meet your child's needs, to the best of our ability.
On your first Sunday at CrossRoads Kids, we ask that you attend our children's programming with your child in order to understand the room and theatre dynamics as well as any potential challenges. After observing, please fill out our one-page form so that our room leaders can effectively shepherd your child and leave you with peace of mind while in service. If you would like to see our children's ministry space before attending with your child, we would love to show you around! Please call 403.347.6425 to schedule a tour.