Today, the CrossRoads team and I were able to meet some of the most courageous, inspiring women.
We visited a group of pastor's wives that, after receiving gender equality training from World Relief with their husbands, decided that they wanted to band together as women from different churches and denominations to serve their communities. They established a pastor's wives committee and began to survey the needs of their respective communities.
From their findings, they were inspired to establish a ministry to girls in their community that have been raped or gotten pregnant very young (under the 18) and a ministry to their children. After receiving training, the young moms are able to join a savings group (based on Savings for Life program). With the funds, they have been able to enroll their kids in school, built a house for one of the girls that was an orphan, and assist with registering their kids (like social security). More than that - these ministries have given these young moms hope.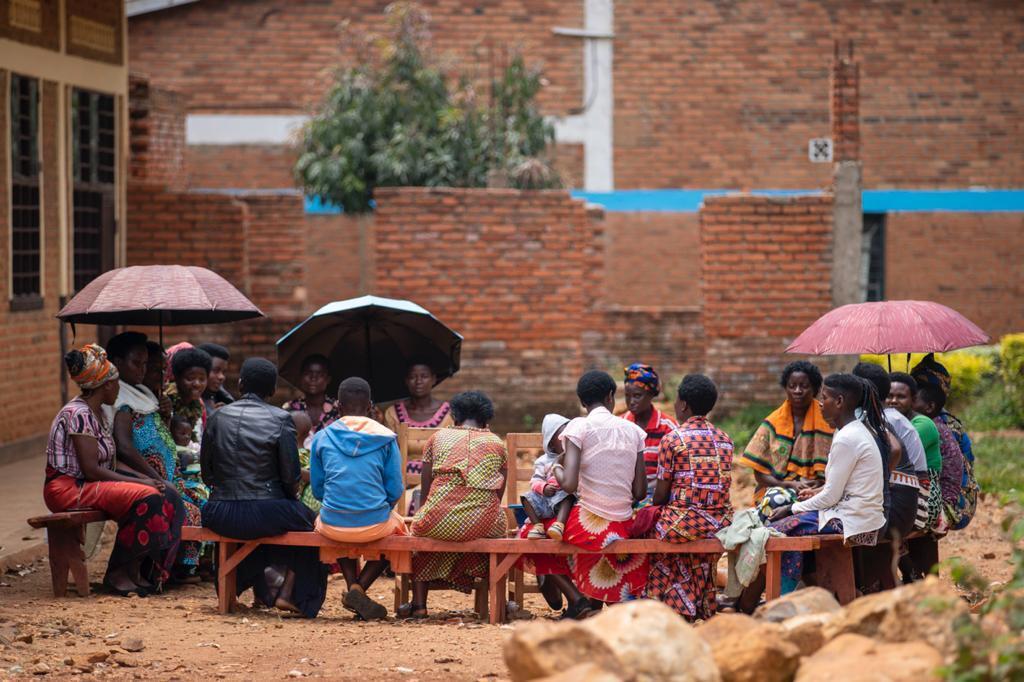 The pastor's wives committee meets to pray once a month for an entire day. Their husbands are very supportive of their work - allowing them the time to serve and funding many needs personally. They have 630 young moms and 777 children in their ministry groups. This is an initiative that was spurred on by the World Relief training - not established by us. This is the lasting change we pray for.
Thank you for all you do to support these brave women and for continuing to pray for their ministry here in Nyamasheke.
Written by Sarah, the Partner Care Manager for World Relief who has joined our little team in Nyamasheke