August 18, 2022
After 16+ hours in the air plus a short layover in Amsterdam, we arrived in Kigali Tuesday evening with a warm reception of several World Relief staff and met up with another team from a Baptist church in the Eastern United States.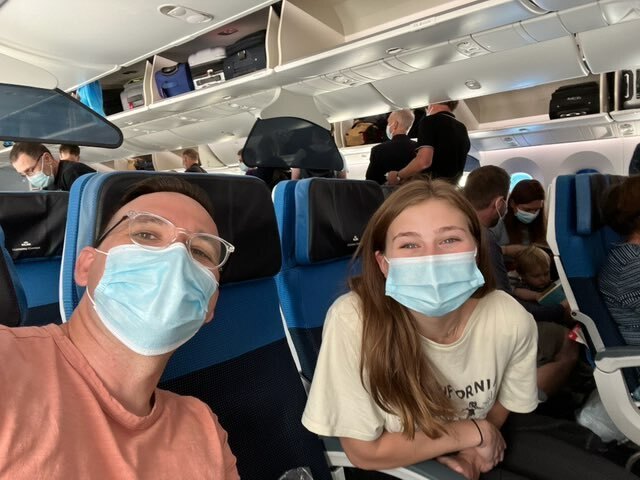 The following morning, we headed to the brand new (built last year) World Relief Rwanda office for orientation where we learned how World Relief empowers the local church to serve the most vulnerable. We were blown away with the effectiveness and intentionality of their strategies!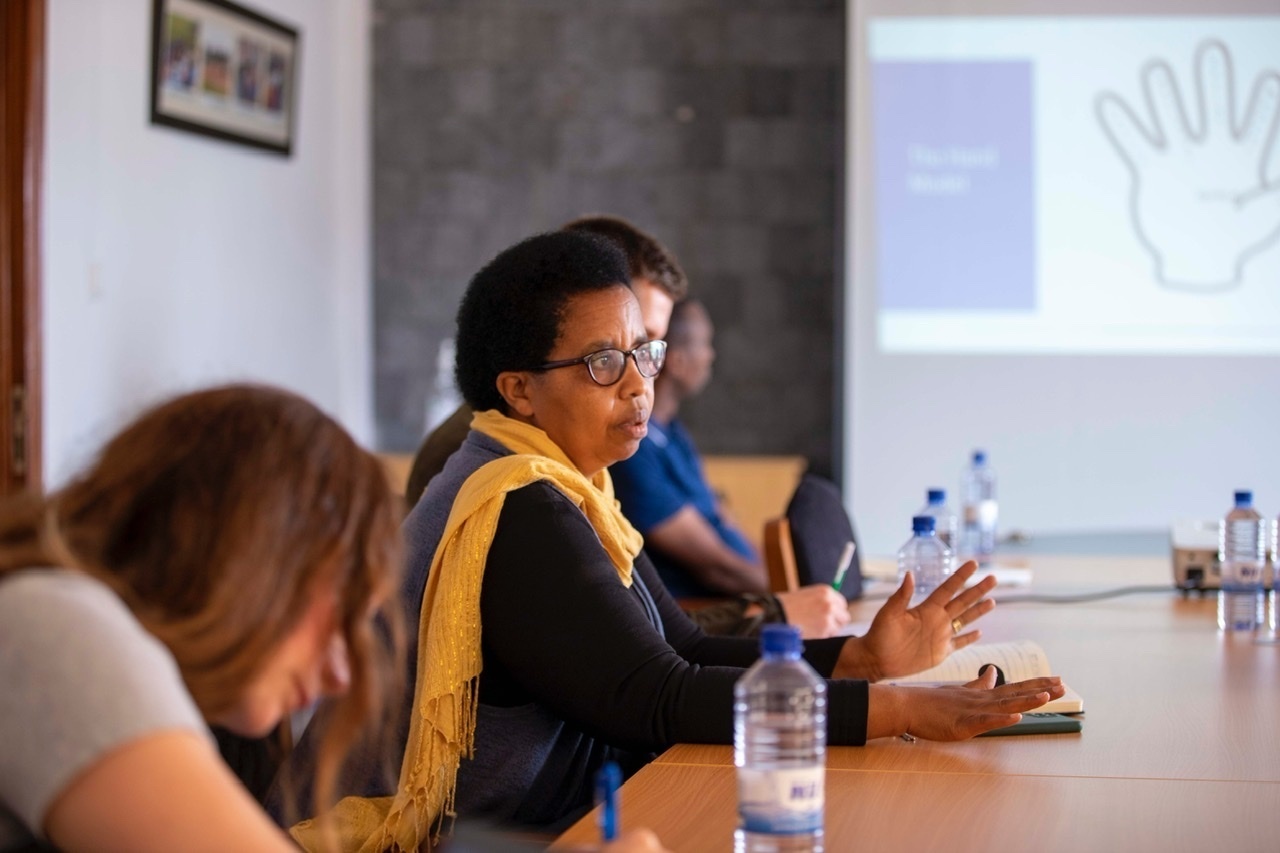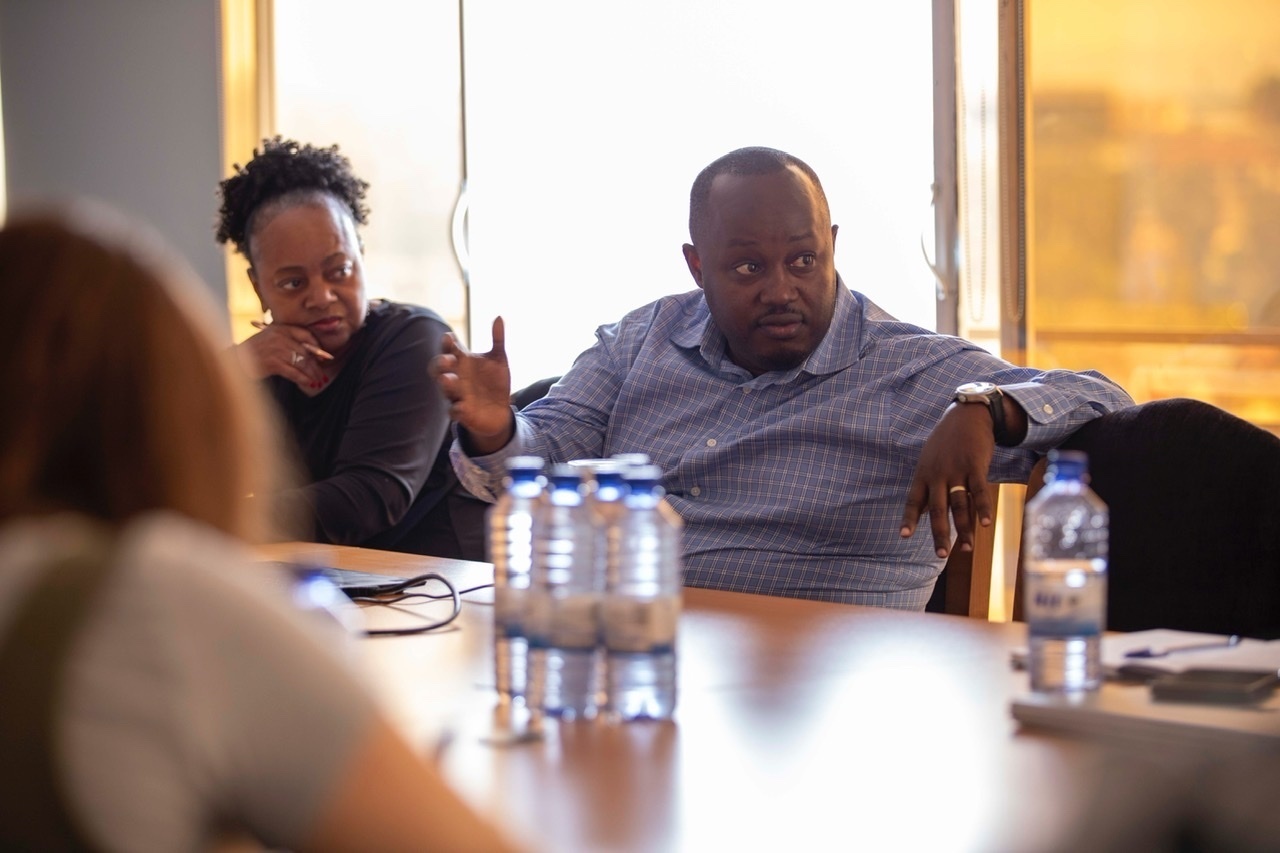 We then visited the Kigali Genocide Memorial, which was a sobering experience. It is impossible to put into words the emotions we experienced. We left the memorial speechless and deeply impacted. After a delicious lunch together, the two church teams parted ways as the CrossRoads team headed west about 7 hours to Nyamasheke District and the Baptist church team headed south about 2 hours from Kigali.
Our first full day in Nyamasheke began with a vehicle breakdown on the way to visit a Church Network Committee (CNC) meeting! Our driver, Salomon, who is the Logistics manager for World Relief Rwanda, along with one of the Church Empowerment Zone (CEZ) staff, James, went straight to work, figuring out that it was the fan belt that broke. Immediately, Salomon and James arranged for someone to come pick us up and bring us to the World Relief office nearby where another car would take us the rest of the way, while Salomon worked on getting the vehicle fixed. We were so impressed with how Salomon and James responded calmly and efficiently! We didn't experience a single moment of anxiety, and by the time we got back to the nearby World Relief office, Salomon was there with a repaired vehicle!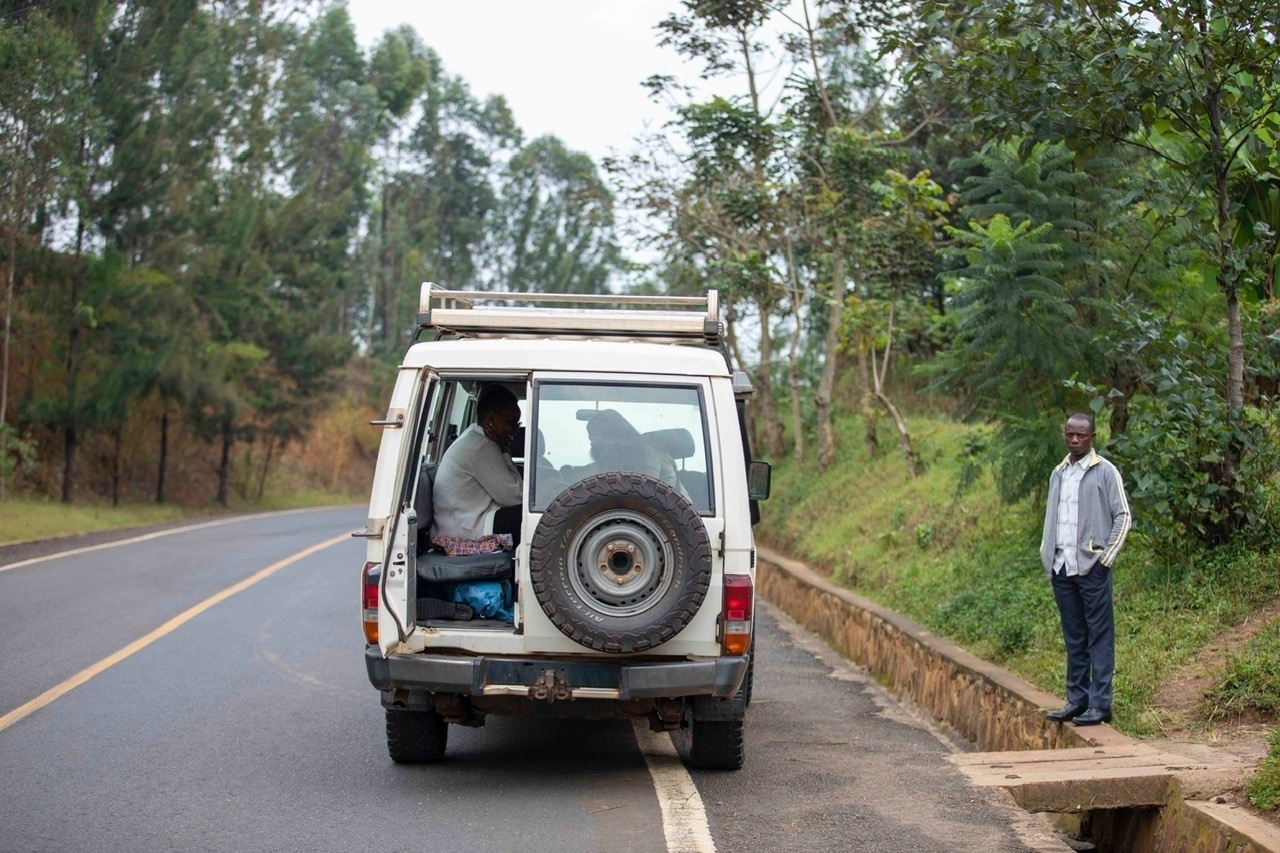 The visit with the pastors of the CNC was delayed but they waited patiently and upon our arrival we were warmly welcomed with many greetings and introductions. This CEZ has graduated from the World Relief program and now they meet regularly to continue the work that was started with World Relief's support. We were thrilled to learn that their programs and ministries continue to expand since graduation, a testament to the effectiveness of World Relief's intention to empower the local church rather than dependence on their full support.
I (William) am fortunate to be spending the first half of the trip as roommates with Salomon and James, and Ashley is enjoying rooming with Sarah from the World Relief office in the States as well as our translator Laika.
I have been busy capturing photos and videos as well as connecting with the World Relief staff and those we have met along the way so far. Ashley has demonstrated a keen curiosity for all the new experiences we are facing, and she's kept an almost unbelievable level of optimism throughout the uncertainties that come with travel. She says, "I'm extremely grateful for the opportunity to experience not only a different culture, but a different way of life."