Haiti Arise
---

Our determination is to raise up Godly leaders in Haiti through Education to strengthen their families, neighbours and country. Bring relief to poverty, stimulate the economy and to preach the good news so that lives will be saved and hope for a strong future will be given to Haiti. (Haiti Arise Mission)
---
"I am a young man; you may think of me as Ricardo. My father is in prison after being wrongly accused. My mother died in the earthquake many years ago; I care for my 4 younger brothers and sisters. I had to drop out of school, and there is no school for my siblings. We go many days without food, and I have no hope for a future any different than what I am living now."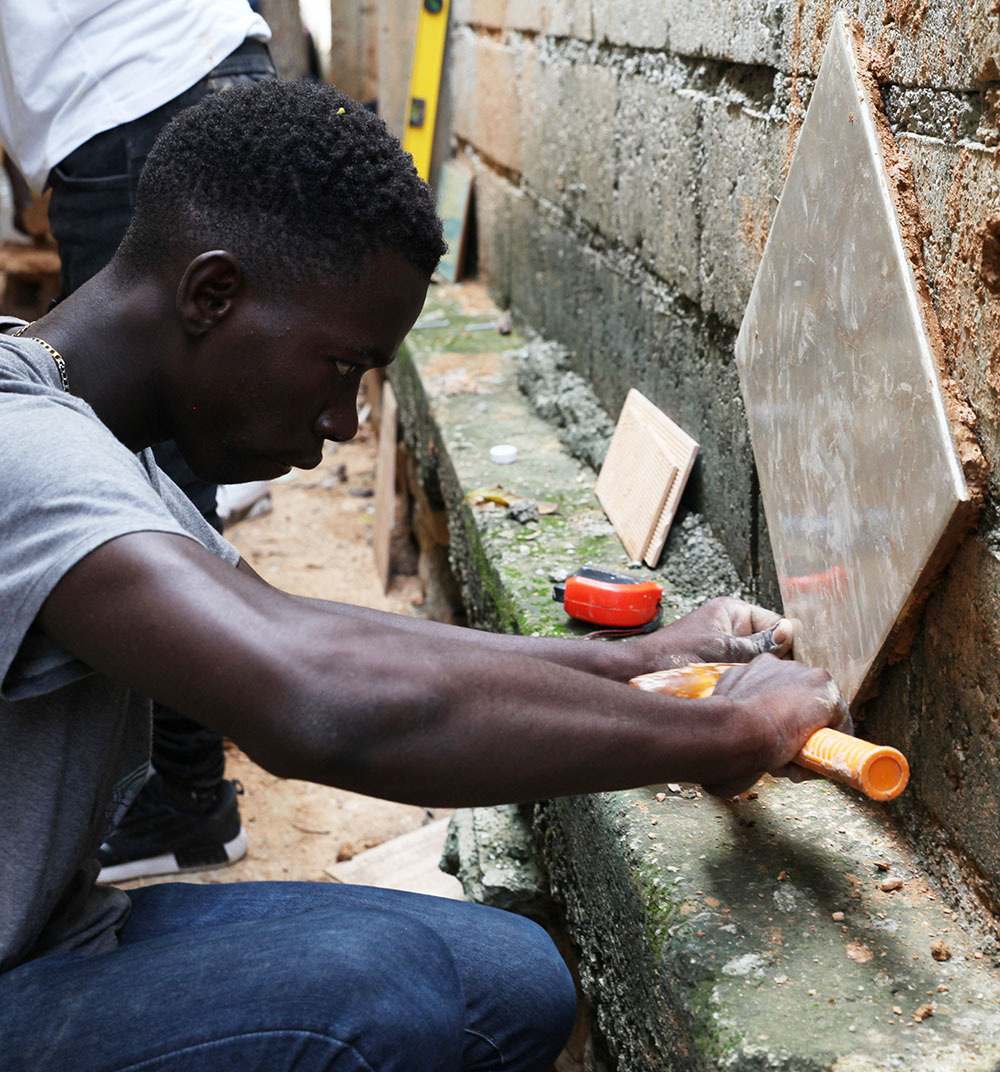 Now, imagine Ricardo comes to Haiti Arise; he learns a trade, perhaps as a bricklayer or electrician. The legal team at Haiti Arise secures the freedom of Ricardo's father, so he can return to care for the younger siblings. Ricardo hears the message of salvation at the church at Haiti Arise and brings hope to the rest of his family and village. He earns a good living with his new trade, sends his siblings to school, and is the first to live a life free from poverty and despair in his village. But he will not be the last.
Over the past 12 years, CrossRoads Church has had the distinct privilege to be in partnership with Haiti Arise in Grand Gôave. This partnership has seen many joys and sorrows along the way. We celebrated with Haiti Arise at the completion of the trade school (a 7-year project) in 2009, then mourned with them not 30 days later as the school was destroyed by the devastating 2010 earthquake. We funded the rebuild of the trade school which re-opened in 2013. This was great cause for celebration, adding to the successful expansion of the medical center and the building of the children's village and the church and so much more. We mourned with Haiti through the loss of life, homes, jobs and stability through hurricanes, political unrest, drought, floods, and now COVID-19. Yet, through it all, God has been good! He has shown himself as the dependable rock of stability that has allowed Haiti Arise to fulfill their mission.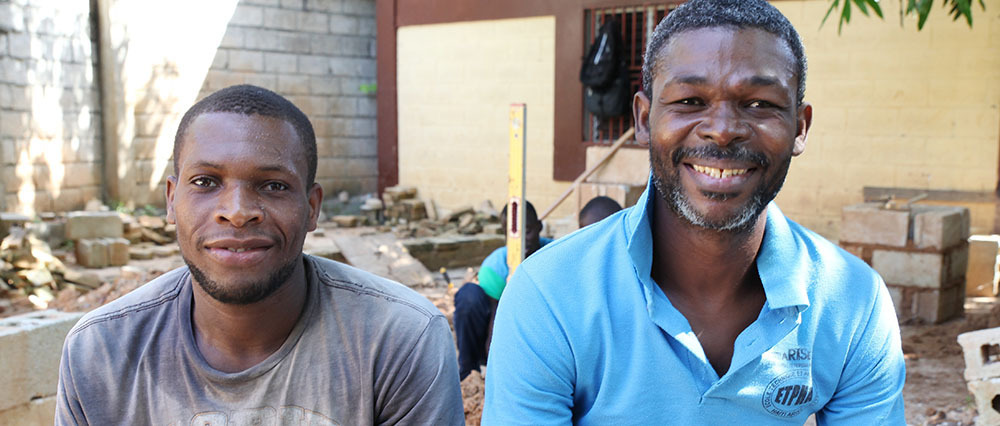 Stories
It is our honour to share with you the stories of 2 young women who have found purpose, stability, love, and hope through the trade school at Haiti Arise.
Sewing - 1st Year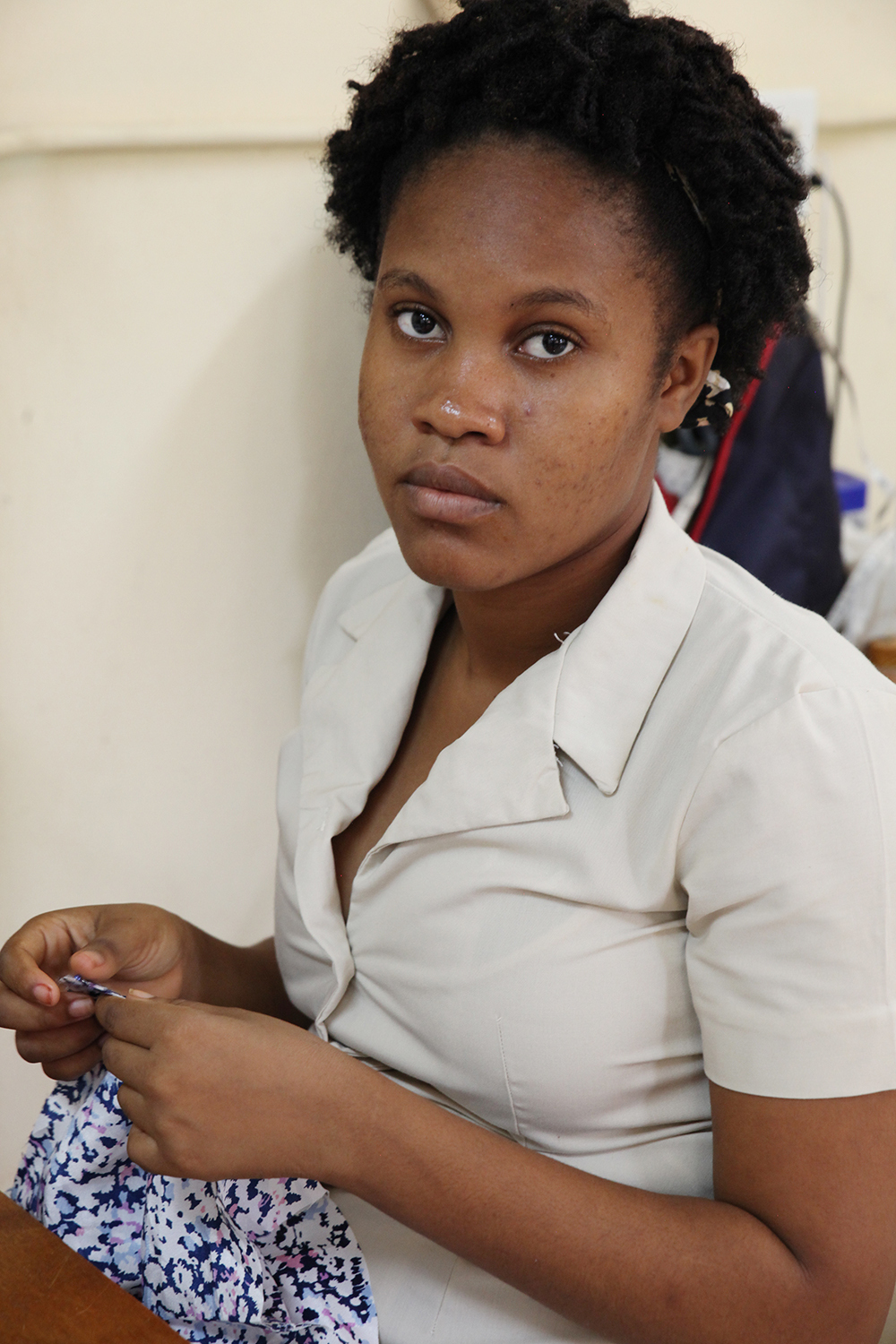 "I am Serline Céromain. The reason I chose sewing class is because it's something that's very useful for a country, for the world and also for my community. I also like fashion; it's one of the biggest reasons I wanted to learn sewing."
Imagine in the COVID-19 season, it was all about people who learned sewing! They were the ones who worked the most and they were the most useful people in the world for their community.
Sewing - Graduate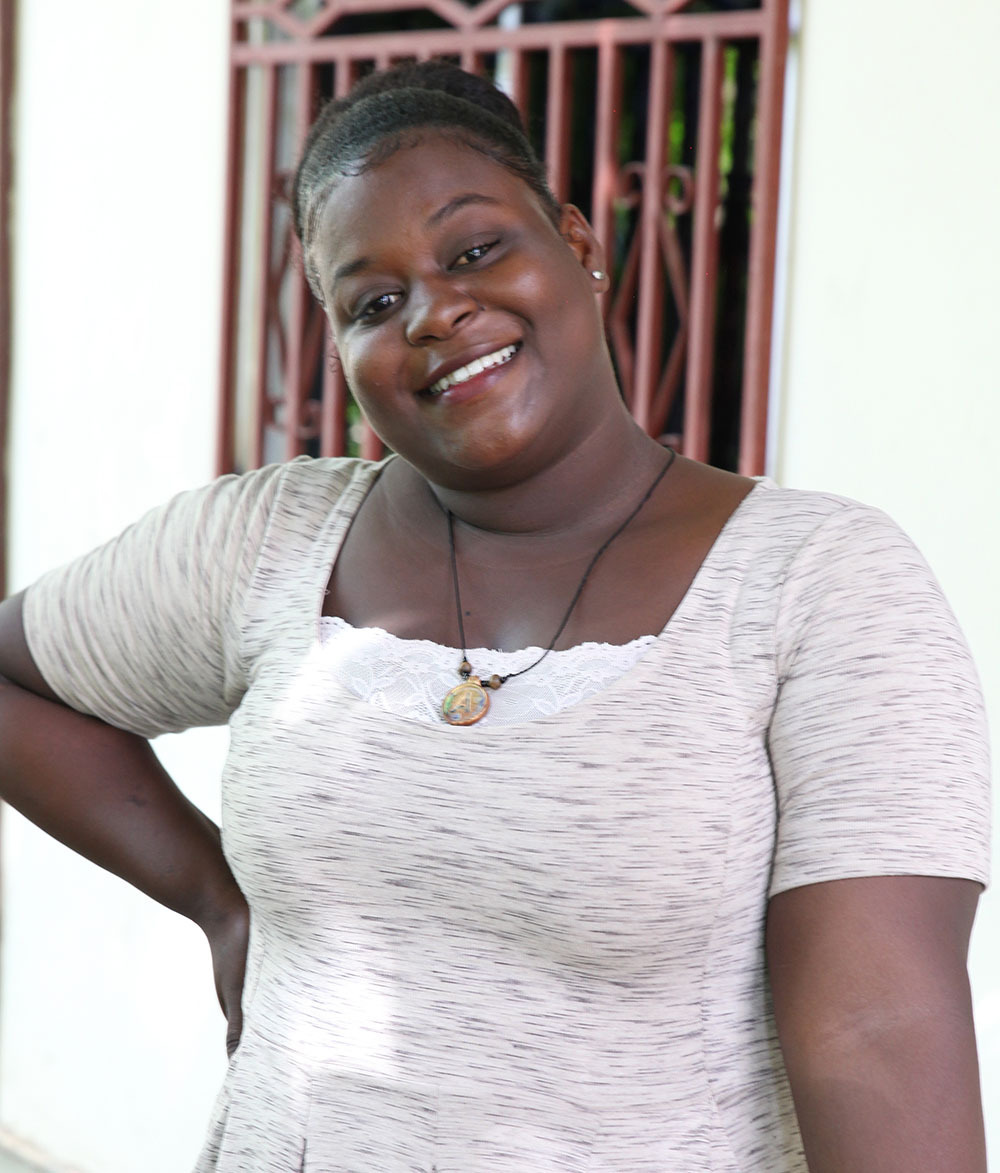 "I am Bellerice Bedeline; I graduated in 2019…[sewing] is something I loved since I was little… there are a lot of kids that can't go to school because they don't have a uniform. I pushed to learn [to sew] to help some parents and families; even if they don't have money I could probably help them with their uniforms. … I really like when I sew my own clothes and people congratulate me for it, like when they say 'Wow, it's beautiful the clothes you made'. [Graduating sewing is] the biggest thing that's happened in my life…I thank my parents, because they paid for my sewing class for me and I thank my teacher who gave us all she had, her time and her love so we could learn it the best way... she was always there for us. Today, I say to the ETPHA [Ecole Technique & Professionelle Haiti Arise] 'thanks' because they stand there to help us."
This is just a small sampling of the many students that have benefited from the programs offered at the trade school. There is also electrical, plumbing, mechanical, construction, cooking, and hospitality classes along with many more being offered. In conjunction with their vocational learning, the students are also given spiritual encouragement, teaching, and guidance on a daily basis.
Haiti Arise would like to thank the church for your continued faithfulness and partnership with them and to God for bringing us together. To Him be the glory!!
Coronavirus in Haiti
Today in Haiti, while much was shut down at the start of the pandemic, restrictions have now lifted so that regular programs and projects have been able to re-open. The elementary, high school and technical school have all been able to finish out the stalled 2020 school year, with efforts to make up for lost time. The new school year will start in November, and the clinic will re-open in October for 4 days a week. Construction crews were able to get back to work, building the cafeteria and school offices, and the church eagerly gathered again as soon as they were allowed.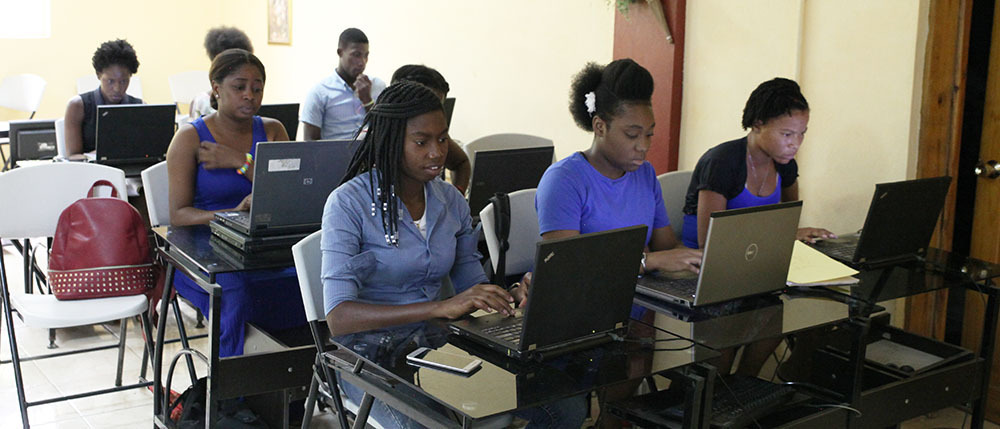 Written by Kurtis Kooiker and Charlene Young
---