Celebrate Recovery
What is Celebrate Recovery?
Working on your hurts, habits and hang-ups in a safe place, with people who care, is an open invitation for all who want to see life change. The purpose of Celebrate Recovery is to connect with God and join with others to find God's healing power in our lives through the program's 8 Recovery Principals. This experience allows us to be changed by God. By working and applying these biblical principles, we begin to grow spiritually and we become free from our destructive behaviors. This freedom creates peace, serenity, joy and most importantly a stronger relationship with Jesus Christ. As we progress through the program, we discover our personal, loving and forgiving Higher Power - Jesus Christ, the one and only true Higher Power. If you are ready to work on your hurts, habits and hang-ups in a safe place, to experience change in your life, with people who care, Celebrate Recovery is your place.


If you'd like to learn more, watch the following video for an indepth look at Celebrate Recovery: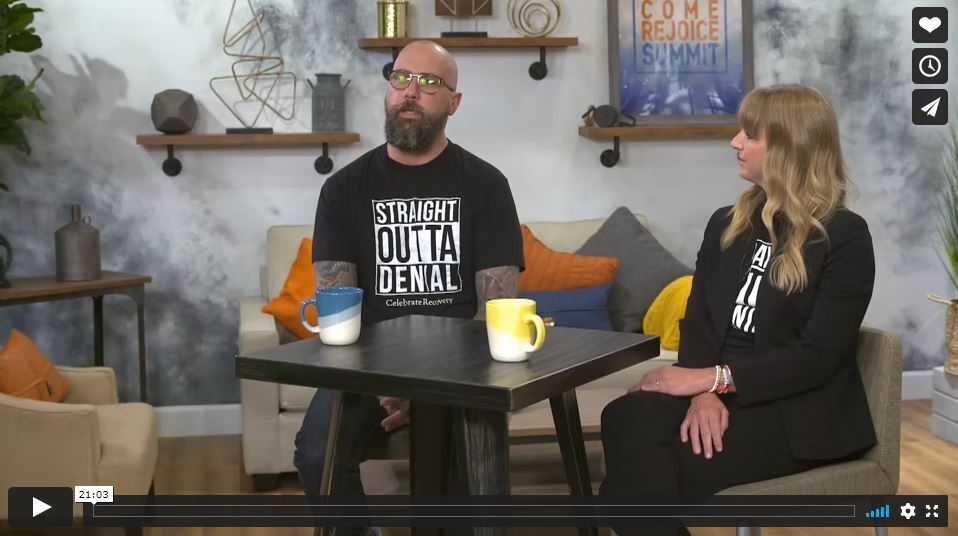 What is Celebrate Recovery from Celebrate Recovery.
Only about 1/3 of attendees come for addictions to drugs or alcohol. This is a program for anyone dealing with a hurt, a habit or a hang-up in his or her life. Our groups talk about issues like anger, co-dependency, abuse, and other addictions.
Celebrate Recovery meets every Friday Night starting with a shared meal at 6pm then moving to the Chapel, with a large group gathering from 7 – 8 p.m. We then split into men's and women's Open Share Groups meeting from 8 – 9 p.m.
If you would like to join us for supper, please note the small cost:
Adults - $8
Adult + 1 Child (3 & up) - $16
Family - $18
To learn more about the program, the 12 Steps, the 8 Recovery Principles, and more, visit the Celebrate Recovery website.
---