Sunday May 15th, 3pm
Half way between Red Deer and the airport, some of us saw our first flight leaving Calgary was delayed. This delay was not 15 min or even an hour but actually over 3 hours meaning we would arrive in Montreal after our connection to Rome was leaving.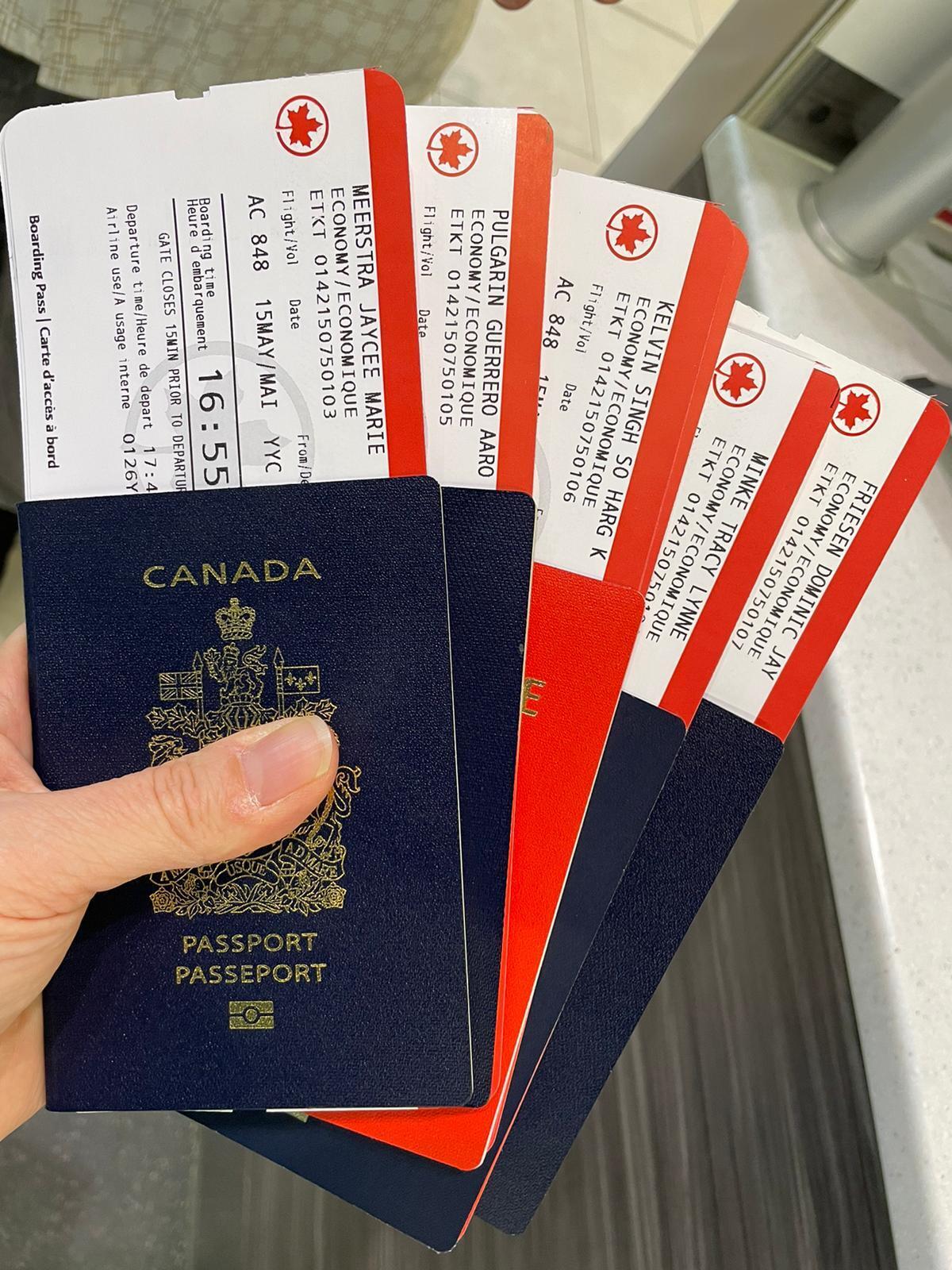 I immediately made a few phone calls to our travel agent and to Karen in my office and a plan was being worked on. The general idea is it is never easy to get 14 seats on a flight, especially on the day of travel. I was advised to go strait to a ticket counter when we got to the airport and something would be in process. At first, they had lots of flights they were offering that would get our team of 14 to Europe (eventually) but it meant we would be broken into 3-4 smaller groups. Little by little as the woman at the ticket counter (her name is Sun) learned more about our group and the route we needed to be on she was narrowing what was best for us. Within 20 minutes or so – right as our church family was praying for us- a pretty good option opened up for us. Thank you for standing in the gap for us!
We are now set to take off, all together, to Frankfurt at 5:40pm tonight. Then, once in Europe we will most likely need to split into 2 smaller groups and catch flights to Rome but both get us in with time to spare to catch the connecting flight out of Rome! Then we are back on schedule. I am thankful and well aware that these flights were not available 3 weeks ago and those that were available were running at $2400 or so which was not something we were running after.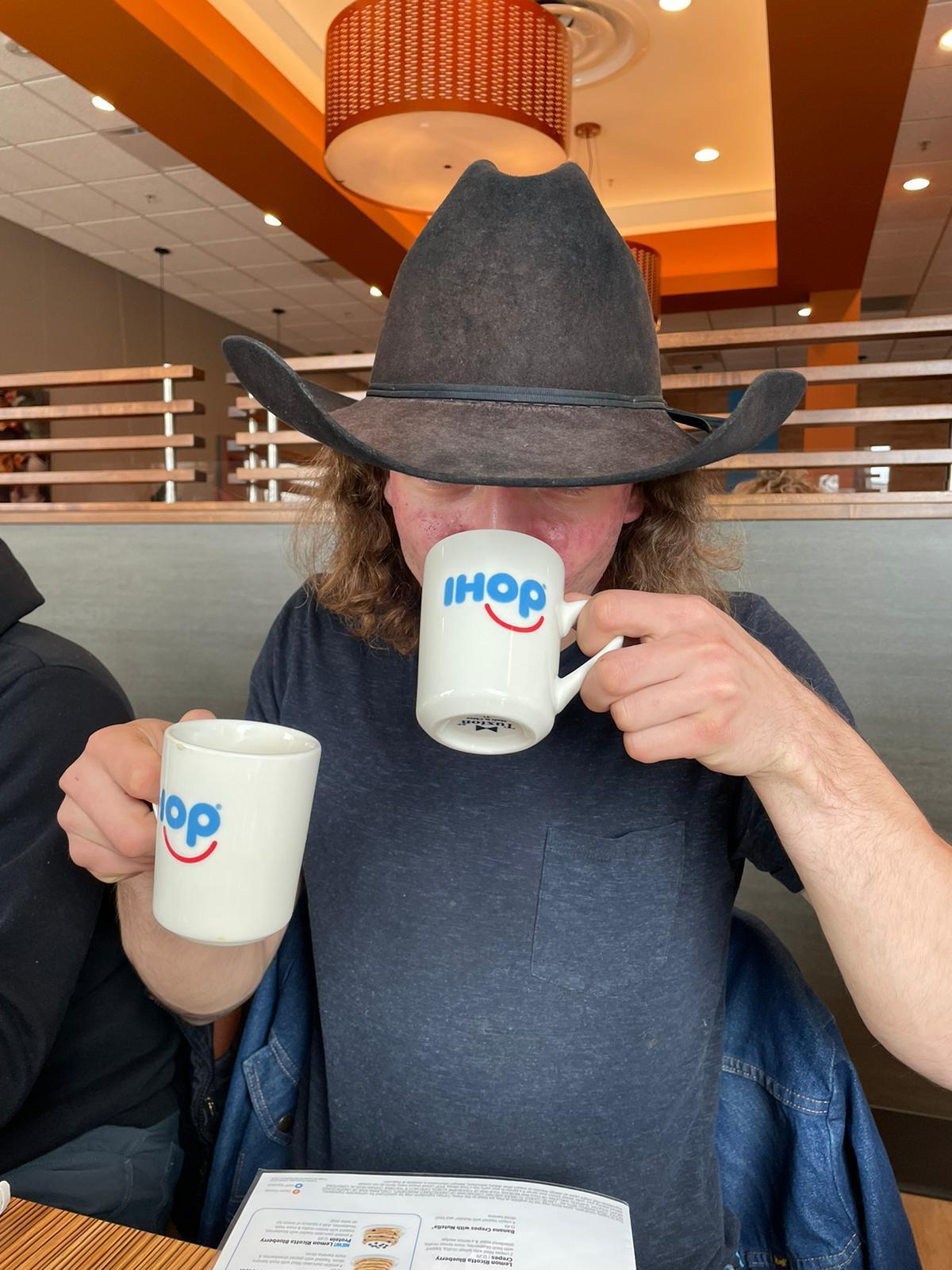 Since we had such a long gap to our flight we decided to head out for a good breakfast so IHOP was the chosen option and it was delish!
We are now through security and hanging out at the airport before our long flight.
I am so proud of the team. They have been super calm, relaxed and helpful. We are feeling the support of our church family as we get texts and updates from you. Thank you for praying for us!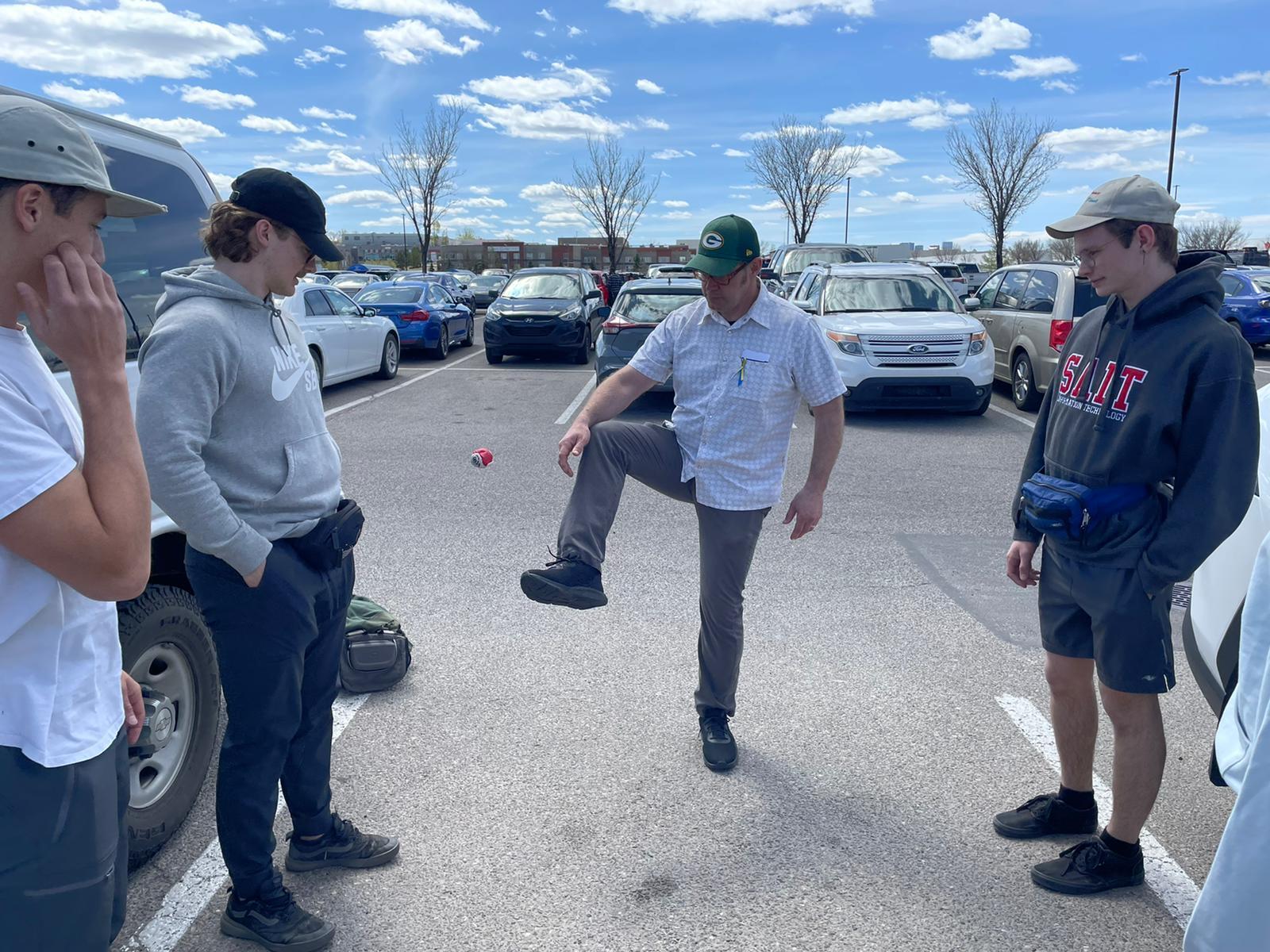 With time to spare, the team finds ways to entertain themselves