The Marriage Course
The last Marriage Course (Feb/Mar 2021) was received well despite the challenges of Covid. The course is designed as a "date night" where couples sit at a private table for two where they enjoy a relaxed meal together. The Marriage Course video creates the opportunity for couple-based discussion to discover things about themselves and each other and then apply tools to enjoy and improve their relationship.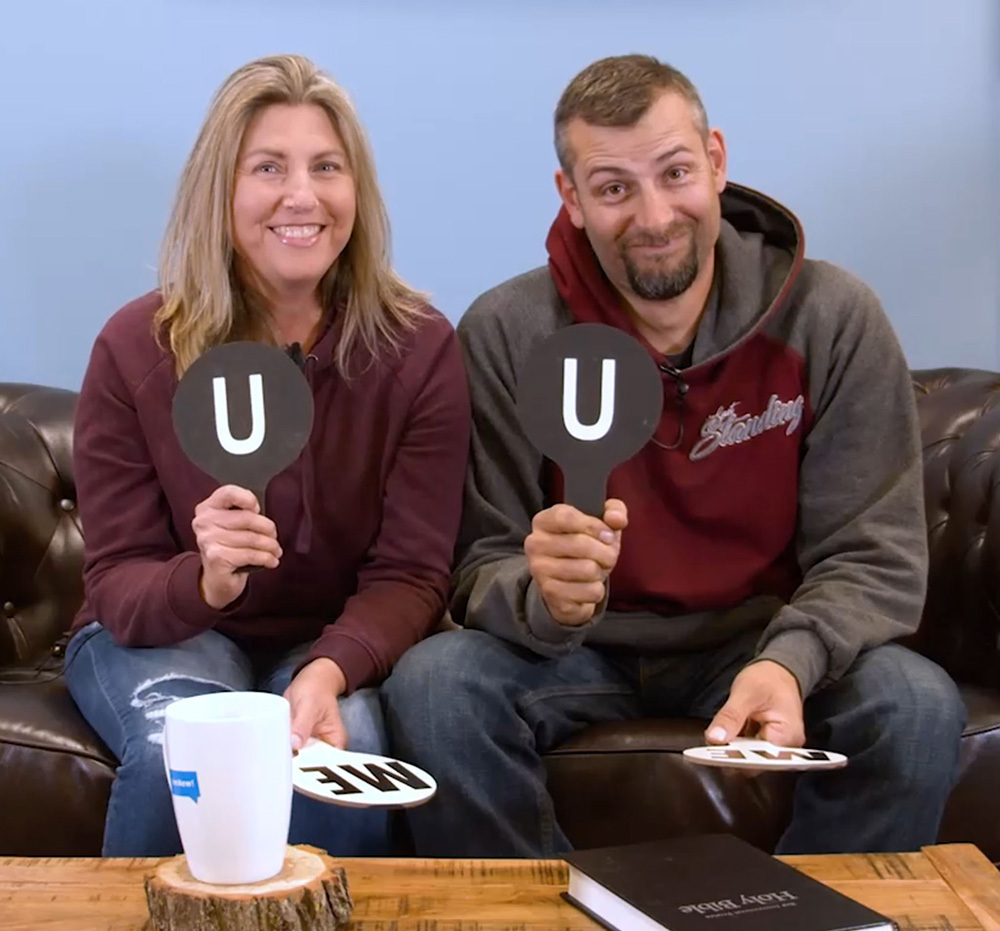 Many couples have benefited from this course over the years, including all of the volunteers. Past participants often voice appreciation for what they have learned and take away from the course, regular weekly date nights together, and the great meals provided.
Thank you to CrossRoads Church and staff for making it possible to offer the Marriage Course to the church and Red Deer and surrounding communities. We are grateful for the opportunity to use the Chapel for this ministry as it provides a spacious, yet comfortable atmosphere with good sound, the use of the screen to present the course material, and the ability to provide soft lighting.
The Marriage Course Facilitators - Kent and Bonnie Olsen, Henk and Tamara Bos, Brian and Janice Rypstra
Pre-Marriage Mentoring
Pre-marriage mentors continue to meet with couples to prepare soon-to-be-weds for marriage. Some of these meetings have been online and some in-person. Our mentor couples have been able to keep up with the demand even though we didn't run the Engaged Encounter weekend. This is partly because there are less couples getting married and partly because the mentors have been more active. I am very thankful for the couples that are serving Jesus in this way. Supporting these couples has been very rewarding and worthwhile.
Next Year
Our Engaged Encounter and our Marriage Enrichment weekends have both been postponed until the fall of 2021 or possibly the spring of 2022. This is really sad because these events are very helpful for building strong marriages. We look forward to being able to offer these weekends again, when AHS rules make this type of ministry possible.
We are also hoping to have at least one "Date Night" type event at the church in the coming year.
- Pastor Barry
---