The guests arrived from multiple countries, local community members from the capital and nearby communities arrived as the stage was being set for a grand week of celebrations. International Needs Uganda (INUG) was putting on a 5-day party to celebrate 25- years of transforming lives in communities in and around Buikwe. In 1994 the ministry began with a humble building on an abandoned sugar cane plantation and in the years since the surrounding community has deeply felt its presence.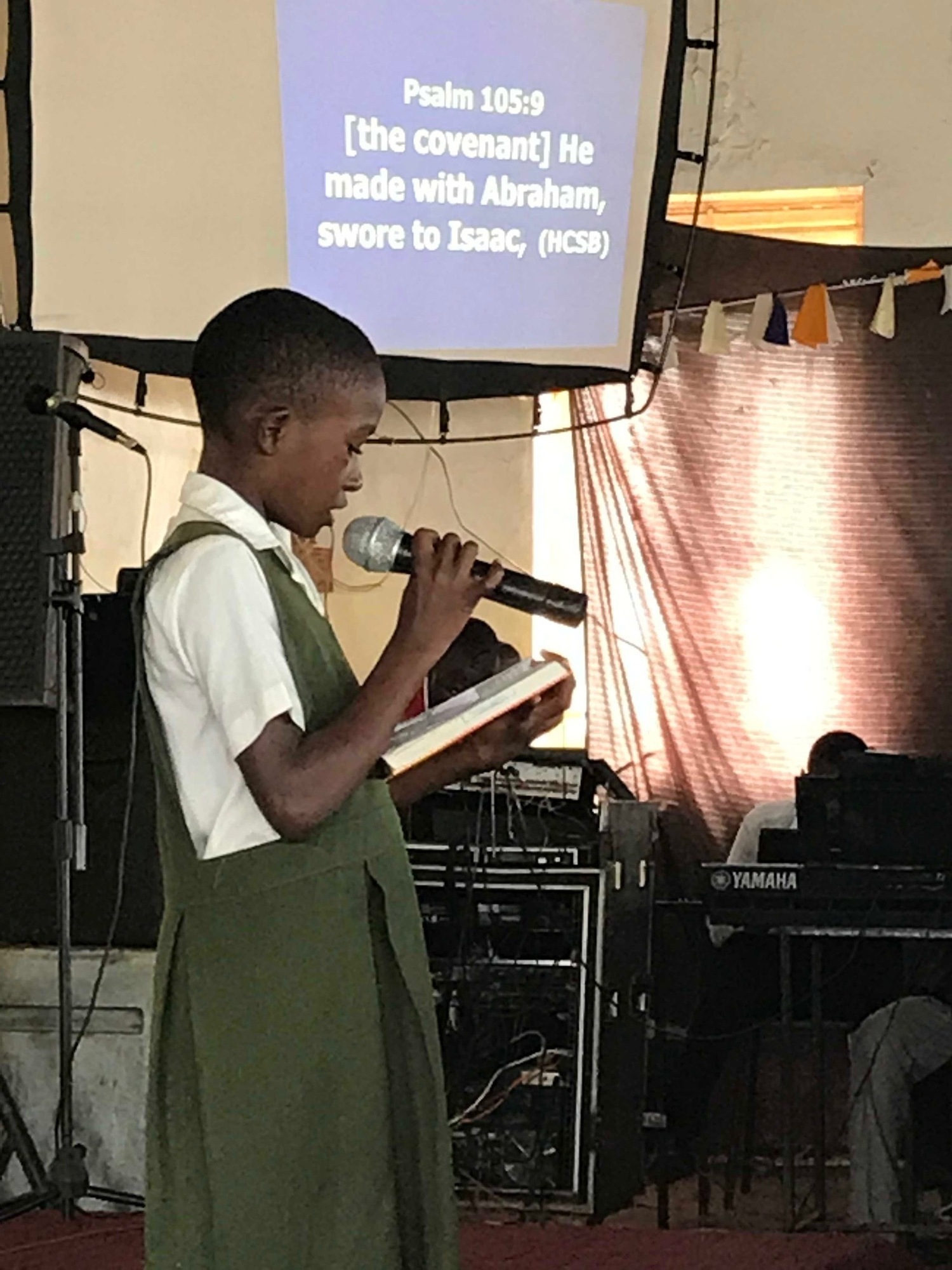 Day 1 of the celebration began with Christ and a heart of gratitude. Hundreds were invited to a Thanksgiving service in the church. The room was packed and even the overflow seating outside was full. There was an excitement in the air as the room filled with INUG staff and board members, international guests, community members, past and present beneficiaries, students, and parents.
It began with amazing and passion-filled worship. The stories shared gave us history and context. We heard compelling testimony from people who had benefited directly through the years. We gave our thanksgiving offerings and danced! Above all, the event was founded on scripture and prayer just as the organization has been all these years.