A Fellowship of Differents
Pastor Dan Cochrane
Romans 16: 1-16
Join us for our live services at 9:00am, 11:00am or 6:00pm!


Just as a body, though one, has many parts, but all its many parts form one body, so it is with Christ.


1 Corinthians 12:12 (NIV)
New to CrossRoads?
Welcome to CrossRoads Church! It's great to have you here. We'd love to meet you and give you some information to help get you connected. Visit us at the Connecting Point in the front foyer or text CrossRoads New to 393939. (Msg & data rates may apply) or click here.

---
Dessert Night
Are you new to CrossRoads? Looking to build some relationships here? Join us for desserts and coffee on Tuesday, May 15 at 7:00pm in the Trestle Room! Please RSVP at www.CrossRoadsChurch.ca/ComingEvents.
Thrive Finale....for THIS season!
You won't want to miss it! Wednesday, May 16 from 9:00-11:00am the women of CrossRoads are invited to enjoy a Potluck Brunch (bring your faves) in the chapel. The Latte Bar will be open 9:00-9:30am with toonie lattes, and we have an amazing group of ladies preparing to sit on our "Wisdom Panel", answering questions you've asked about marriage, parenting, and thriving through the tough stuff. Childcare provided $2. See you there!
Single Moms Fellowship
Friday, May 18 - "Finances". All single moms are invited to join us on Friday, May 18 at 6:00pm in the main foyer. Helmut and Barb Giesbrecht will guide us in some practical strategies for handling money. Dinner and childcare provided. Please register ahead on the FaceBook page or call Mary at 587-876-8302.
The Big GREECE Garage Sale!
Help support the Greece Short-Term Outreach team headed out in June. On Saturday, May 19, from 9am - 3pm, we will be holding a garage sale in the church parking lot. We will gladly accept donated household items to sell. Call Laurie at (587) 377-5206 to arrange drop off times at the church or to have a team member pick up your items.
Engage
Join us on Tuesday, May 22 at 6:15pm to learn about CrossRoads and what it means to be a member of our community. Supper is provided and space is limited. (Childcare not provided). Register by emailing Michele Ramer at MicheleR@CrossRoadsChurch.ca.
Celebrating Pastor Jordan's 11 years in Youth Ministry
As many of you know, Pastor Jordan Cavanaugh has moved from Youth to Children's Ministry. On Wednesday, May 23, from 7:00-9:00pm, in the Youth Centre, you are invited to join us for YOUTH to celebrate Jordan and the past 11 years that he has served in CrossRoads Youth Ministry. This will be a night to encourage and thank him for all the ways that he has impacted the lives of many. If you have any questions, feel free to contact Karleen at KarleenH@CrossRoadsChurch.ca.
Building Fund Offering
On Sunday, May 27 we will be taking up a special offering to go towards our outstanding mortgage balance of $491,435. Please use the green envelopes in the pew for your offering to the building fund or give online.
Singles Gathering and BBQ
If you're single and over 45ish make sure to set aside time on Saturday, June 2 at 6pm, for a BBQ supper at Grant and Twilight Taylor's home in Lacombe (6 Lilac Close). Bring your own lawn chair, meat to grill, plus a side dish or dessert to share. RSVP to Twilight 780-228-8282 by May 30.
Red Deer River Clean-Up
Sunday, June 3, 12:30 to 3:30pm at the Kerry Wood Nature Centre. Help keep our river and shoreline clean and safe for all. Free BBQ and prizes afterwards. There is no need to pre-register, but please wear appropriate footwear and bring gloves. Children 12 and under should be accompanied by an adult.
Beth Moore Conference
Jun 22 & 23, Stampede Corral, Calgary. There is still time to order tickets for the conference. If you would like to order one please contact Ginny Cochrane on the Facebook page "Crossroads Women" or by email: ginnycochrane@hotmail.com before May 25. Cost is still $75 if we can order 10 or more. Cost does not include travel or accommodations.
Summer Groups
You can check out our summer groups online now! View and register today at www.CrossRoadsChurch.ca/Groups.
Teen Camp Cabin Leaders Needed
Help us build a strong Christ-Centered foundation for youth to enjoy a week at our teen camp at River's Edge this summer. If you're 18 and over and you would like to help out for the week (August 19-24) sign up by going to: riversedgecamp.org/apply.
Heart for Haiti
Applications for the upcoming outreach to Haiti this November are due May 23. Don't miss out on this great opportunity to work alongside our partner Haiti Arise! Applications are available at the Missions Kiosk or online at www.CrossRoadsChurch.ca/ShortTermOutreaches. For more information contact Chantelle Schmidt at ChantelleS@CrossRoadsChurch.ca.
We are Hiring!
Do you love cooking in community with others who love serving Jesus and the people of Central Alberta? We are hiring a part-time Food Services - Kitchen Assistant. More details at www.CrossRoadsChurch.ca/employment. Resumes can be sent to BobbiK@CrossRoadsChurch.ca.
We are also currently looking for an individual for the position of Director of Connecting. Applications for this permanent full-time position must be submitted by May 31. The position profile is available at www.CrossRoadsChurch.ca/employment or at the Connecting Point.
Celebrate Recovery
You are invited to join us in the Café Friday nights beginning with dinner at 6:00pm or the main session in the Chapel at 7:00pm. Child care is available. Come and see! Learn more at www.CrossRoadsChurch.ca/CelebrateRecovery.
GriefShare Ministry
GriefShare is a weekly ministry that reaches out to those who have experienced the death a spouse, child, family member, or friend. Tuesdays at 7:00pm in Room 108. You are welcome to start any Tuesday, as each session is self-contained. For more info email Pam at PamH@CrossRoadsChurch.ca.
30 Days of Prayer for the Muslim World
Let us pray with faith, hope and love for our world's Muslim neighbors, as the 30 Days of Prayer for the Muslim World runs from May 15 - June 14. The 30 Days of Prayer booklets are located at the missions kiosk. Feel free to come by and grab a copy today.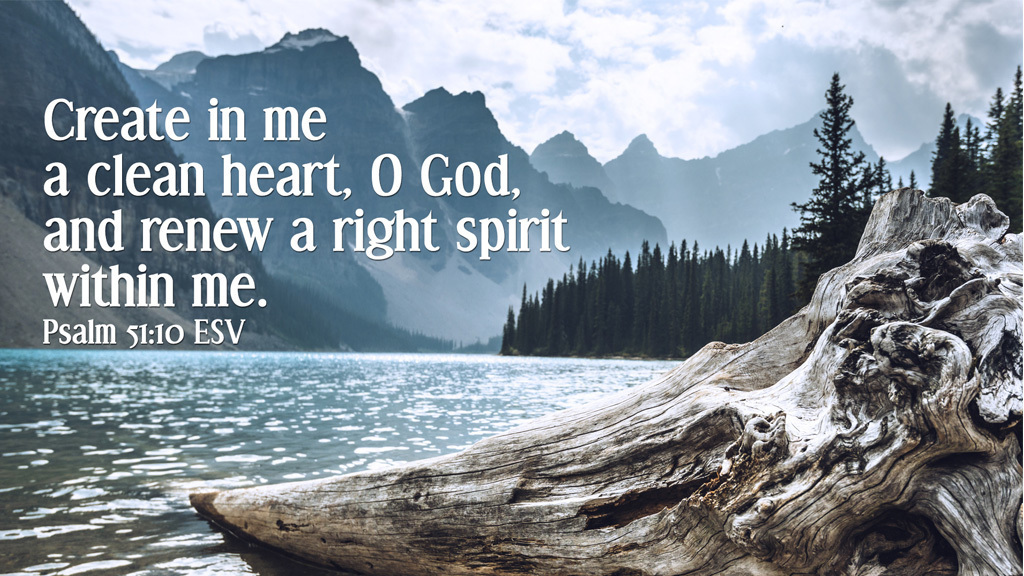 Financial Update
Have you ever wondered how we are doing financially compared to our budget for this year? Check out the 9 month actuals and projections for 2017-2018 here.