Coming Events

Uganda Paint Night Fundraiser!
Thurs, Feb 20 • 6:30pm • 7110 50th Ave, Red Deer • $40/person
Looking for something fun to do on a cold winter evening? Paint a warm African Savannah! Join our Uganda team on Feb 20 at 6:30pm for a fundraising paint night. 100% of ticket sales go to support the upcoming Uganda team leaving Feb 27. For more information or to RSVP please email: Missions@CrossRoadsChurch.ca
---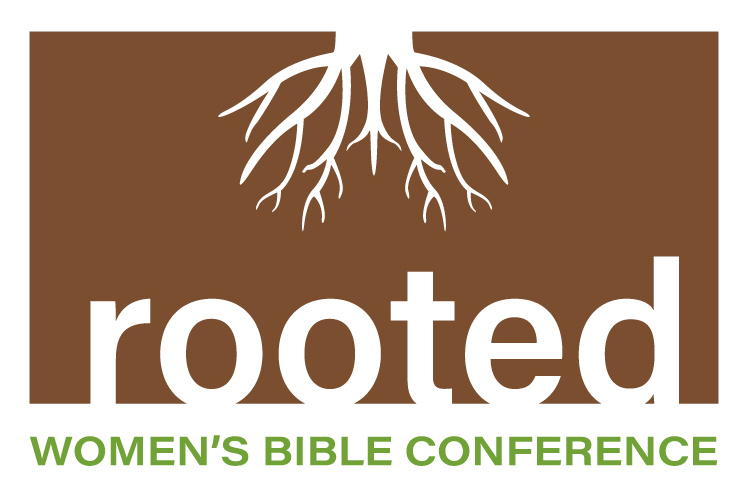 Mark your calendar for March 27-28 (lunch included) for our first in house women's Bible conference called ROOTED. We will talk about the beauty of God's connected story throughout the Bible, and as we do, we'll look at practical ways we can better understand what we're reading, how it all fits together, and what it looks like for us and our families to be rooted in God's Word.

Contact StacyM@CrossRoadsChurch.ca for more information.
Early Bird pricing until Feb 15: $20 (After Feb 15: $35)



---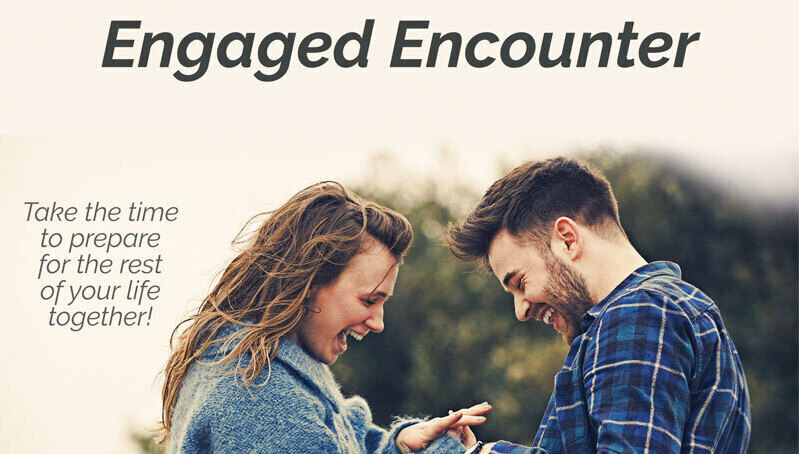 April 3-5 • Camp Silversides • $260/couple
A healthy marriage requires a strong foundation. This is a great weekend to set aside the wedding planning and focus on establishing your marriage.