Coming Events

56er - Jr. High Sunday: Foundations
56ers and Jr. High Students will partner together for 3 Sundays in January, starting in the Youth Centre for Church. They will explore Faith & Church Foundations with Pastor Dave, Pastor Jordan, and Pastor Julie. There will (hopefully) be a worship band and talk time before breaking into small groups to dive deeper.
---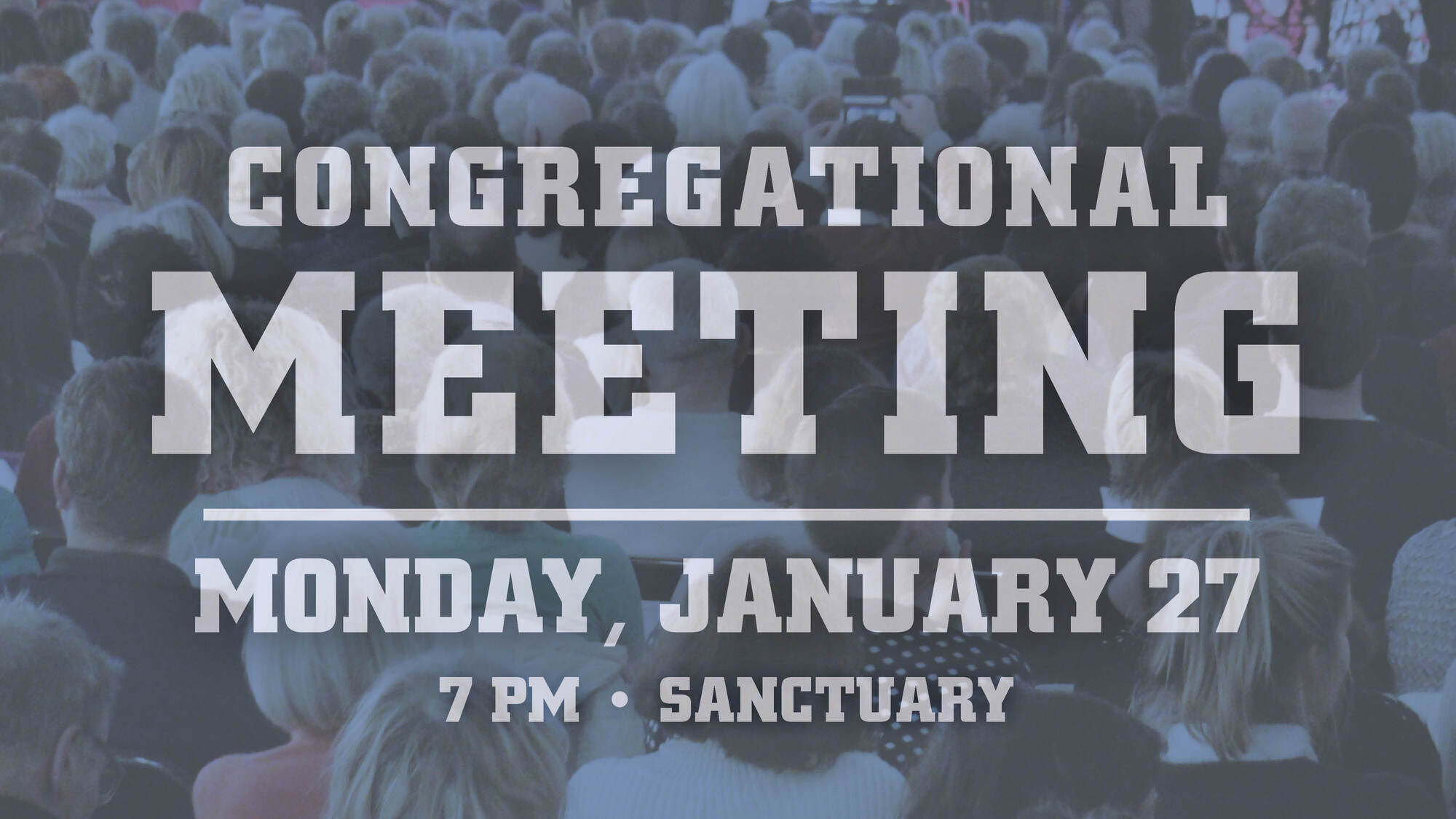 Join us as we celebrate the great things God has done in our CrossRoads Church community this past year, and look ahead to what's coming in 2020! Everyone is welcome to attend. Please pick up a meeting booklet in the Foyer.
---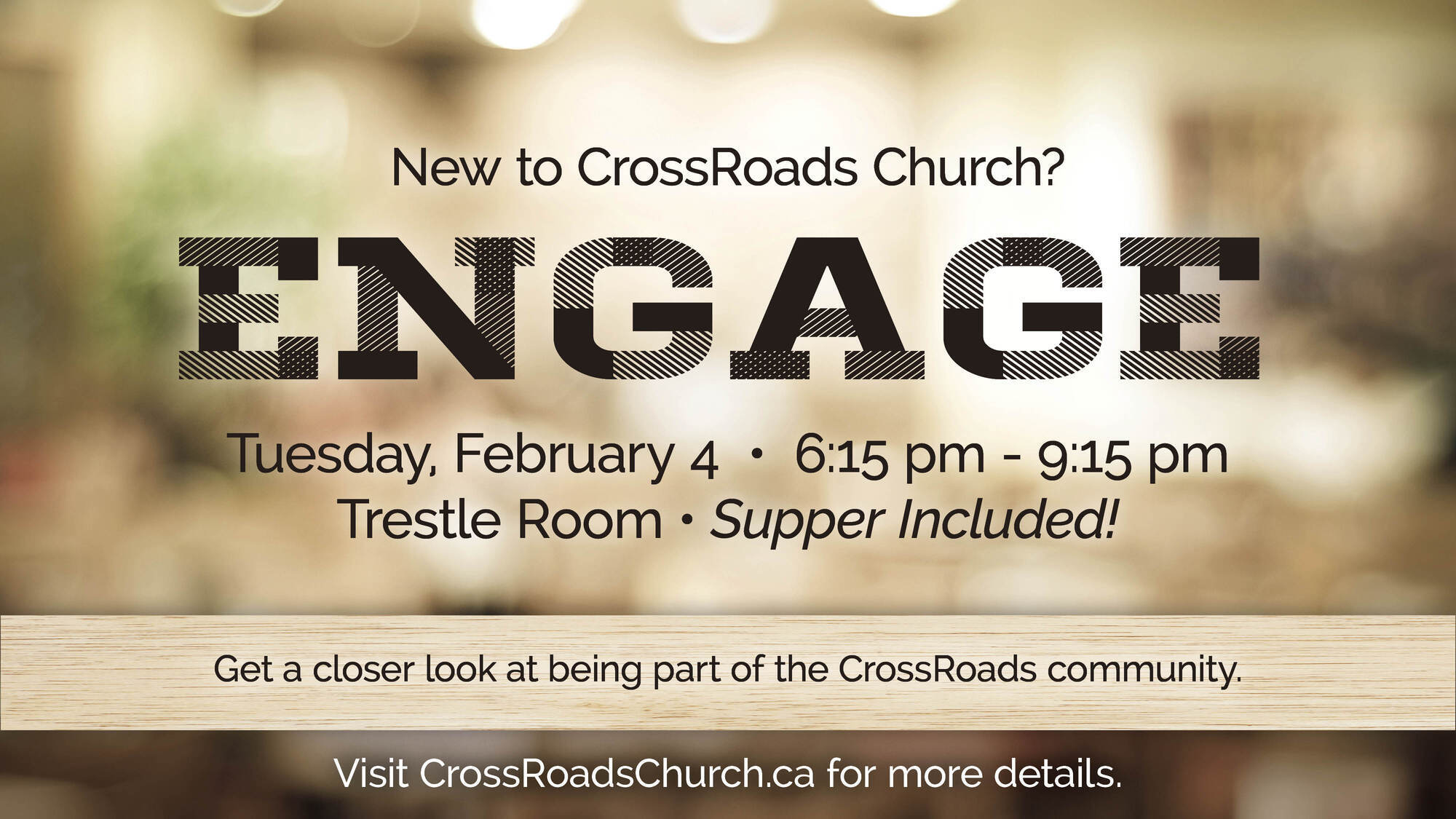 ---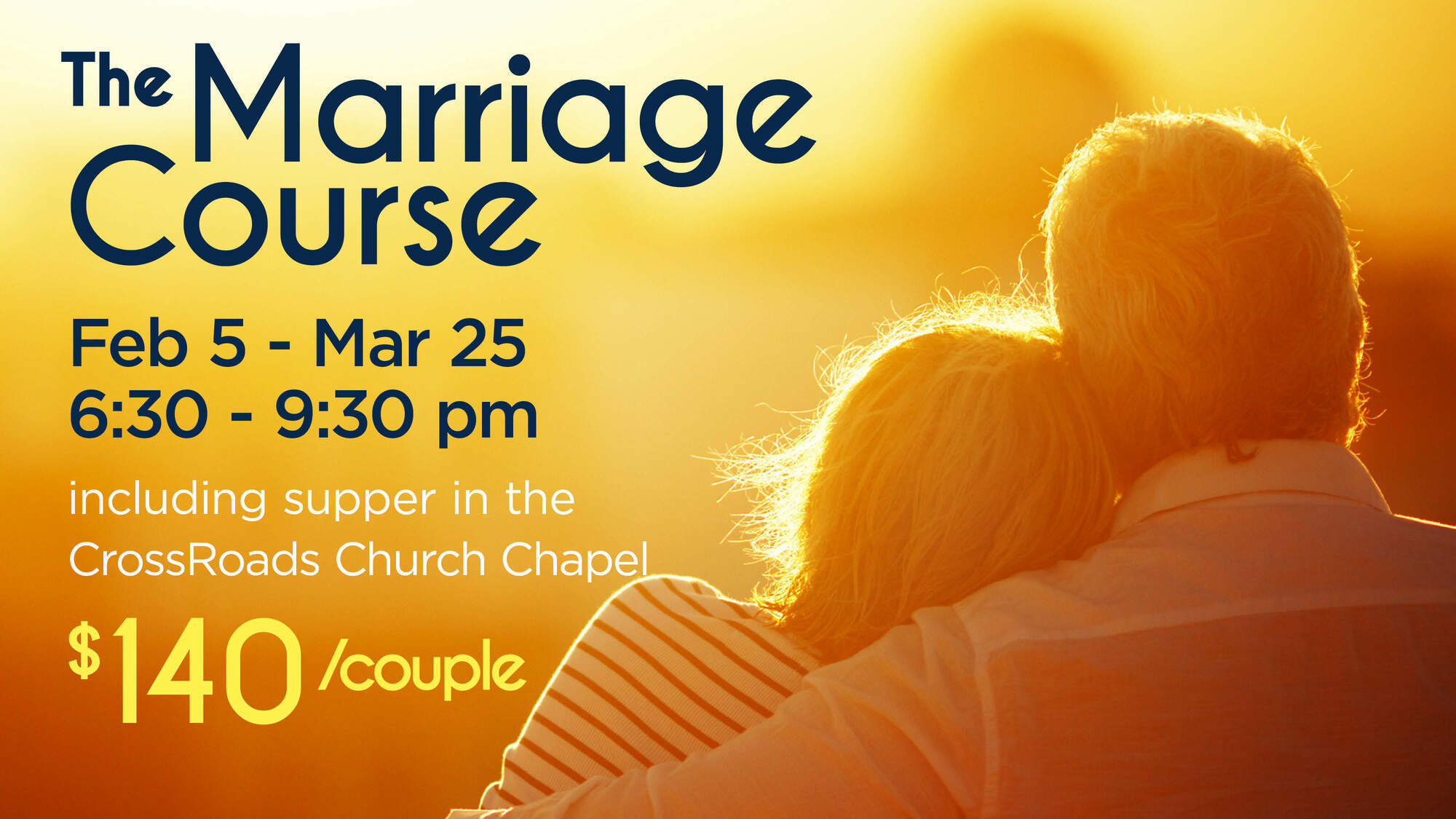 Register by January 31st, 2020.

---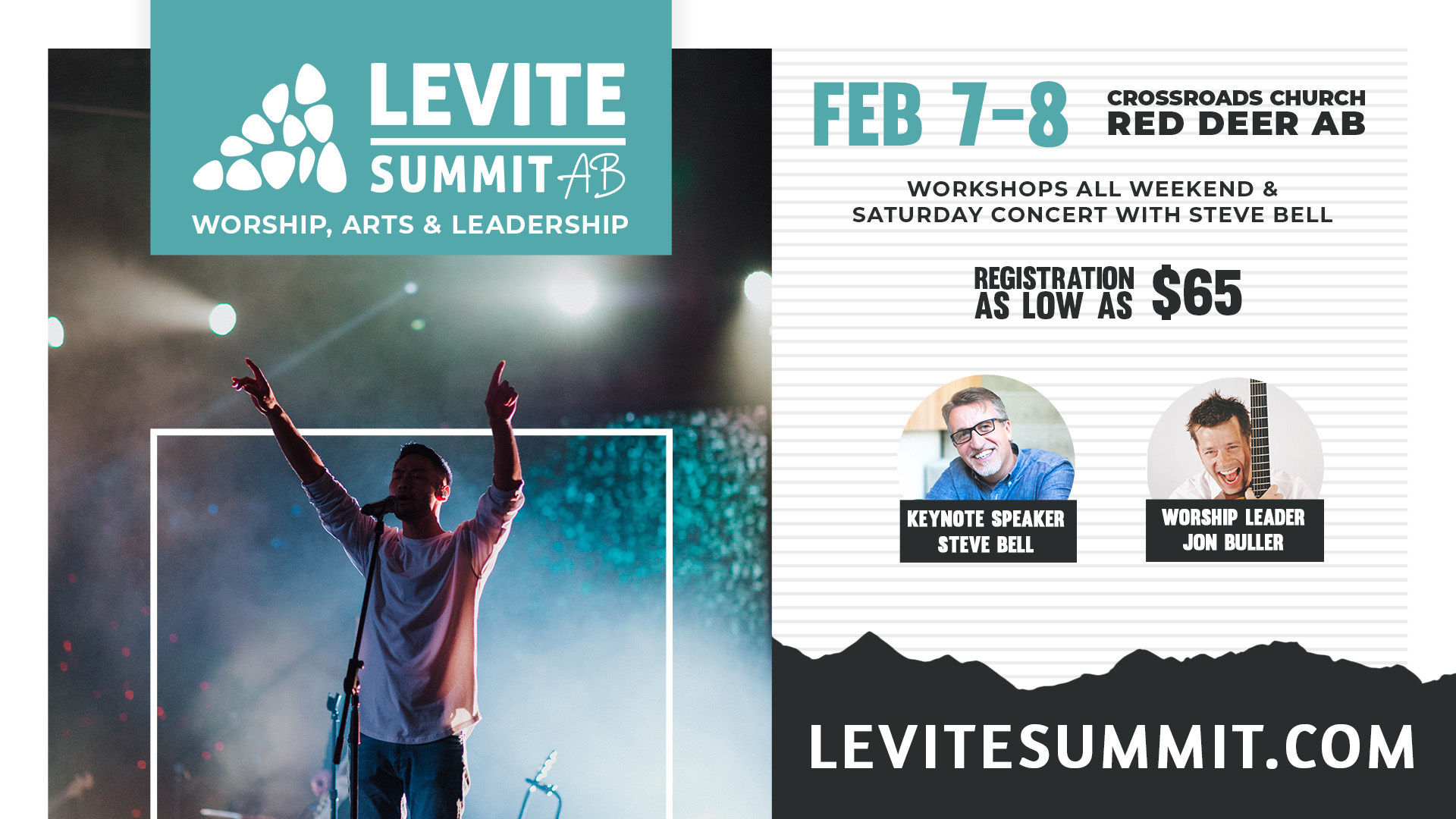 Register online at https://www.levitesummit.com/
---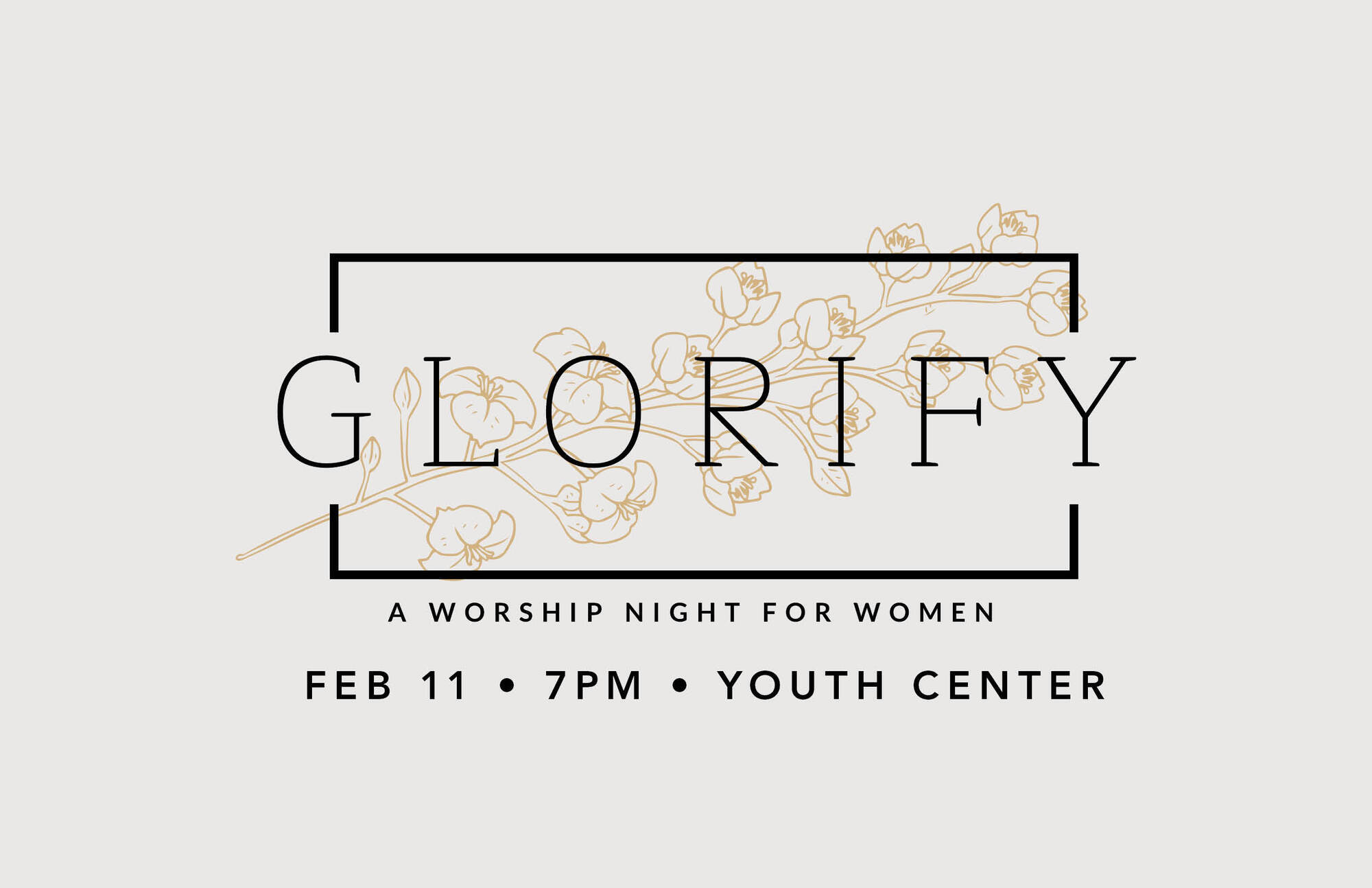 Women of all ages. See you there! No registration required.
---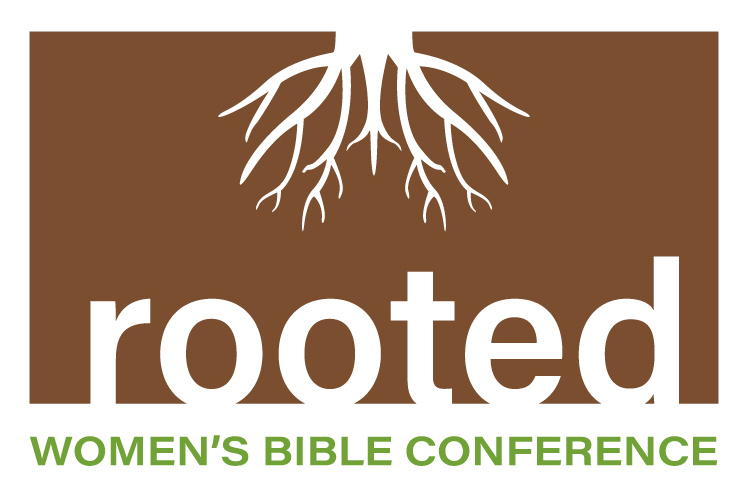 Mark your calendar for March 27-28 (lunch included) for our first in house women's Bible conference called ROOTED. We will talk about the beauty of God's connected story throughout the Bible, and as we do, we'll look at practical ways we can better understand what we're reading, how it all fits together, and what it looks like for us and our families to be rooted in God's Word.

Contact StacyM@CrossRoadsChurch.ca for more information.
Early Bird pricing until Feb 15: $20 (After Feb 15: $35)