We are excited to welcome five speakers for our Sunday messages in May. This Sunday, May 16, join Pastor Denise Snyder for her message, "Bind Us Together". Pastor Denise is brimming with biblical wisdom, and we look forward to her sharing some of that wisdom with us!

Below is the full schedule of upcoming speakers: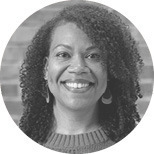 Denise Snyder - "Bind Us Together" - May 16th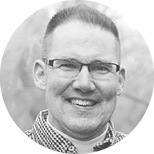 Jeff Goudy - May 23rd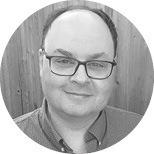 Kelly Sikstrom - May 30th
---
Previous messages linked here, if you missed them: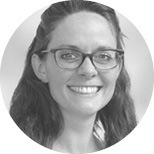 Julie Cavanaugh - "Parable of the Littles" - May 2nd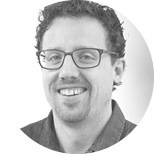 Jordan Cavanaugh - "Interrupted" - May 9th
---
Be sure to register to join us in-person, or watch live online or on Facebook at 9am, 11am, & 6pm this Sunday!