Rwanda
Since 2013, CrossRoads has partnered with World Relief in Nyamasheke, one of the most impoverished districts in Rwanda. World Relief's mandate is to empower the local church to reach the most vulnerable. They do this by gathering churches of every denomination together and then building into them as a team. Each participating church ends up with trained volunteers serving their community through a multitude of programs.
Meet Bernard and Valentine
Bernard and Valentine have been married for ten years and have three children, two girls and a boy. Two are in school and the youngest is still nursing. The family lives in Nyamasheke.
A couple of years into their marriage the two started having financial conflicts caused by Bernard not wanting to share all of his financial transactions with his wife. The neighbours and the church heard of the conflicts and would tell him to repent during choir rehearsals. Instead, he left the choir and the conflicts escalated; he beat his wife and was thrown into jail.
After his release, the Outreach Group volunteers started visiting them and having conversations with Valentine and Bernard; they started to realize that there would be no peace without mutual understanding. In order to raise their kids well, they needed to join hands.
Now, their desire is to get closer to Jesus and they have started going back to church together. They also want to do all in their power to ensure their kids' future and happiness. They used to be outcasts in the neighbourhood, people were mocking them, but now everyone is welcoming to Bernard and Valentine's family.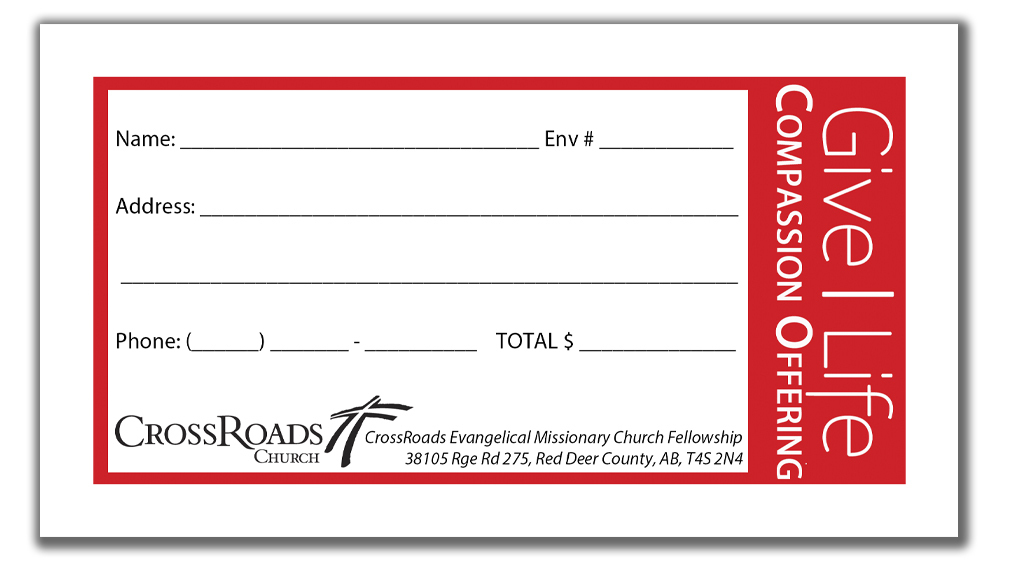 During the Compassion Campaign, you can give to support our Global and Local Compassion initiatives by using the special red envelopes located in your row. This year's goal is $500,000.