Missions' Video Updates
Nik Ripken Conference
In September, we enjoyed a powerful weekend with Nik and Ruth Ripken. I loved that their stories and words gave us great tools to lift our eyes higher. There was so much solid content shared during their time with us.
Nik emphasized in one session that Persecution is Normal and the number one cause of persecution is people turning to Jesus. They gave us so much to think about.
It will take us time to digest all that Nik and Ruth shared but it is worth it, there is such value in their message.
So, if you missed the conference and would like to see what all the buzz is about or if you are like me and simply want to revisit what you already heard, I want to invite you to watch a recording of the conference sessions and Sunday message here on this page.
Friday evening session 1
Friday evening Q+A / Session 2
Saturday morning session 1
Saturday morning session 2
Sunday Message
From Our Friends at Haiti Arise
---
Dan & Kerry Wiens - Inundo Development
---
Interview with Ron Pearce - Empower Ministries
---
Partners International - Darren Degraaf
---
Interview with Paul Wartman - Global Disciples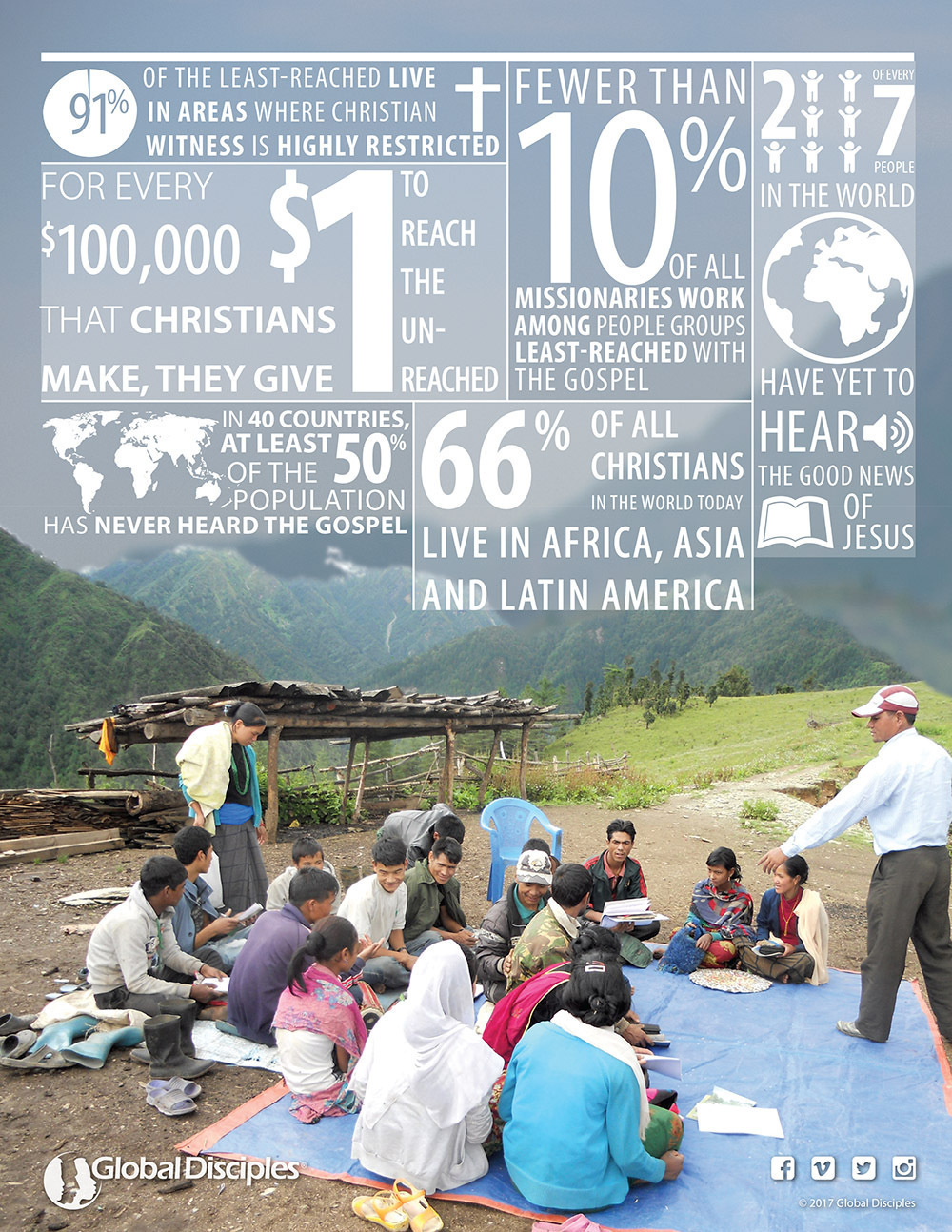 ---
Marc & Lisa - Haiti Arise
---
Tracy Interviews the Uganda Outreach Team
---