Compassion Campaign
Hello Friends,
My family was recently watching the new Lion King movie and I was struck by a few lines that absolutely embodied love and wisdom. I couldn't help but draw a connection between the message in the film and the gospel message modelled by our Saviour, Jesus Christ.
In the movie, Simba is heir to the throne and will one day rule the land and everything in it. This is a huge responsibility and his parents are preparing him to be a strong, effective leader.
Simba's mother shares a wise message: "a king's true power is his COMPASSION." That was not how Simba understood his dad's power. This struck me because it's not what we would expect.
In another part of the movie, King Mufasa tells his son: 'While others search for what they can TAKE, a true king searches for what he can GIVE.' It made me think about our Saviour who could have had endless power and fame. Instead, He GAVE HIS LIFE for us by paying the penalty for our sin so we didn't have to. This is the highest form of compassion and the greatest gift ever given.
Compassion and giving; aren't that what makes this season so special? Let's ensure we remember that a true gift of compassion can transform lives. God's ultimate gift was his Son, and through His compassion, He changed a world in need! Today we can give a gift of compassion that will transform communities in Rwanda, students in Uganda and Haiti, and families right here in Central Alberta.
As Timon, the wise-cracking meerkat said: "to change the past is a big order, but you can change the future." So, on behalf of our Local and Global Compassion Teams, thank you for taking part in this year's Compassion Campaign and being a part of
changing the future.
On behalf of our Local Initiatives and Global Compassion Committee,
Tracy Minke,
Pastor of Outreach Missions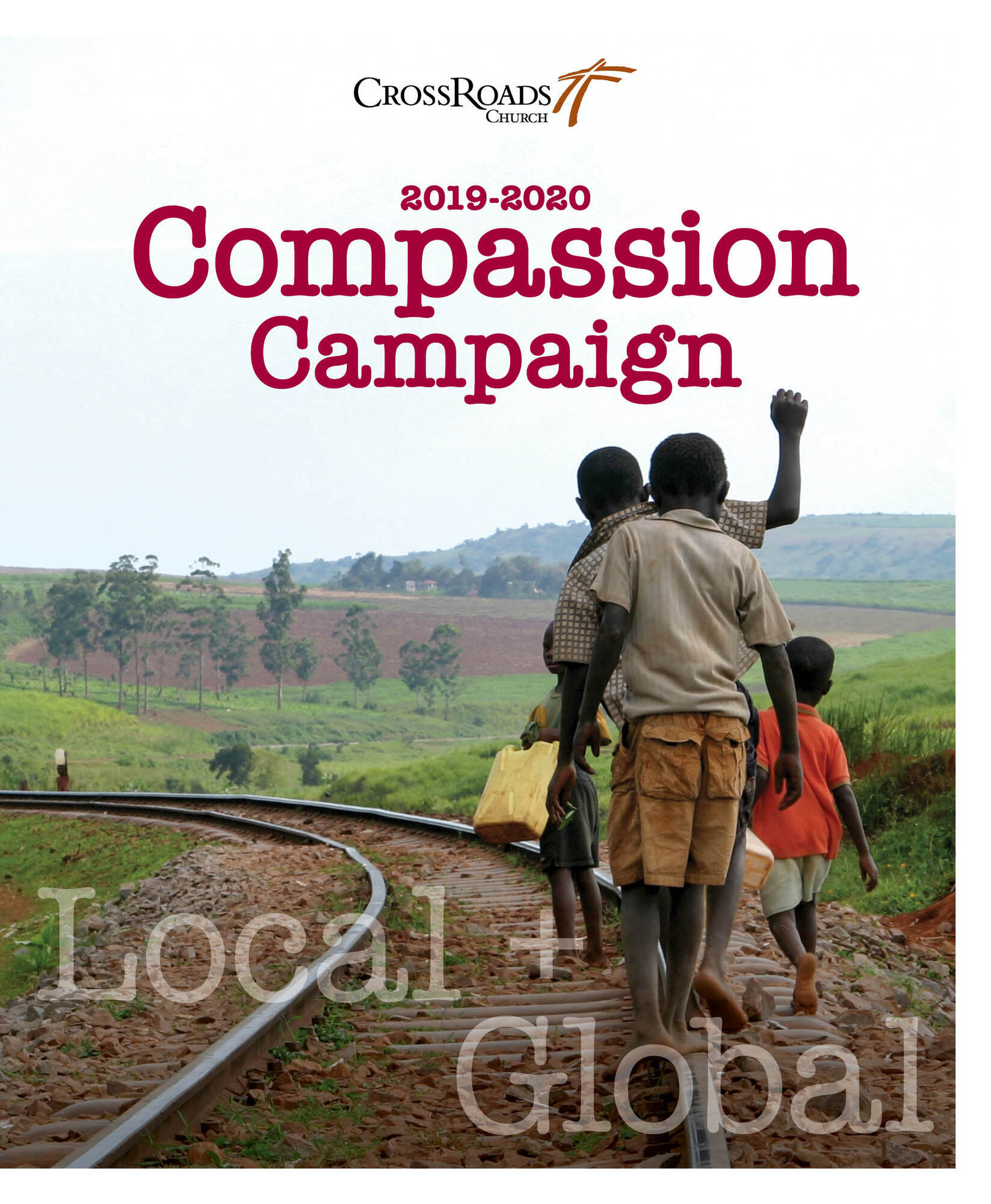 Download the Compassion Campaign Booklet
---
This Christmas season you have the opportunity to contribute to our Compassion Offering so that we can continue supporting our faithful partners who are compassionately showing the love of Jesus and working daily to transform the lives of those they serve.
You can either give online or by using the red envelopes found in the sanctuary pews.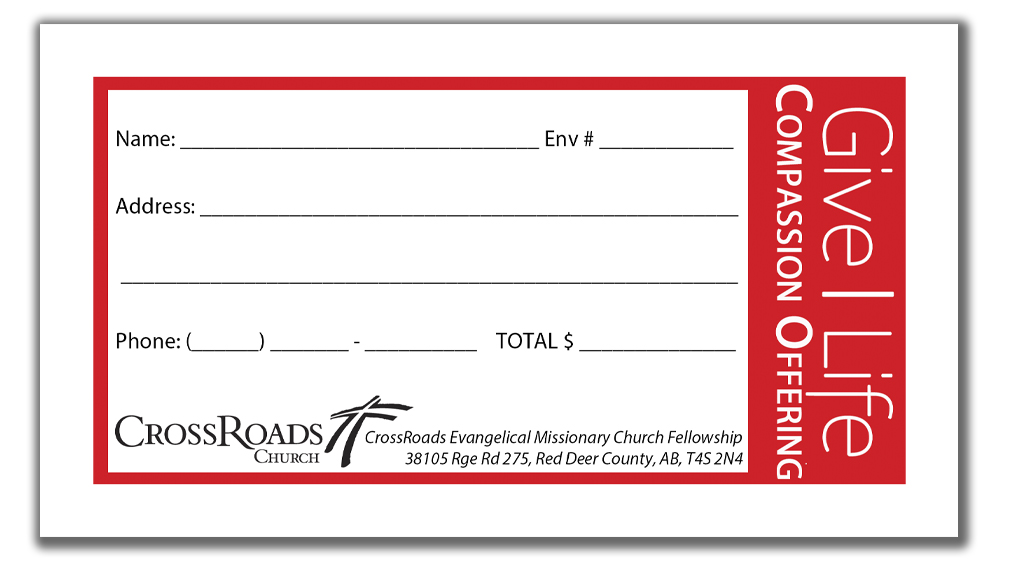 Donate Here!
Haiti


Uganda
Rwanda
Local