Compassion Campaign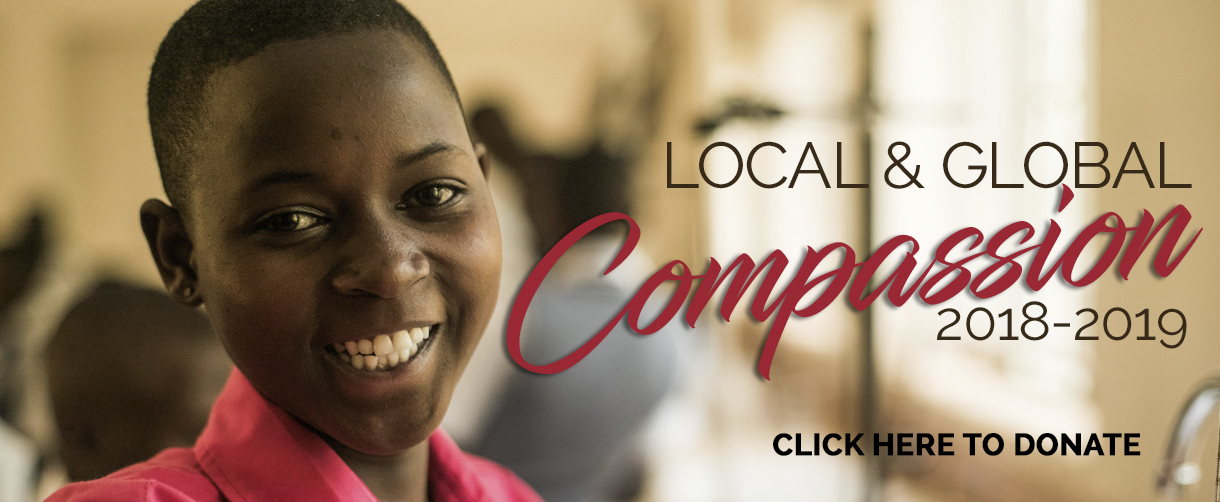 Download the Compassion booklet.

Hello Friends,
When I was in Uganda earlier this year I had the privilege of meeting Bill who many years ago, was the first sponsored child with our partners in Uganda, International Needs. Today he is the Minister of Education in Buikwe and is a true advocate for the child and community. He wholeheartedly invests in others as a way of life.
As the videographers and I sat for this interview, we were all captivated by Bill's passion which ran deep in his soul. Wisdom abounded in his powerful statement, "The best exercise of the heart is bending down and picking someone up." He went on to tell us about how someone did just that for him as a young man and his life was forever changed. It is inspiring and humbling to think about how we all have an opportunity to impact others in such significant ways.
As we enter this season of Advent and Christmas, may we take time to reflect on how we can each intentionally bring light, love, hope and joy to others.
This is the season when we highlight our partners and ask you to consider giving once again to support their incredible work in Central Alberta and around the world. Thank you for your generosity last year to the Christmas Compassion Campaign; as you consider giving this year, we hope this booklet and our videos will inspire you and build confidence in what your generosity can accomplish.
We have produced videos to accompany this booklet highlighting stories of challenge and hope in each of our areas of focus—Central Alberta, Uganda, Rwanda and Haiti. It is the heart of our team to 'bring home' some of the stories we hear and allow you to meet some of those that have been impacted by your generous support. We hope these stories will inspire and inform you.
On behalf of our Local Initiatives and Global Compassion Committee,
Tracy Minke,
Pastor of Outreach Missions
---
This Christmas season you have the opportunity to contribute to our Compassion Offering so that we can continue supporting our faithful partners who are compassionately showing the love of Jesus and working daily to transform the lives of those they serve.
You can either give online or by using the red envelopes found in the sanctuary pews.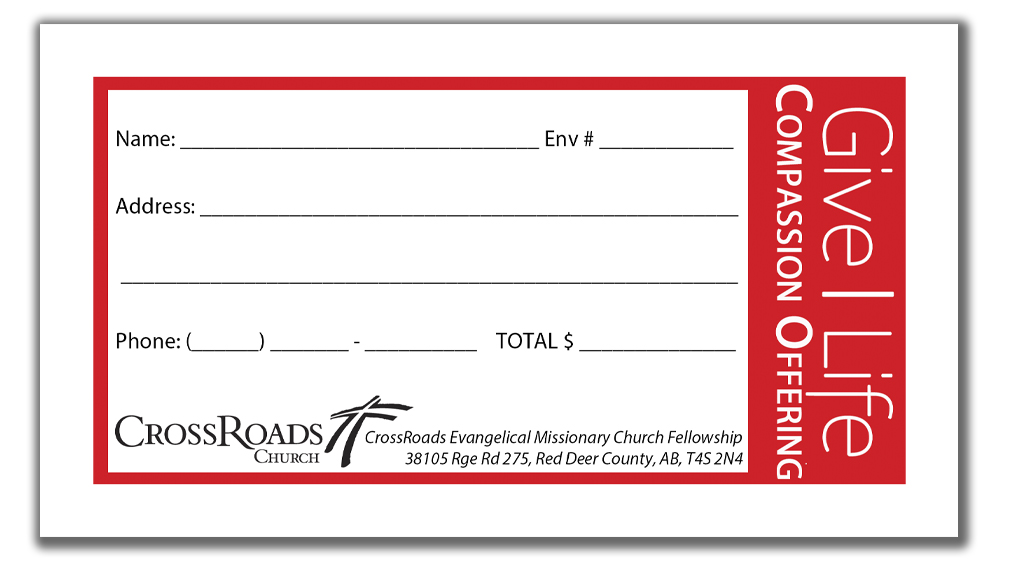 Donate Here!
Compassion Campaign Booklet

An overview of Local and Global Compassion Campaigns for 2018-19.
Download (5558KB)