Coming Events
Thrive
Take some time out from the bustle of Christmas! Come and join women of all ages for a relaxing morning of food, fellowship and a Christmas craft. Wednesday, January 9, 9-11am • CrossRoads Chapel • Cost $5 • Childcare provided • Please bring a dish to share.
Upcoming dates:
2019 - Feb 13, Mar 13, Apr 10, May 8
---
---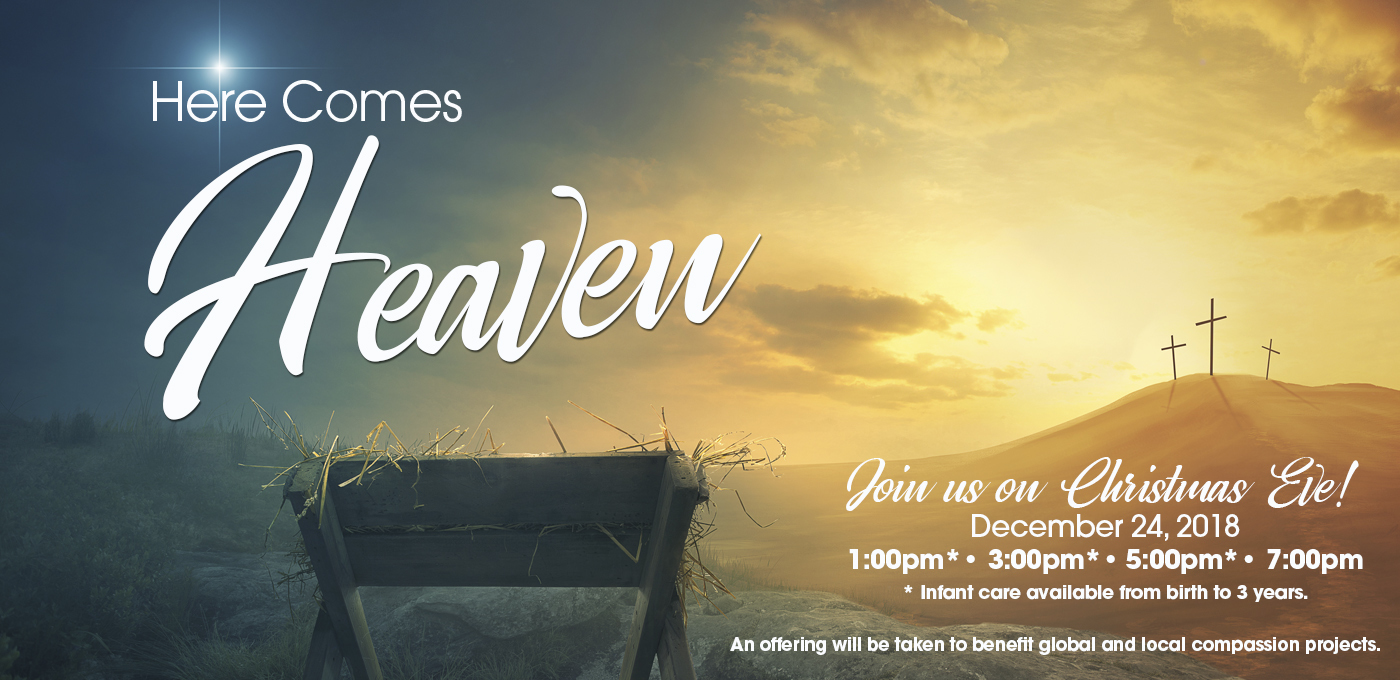 ---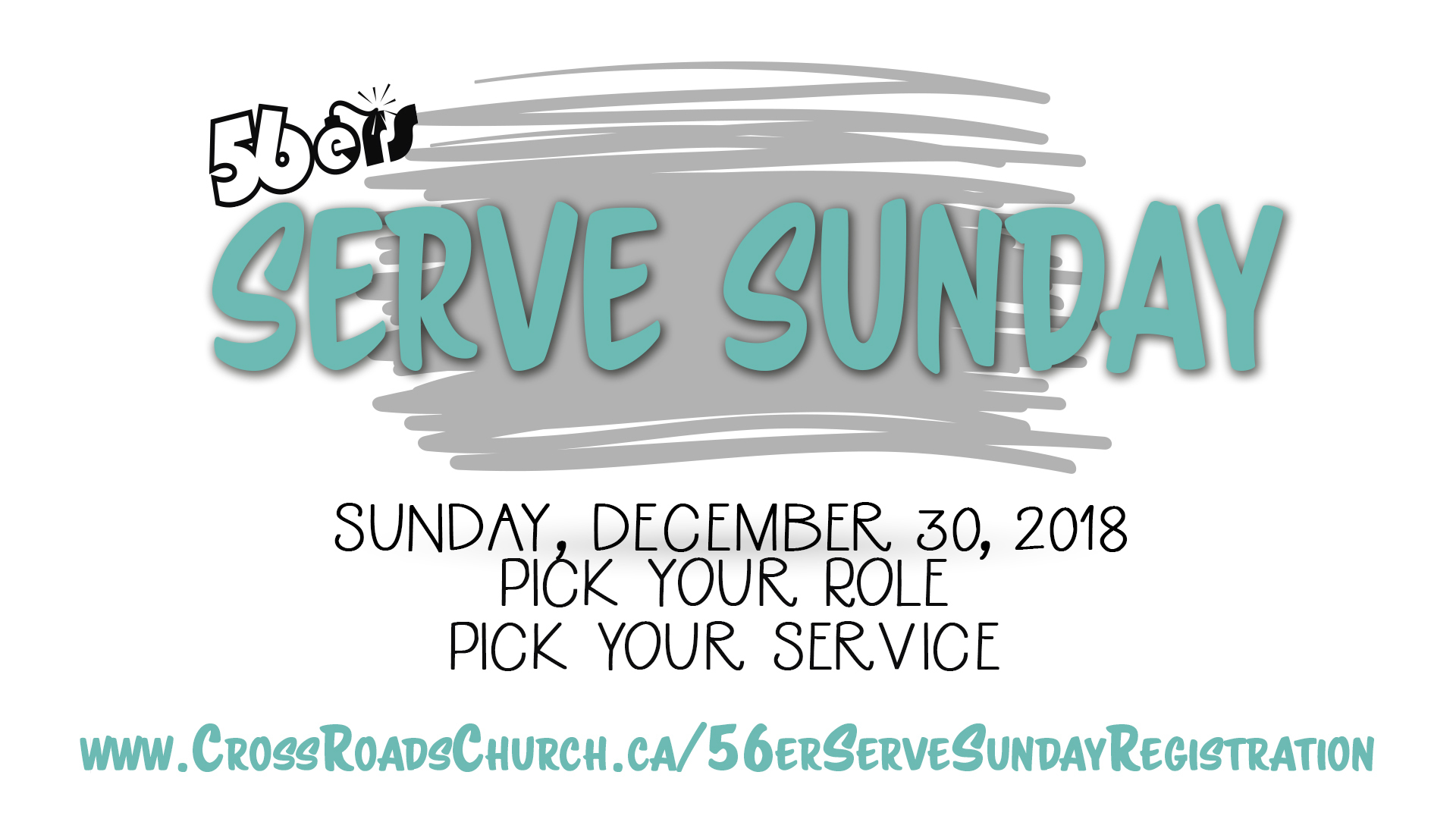 ---

Alpha
Try Alpha
Alpha is a series of interactive sessions exploring the basics of the Christian faith. Each session looks at a different question and is designed to create conversation. There's no pressure, no follow-up and no charge; it's just an open, informal, and honest space to explore and discuss life's big questions together.
You're Invited!
Tuesdays Starting with Dinner at 6:30pm. Beginning January 15, 2019 - Ending March 26, 2019
More Info: (403) 347-6425 | CommunityLife@CrossRoadsChurch.ca
---

Glorify
A night of worship and encouragement for women. Tuesday, January 29 in the Youth Centre. Coffee/tea and fellowship at 6:30pm followed by worship and testimony at 7:00pm. No childcare available. All women welcome.
---
Bottle Collection for Missions
On the second Sunday of each month, you can bring your recyclables to the CrossRoads Kids/Chapel entrance (outside).

We will be providing a trailer to collect your bottles, cans, juice boxes and milk jugs and turning it into money that will impact missions around the world. Thanks for making a difference for the Kingdom!