Christmas Compassion Campaign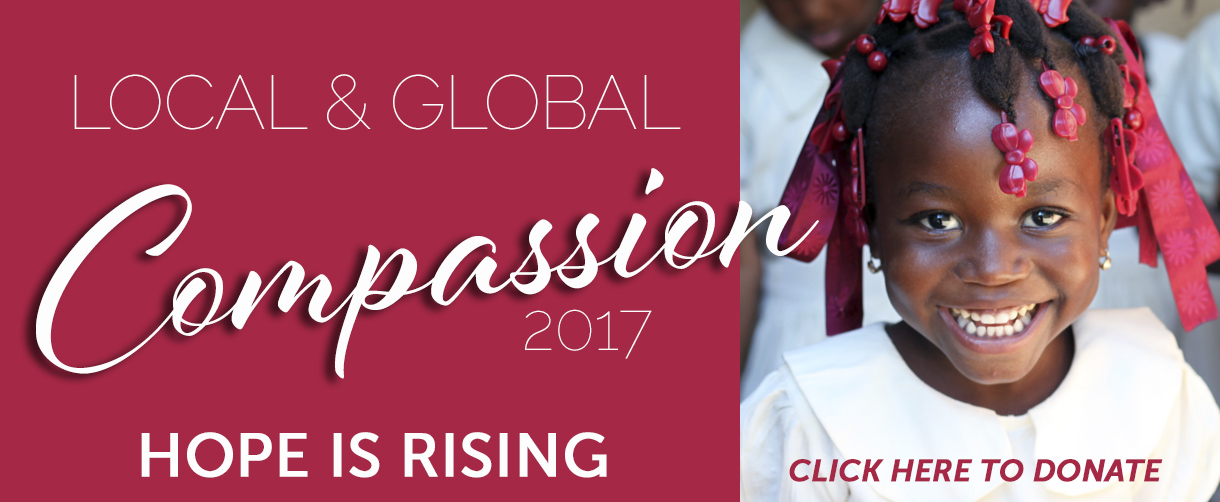 Hope is something we have talked a lot about this year at CrossRoads and hope is something our world can use more of.
Download the Compassion booklet.
As we hear stories from our local school administration regarding students and families right here in Central Alberta, we know many are struggling with the basic needs of food, clothing and safety, and we want to bring them hope.
As we learn of the scarce educational opportunities and high unemployment in Haiti that hold so many in poverty, we want them to be infused with hope.
As we look into the eyes of the mother in Uganda who is HIV positive and raising her children alone with no network of support around her, we have an opportunity to offer hope.
As we walk with pastors and leaders overwhelmed with the nutritional, economic and spiritual needs of the people they are serving in Rwanda, they are in need of more hope.
Whether in Rwanda, Uganda, Haiti or right here in Central Alberta, there are individuals, families and communities that are struggling and in search of hope.
This is why we started the Compassion Campaign at CrossRoads nearly ten years ago. God has given us such great hope in him and he has generously given so much to us, we can only respond by giving back and in doing so, we have committed that Together We Will Demonstrate Christ's Love in Areas of Great Need.
Through the Local and Global Compassion Campaign we believe in compassion for others, in generosity through the grace of giving, in partnerships and in accountability. We work primarily through trusted partners who are using their unique gifts and passions to provide strategic hope and change in their community.
This year we invite you to join us in this campaign of hope, and of compassion as we look back over the year and celebrate the progress that each of our partners has made. We then look forward, with hope and confidence to an exciting new year full of great possibilities. Learn more here.
This Christmas season you have the opportunity to contribute to our Compassion Offering so that we can continue supporting our faithful partners who are compassionately showing the love of Jesus and working daily to transform the lives of those they serve.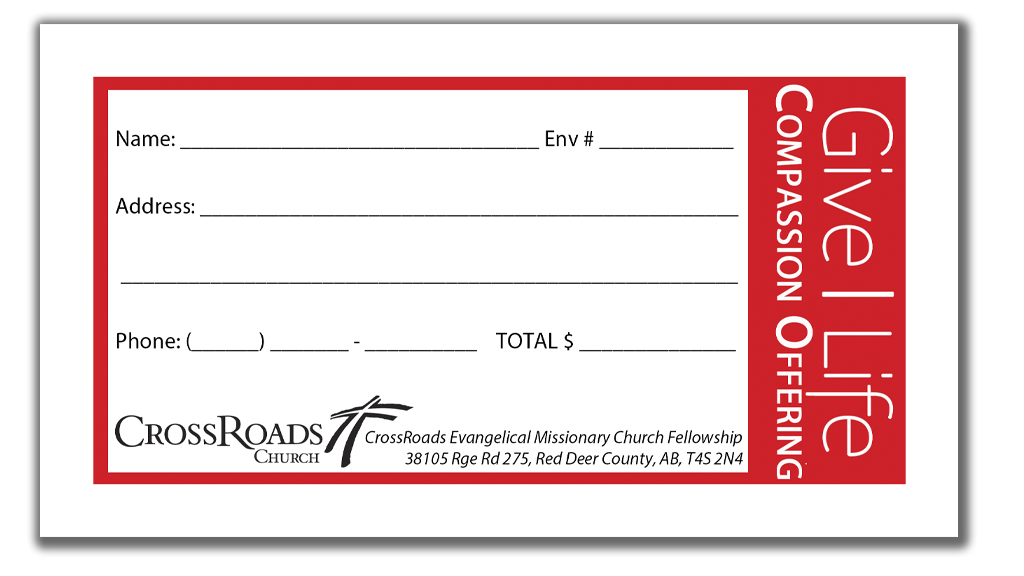 You can either give online (make sure you designate "Christmas Compassion Offering" in the drop down menu) or by using the red envelopes found in the the sanctuary pews.
Christmas Compassion Campaign Booklet

The 2017 booklet detailing this years Local and Global Compassion Campaign.
Download (9013KB)